For the first time in the Nobel Prizes' 117-year history, an American woman on Wednesday was awarded the coveted prize for chemistry — an accolade that only four other women in the world have won.
Here's a breakdown of who Frances Arnold is and how her breakthrough in mutating and creating enzymes has been vital in everything from new medicines to renewable fuels.
Who is Frances Arnold?
Arnold, 62, is an American professor of chemical engineering at the California Institute of Technology. She studied engineering at Princeton University and received her Ph.D. from the University of California, Berkeley.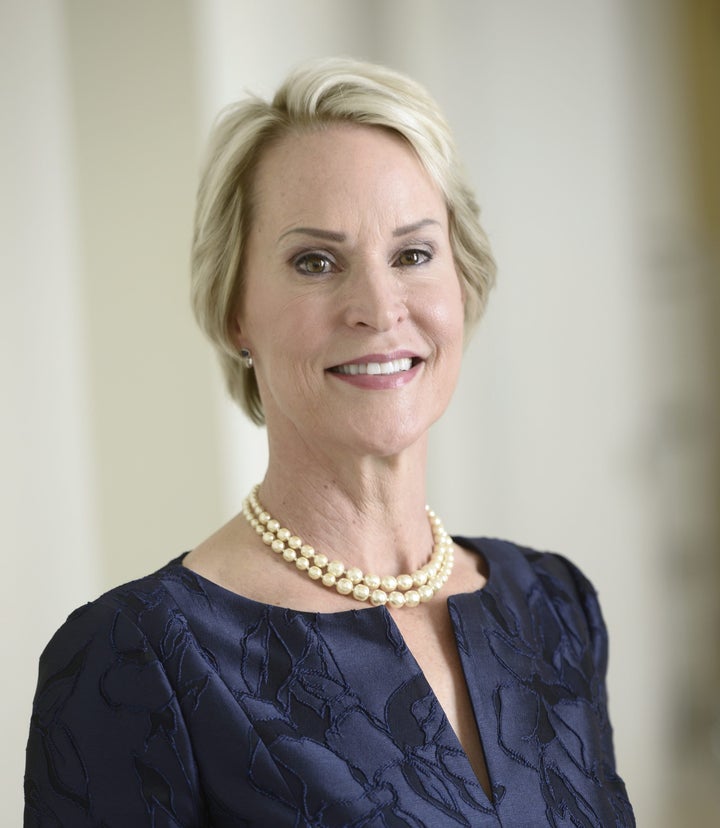 What did she win for?
She was awarded half the prize for performing the first directed evolution of enzymes. This scientific milestone allows chemists to mutate enzymes in ways to give them new capabilities or improve their performance.
"Directed evolution allows me to rewrite the code of life and particularly to do it to solve human problems," Arnold said of her work in a video released by the National Medal of Technology & Innovation in 2013. "The wonderful thing about technology in directed evolution is that once you demonstrate this capability, then all sorts of creative people will apply it to solving problems."
She shared the prize with George P. Smith, a researcher at the University of Missouri, and Gregory P. Winter, at the MRC Laboratory of Molecular Biology in Cambridge, England.
How does her work relate to me?
Directed evolution has led to the development of a range of new drugs like the best-selling immunosuppressive prescription medicine Humira, also known as adalimumab, which treats autoimmune diseases like arthritis and Crohn's disease.
The process she discovered has also been used in the production of renewable fuels and in the more environmentally friendly manufacture of chemical substances, some of which are found in common household items.
"There are enzymes now in detergents that we use in our dishwasher and have been evolved by this process. There are also enzymes that can create new types of biofuels or that catalyze the formation of building blocks for new medicines," said the chairman of the Nobel chemistry committee, Claes Gustafsson.
Who are the previous female chemistry Nobel winners?
Ada Yonath, an Israeli crystallographer, won in 2009 for her studies of the structure and function of the ribosome.
Dorothy Crowfoot Hodgkin, a British chemist, won in 1964 "for her determinations by X-ray techniques of the structures of important biochemical substances," according to the Nobel website.
Irene Joliot-Curie, a French scientist, won the prize in 1935 with her husband, Frédéric Joliot, "in recognition of their synthesis of new radioactive elements."
Marie Curie, Joliot-Curie's mother, shared half of the prize with her husband and fellow physicist Pierre Curie in 1911 for "the extraordinary services they have rendered by their joint researches on the radiation phenomena discovered by Professor Henri Becquerel."
What are Arnold's thoughts on the number of female scientists?
In a 2014 interview with NPR, Arnold acknowledged the sexist barriers and stereotypes that female scientists face, but she encouraged ignoring and overcoming them.
"I'm sure that there are people who are skeptical that a woman can do this job as well as a man. I am blissfully unaware of such people — and have been gifted with the ability to ignore them completely," she said.
Arnold stressed the importance of women in STEM (science, technology, engineering and math) careers in an interview with HuffPost in 2016, shortly after winning the Millennium Technology Prize.
"I hope that my getting this prize will highlight the fact that, yes, women can do this, they can do it well and that they can make a contribution to the world and be recognized for it," Arnold said in an email. "I hope that women will see that one can have a rewarding career in science and technology."
What are her prior recognitions?
Arnold won the National Academy of Sciences' Sackler Prize in Convergence Research last year and was the first woman to win the Millennium Technology Prize, in 2016.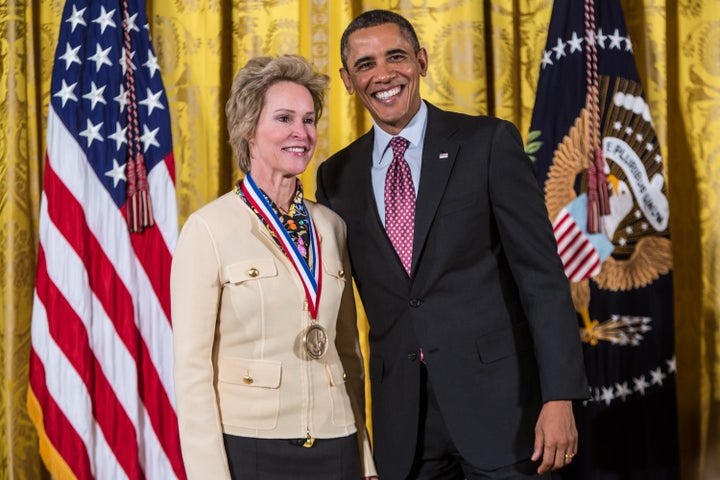 Popular in the Community