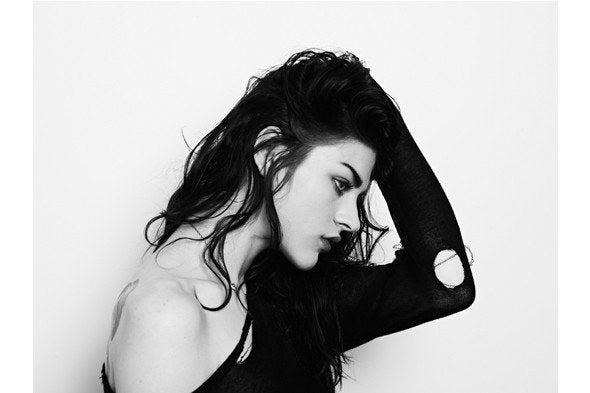 At just 19-year-old Frances Bean Cobain, the daughter of Courtney Love and the late Kurt Cobain, shocked the fashion world with a series of very grown up photographs this summer. Now there are reports she's engaged ... to a guy who looks a lot like her father.
According to OC Weekly, Frances has been dating The Rambles' lead singer, Isaiah Silva, for more than a year, and changed their relationship status on Facebook to engaged a few weeks ago. While the paper notes the couple recently removed the status, they allude to their engagement in online posts, which can be viewed here.
In one post Frances writes:
"Getting to spend the rest of my life loving my best friend makes me the luckiest woman in the world."
OC Weekly also points out that Silva shares a remarkable resemblance to Frances' father Kurt Cobain, who committed suicide in 1994. It's a little weird, right?
If the couple are in fact engaged, we can't wait to hear what Frances' mother Courtney Love has to say about it.

Popular in the Community