In a profile published by The Guardian on June 12, Lana Del Rey discussed her heroes -- Kurt Cobain, Amy Winehouse -- and that she saw glamour in death. "I wish I was dead already," she said. After the interviewer challenged her, Del Rey responded, "I do! I don't want to have to keep doing this. But I am."
Cobain explained that she will never be able to know her father, who killed himself in 1994, less than two years after she was born. She encouraged Del Rey to "embrace life":
Soon enough, Del Rey fans criticized Frances Bean for attacking the musician, but she made it clear she was only speaking from experience in the hopes that Del Rey would "embrace life."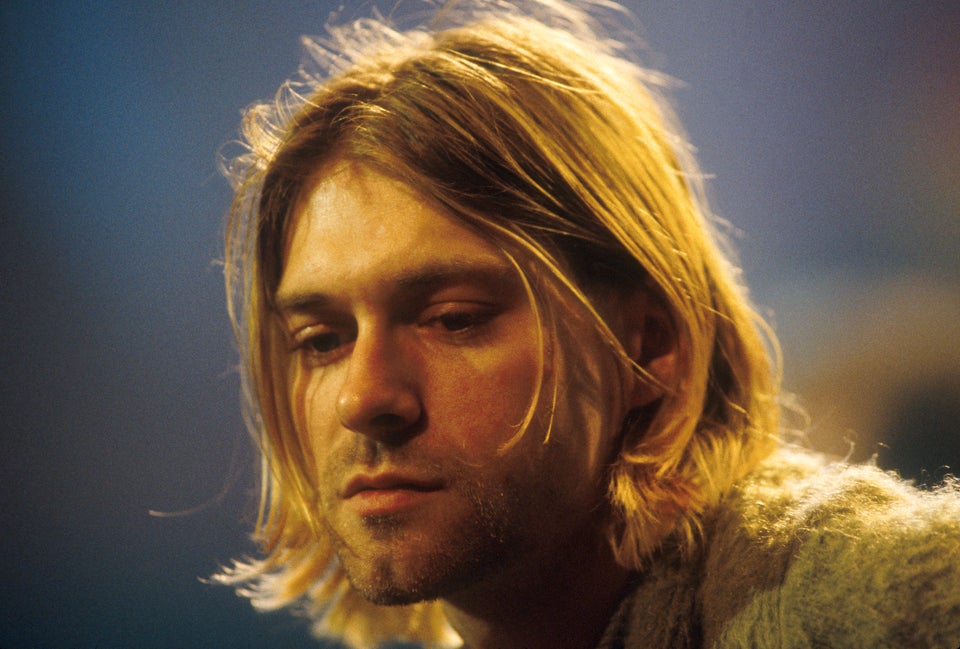 Kurt Cobain
Popular in the Community