Additionally, any digitally-altered picture of a model must be labeled "retouched photograph," according to BBC. This disclaimer will be required on photos beginning October 1.
The legislation is intended "to avoid the promotion of unattainable ideas of beauty and to prevent youth anorexia," according to a statement from France's health minister.
"Exposing young people to normative and unrealistic images of bodies leads to a sense of self-depreciation and poor self-esteem that can impact health-related behavior," Marisol Touraine, France's minister of social affairs and health, said on Friday via BBC.
Spain and Italy passed similar laws regarding excessively skinny models in 2006, when the two countries banned super-thin models from the catwalk based on BMI. In 2012, Israel banned super skinny models without a certificate of health, proving they have a BMI over 18.5 (anything under 18.5 is considered underweight, according to the World Health Organization).
Before You Go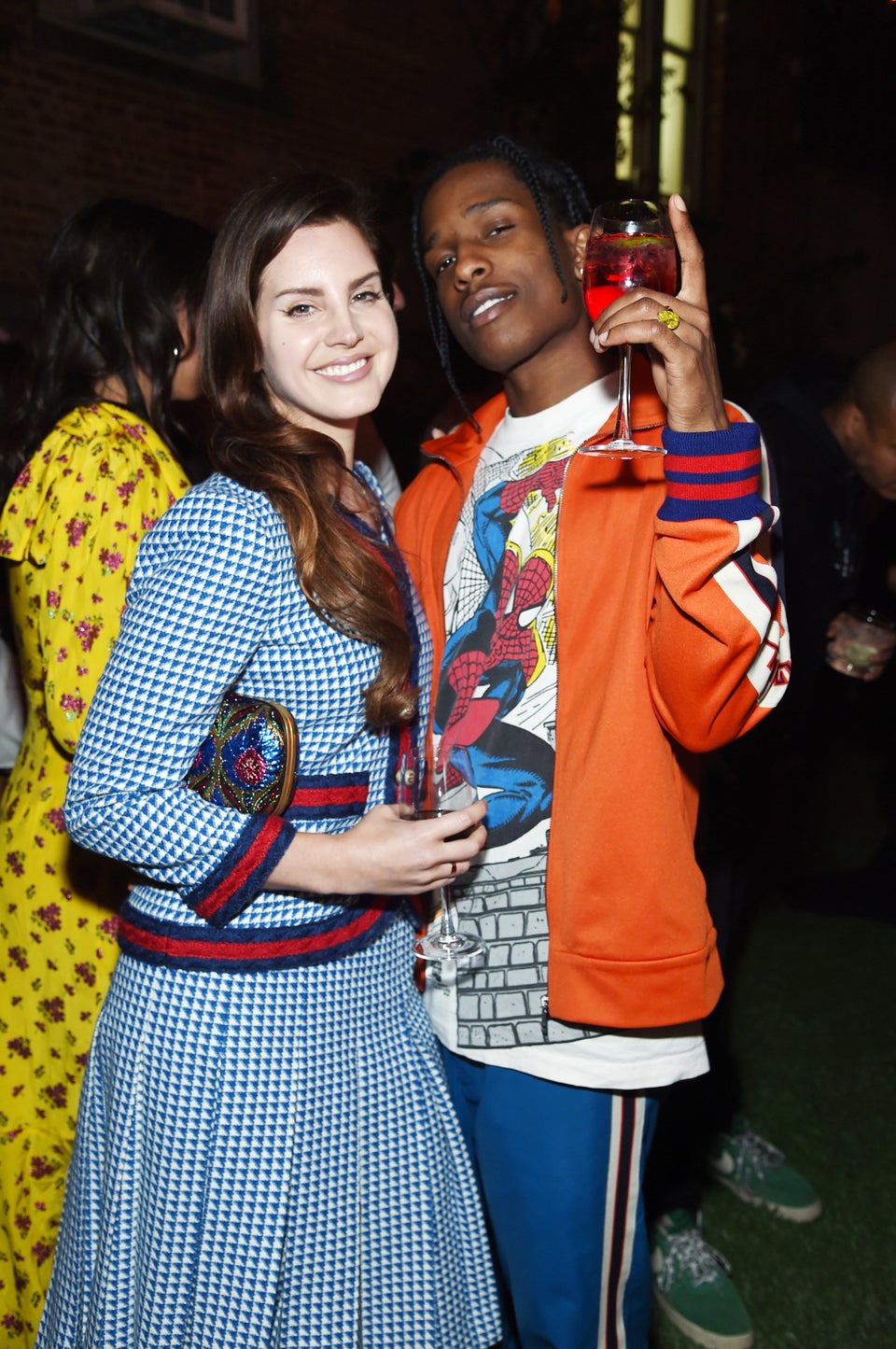 Celebrity News & Photos: 2017
Popular in the Community