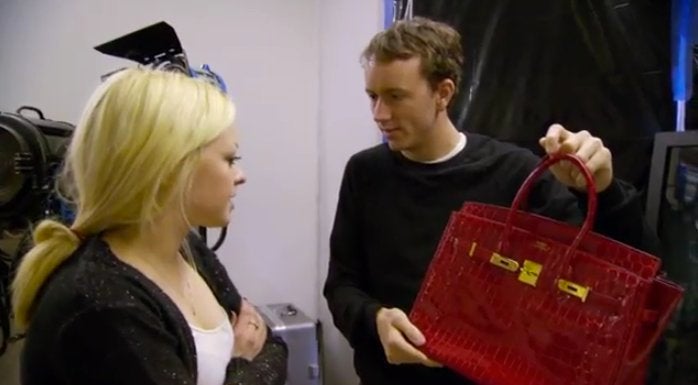 For his latest trick, the L.A.-based photographer has taken one of the most coveted fashion items ever, the Hermes Birkin bag, and completely demolished in a battle royale: "the red Crocodile Birkin VS. the red $200 chainsaw and 4 dollars of gasoline!"
But Francesca, who happens to be Shields' girlfriend (and Clint's daughter, in case you were wondering), seems plenty happy about about the shoot, tweeting on Sunday:
Money to burn! Francesca Eastwood and boyfriend Tyler Shields set a $100,000 Hermes Birkin bag on... http://bit.ly/KQOQo6 via @MailOnline
As it turns out, the Burning Birkin project is a well-documented part of her new reality show, "Mrs. Eastwood & Company," which debuted on May 20 on E!. In the clips below, you can see the Birkin saga from start to finish, including Francesca's initial unwillingness to let the bag go and Tyler's rational arguments to destroying it ("Destruction is a beautiful version of freedom…" is how he puts it on his blog).
Alas, the reasons Francesca wants to spare the bag's life aren't exactly the same as her critics'. Spoiler alert: the model expresses no inclination to donate the bag to charity.
UPDATE: In response to the backlash, Shields told The Huffington Post: "People spend 200k on an album cover, they spend millions on catering for movies, they spend money to create things -- that is all I am doing with this."
He added, "For all the people who hate it, I get the same amount of emails from people who love it. Art is there for you to decide -- you either get it, love it and embrace [it] or you hate it -- and most people decide in 10 seconds."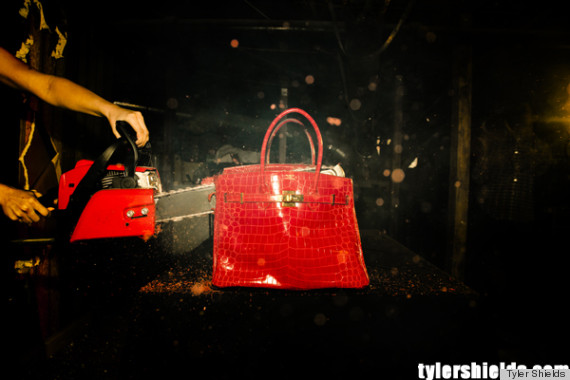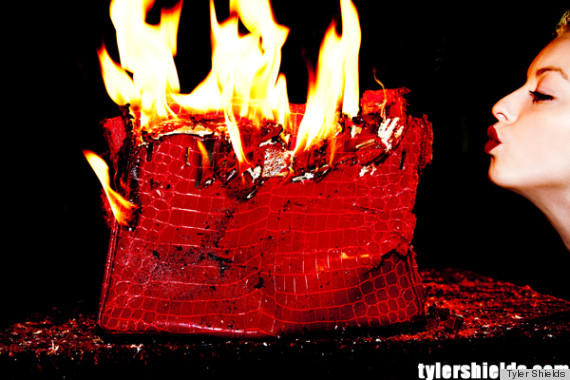 For some wonderfully intact Hermes bags, check out the pics below: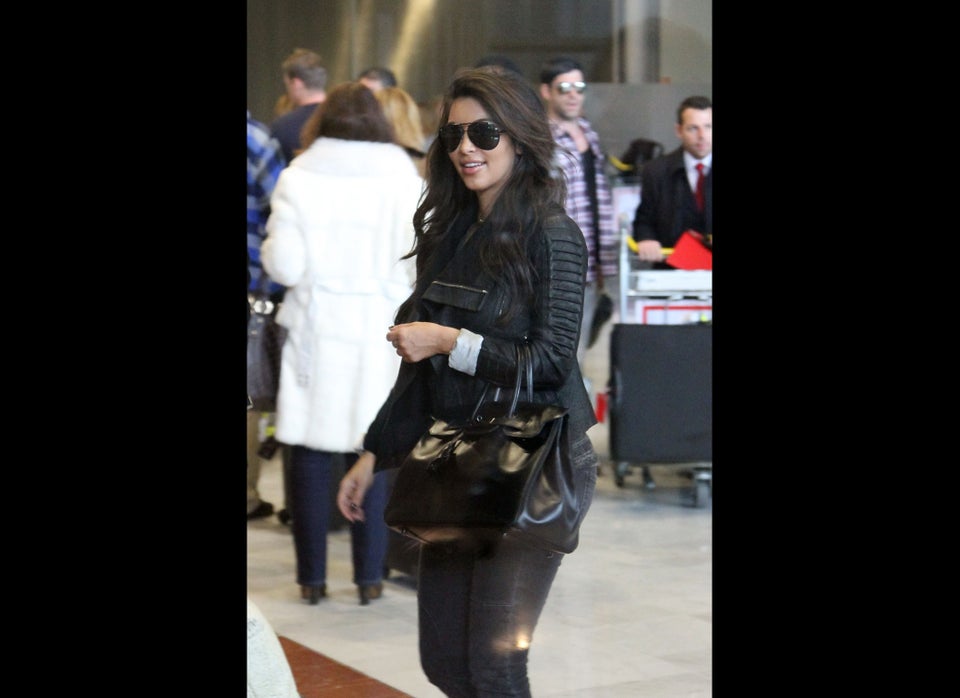 Celebrities With Hermes Bags
Support HuffPost
A No-B.S. Guide To Life
Related
Popular in the Community