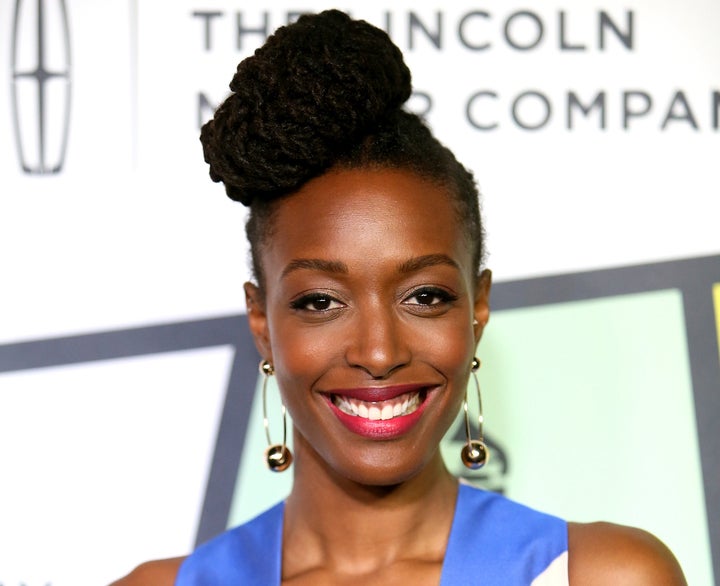 YouTube star and activist Franchesca Ramsey could be getting her own late night show.
Comedy Central ordered a pilot for her untitled project, Vanity Fair reported Tuesday. The network hasn't revealed many details about the show, but Ramsey told The Huffington Post that the project will explore identity.
"We just feel like there's a great opportunity there to talk about different types of people that are part of this world and part of our nation and just really finding a way to separate ourselves from what we already see on television and I'm so excited that Comedy Central has faith in this to do that in a really compelling but also funny way," she said.
Ramsey will be an executive producer on the pilot and work with her team from MTV's "Decoded," which she produces and hosts. The comedian, who was also a writer and contributor for "The Nightly Show with Larry Wilmore," said the new show is an evolution of the work that she's done on "Decoded" and her personal YouTube channel, which has more than 200,000 subscribers.
She said it's a big deal that she could potentially be running her own show on late night television, which is notoriously white and male-dominated.
"I'm just really excited to expose people to different identities, different conversations but also to kind of reframe how they think about black women just by being myself," she said.
Ramsey's pilot is one of nine pilots Comedy Central ordered. The network has yet to announce its run date or whether it will get picked up for a series, but we're keeping our fingers crossed.
Before You Go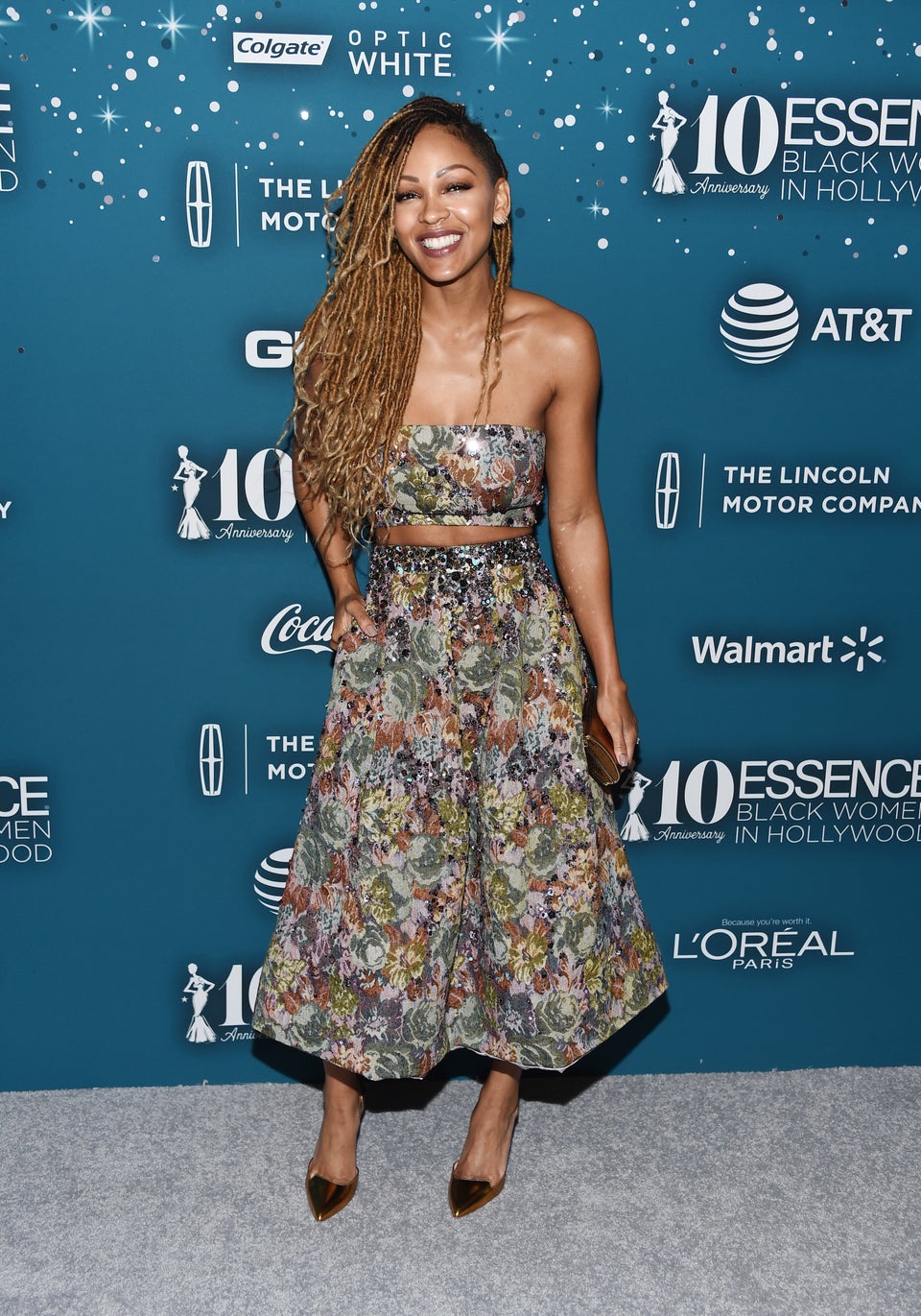 Essence Black Women In Hollywood 2017