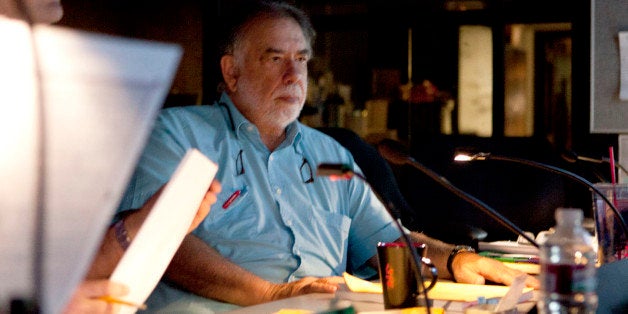 File this under The Most Random Thing Ever.
HuffPost TV has learned exclusively that Academy Award-winning writer-director Francis Ford Coppola spent some time on the set of "The Young and the Restless" this week. Apparently, he is interested in learning more about multi-camera and live TV and was on set and in the control room of the hit CBS daytime soap.
After observing production, Coppola said of the experience, "I'm enjoying being at 'The Young and the Restless.' The people are wonderful. I'm learning a lot."
Don't believe Coppola would go from "Apocalypse Now" and the "Godfather" trilogy to fictional Genoa City? We've got photo proof:
Academy Award winning Director Francis Ford Coppola (third from left) on the set of CBS's "The Young and the Restless" with, from left: actors Peter Bergman and Jess Walton, Executive Producer Jill Farren Phelps and actor Billy Miller. Photo credit: Lisette Azar/CBS
Coppola has done TV before, including directing a "Godfather" miniseries in 1977 and executive producing two Emmy-nominated miniseries in the late '90s, "Moby Dick" and "The Odyssey."
Tell us: What kind of project do you think Coppola is working on? Could he bring his talents to TV?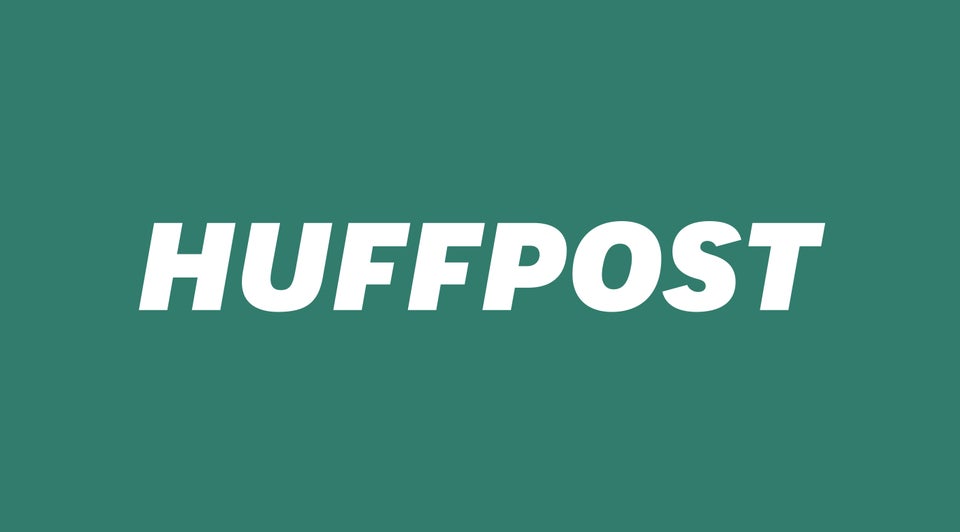 Most Memorable Daytime TV Moments Ever
Related
Popular in the Community