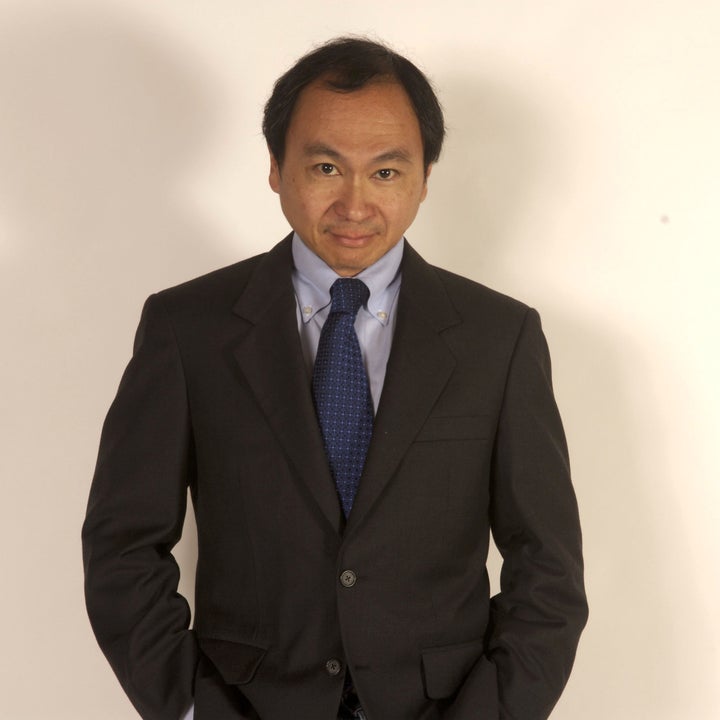 Francis Fukuyama, the prominent academic and an early intellectual defender of neoconservatism, endorses Barack Obama in the pages of the American Conservative magazine:
I'm voting for Barack Obama this November for a very simple reason. It is hard to imagine a more disastrous presidency than that of George W. Bush. It was bad enough that he launched an unnecessary war and undermined the standing of the United States throughout the world in his first term. But in the waning days of his administration, he is presiding over a collapse of the American financial system and broader economy that will have consequences for years to come. As a general rule, democracies don't work well if voters do not hold political parties accountable for failure. While John McCain is trying desperately to pretend that he never had anything to do with the Republican Party, I think it would a travesty to reward the Republicans for failure on such a grand scale.

McCain's appeal was always that he could think for himself, but as the campaign has progressed, he has seemed simply erratic and hotheaded. His choice of Sarah Palin as a running mate was highly irresponsible; we have suffered under the current president who entered office without much knowledge of the world and was easily captured by the wrong advisers. McCain's lurching from Reaganite free- marketer to populist tribune makes one wonder whether he has any underlying principles at all.
Fukuyama's undergone a shift in recent years, notably declaring the death of his own neoconservative movement in a 2006 essay.
Calling all HuffPost superfans!
Sign up for membership to become a founding member and help shape HuffPost's next chapter