 Lionsgate, the studio behind the "Hunger Games" film franchise, has found its man. THR reports that the studio has settled on Francis Lawrence as the director for the second film in the series, "Catching Fire."
Lawrence has not officially signed on, but sources said the studio was prepared to make an offer late Thursday evening. "Catching Fire" is, of course, based on the Suzanne Collins novel by the same name.
The "I Am Legend" and "Water for Elephants" director beat out Bennett Miller ("Moneyball"), who was reportedly Lionsgate's second choice for the hotly anticipated sequel. Though Deadline.com guessed that Miller would get the job, Lawrence proved the more attractive candidate. David Cronenberg and Alfonso Cuaron were also on the shortlist, but didn't make the final cut.
Miller's desire to make "Foxcatcher," a passion project of sorts for the director, may have been the deciding factor. "Foxcatcher" may begin production in December, which would have put him in a bit of a pinch as "Catching Fire" is set to start filming in the fall. Gary Ross, the director of "Hunger Games," cited the tight production schedule as one of his reasons for withdrawing from the sequel.
For more on the process, including other directors who were considered, head over to THR.
PHOTOS: 10 Directors Who Could Have Directed "Catching Fire"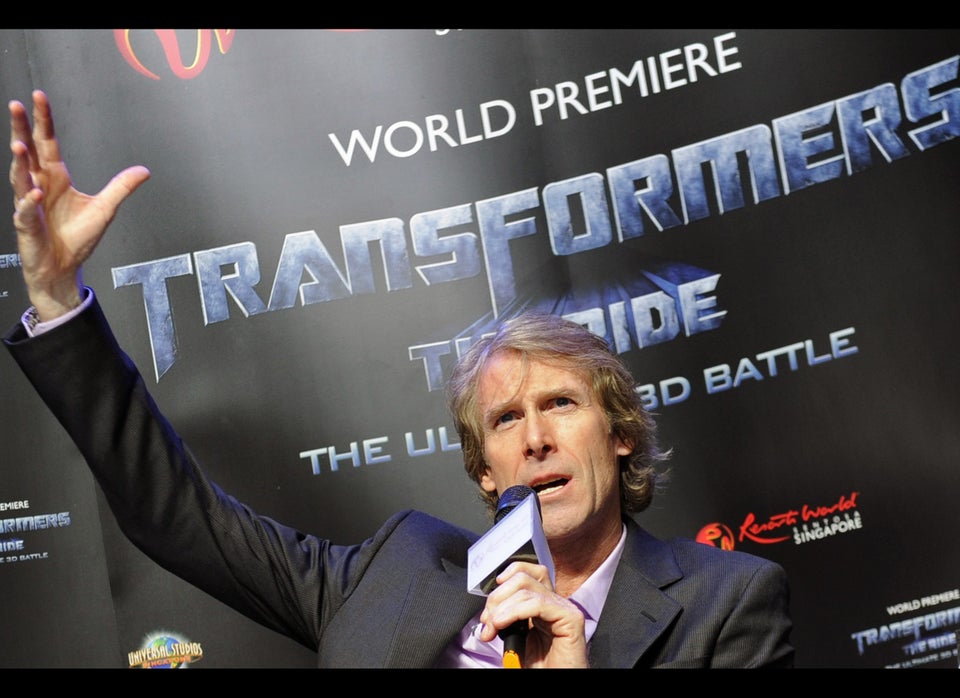 Who Should Direct 'Catching Fire'?
Popular in the Community