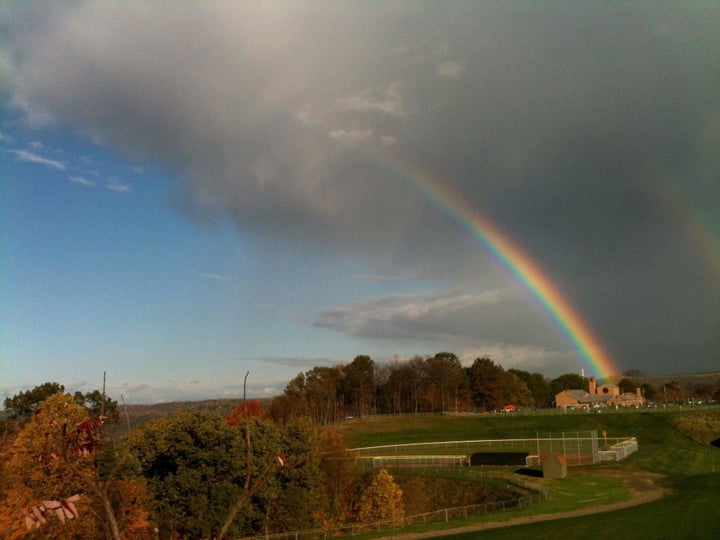 Alumni of Franciscan University of Steubenville, a Catholic institution in Ohio, are outraged to discover a course at their alma mater equates homosexuality with rape, murder and prostitution. Yet, when they reached out to voice their concern, they were met instead with a threat from a lawyer.
The Franciscan University Gay Alumni and Allies first raised the alarm when they discovered the course description for SWK 314: Deviant Behavior reads:
DEVIANT BEHAVIOR focuses on the sociological theories of deviant behavior such as strain theory, differential association theory, labeling theory and phenomenological theory. The behaviors that are primarily examined are murder, rape, robbery, prostitution, homosexuality, mental illness and drug use. The course focuses on structural conditions in society that potentially play a role in influencing deviant behavior.
The American Psychiatric Association removed homosexuality as an illness in the Diagnostic and Statistical Manual of Mental Disorders in 1973. The Human Rights Campaign notes categorizing same-sex attraction as "deviant" has also been debunked by the American Medical Association and the American Psychological Association.
However, Franciscan believes it still makes sense for them to consider it a "deviance."
"Franciscan University follows Catholic Church teaching in regard to homosexuality and treats homosexual persons with 'respect, compassion and sensitivity' (Catechism of the Catholic Church, No. 2358) while holding homosexual acts as 'intrinsically disordered,'" the university said in a statement.
The university also insisted "deviant" simply refers to "different from the norm."
"What if you're a gay student at Franciscan University? How are you going to feel if you're sitting in that class and they're putting you in the same category as murderers?" asked Gregory Gronbacher, a 1990 Franciscan grad, in a radio interview.
NPR reports this isn't just raising eyebrows with alumni, it also has the potential to cost the school its accreditation:
Gronbacher and [Elizabeth] Vermilyea contacted school officials, trying to get the course description changed. The university's attorney responded instead with an email warning them not to use the university's name or logo in their activities.

Franciscan University now faces questions from the group that accredits its social work program.

"The fact that homosexuality was identified in the course description as a deviant behavior raises a flag," says Stephen Holloway, director of the office of accreditation at the Council on Social Work Education.

Holloway says there is a diversity requirement that includes sexual orientation in his organization's accrediting standards.
"Further concern must be raised that such classifications feed cultural biases and promote hatred for lesbian and gay individuals and runs counter to official Roman Catholic teaching on this matter," said the release.
Related
Before You Go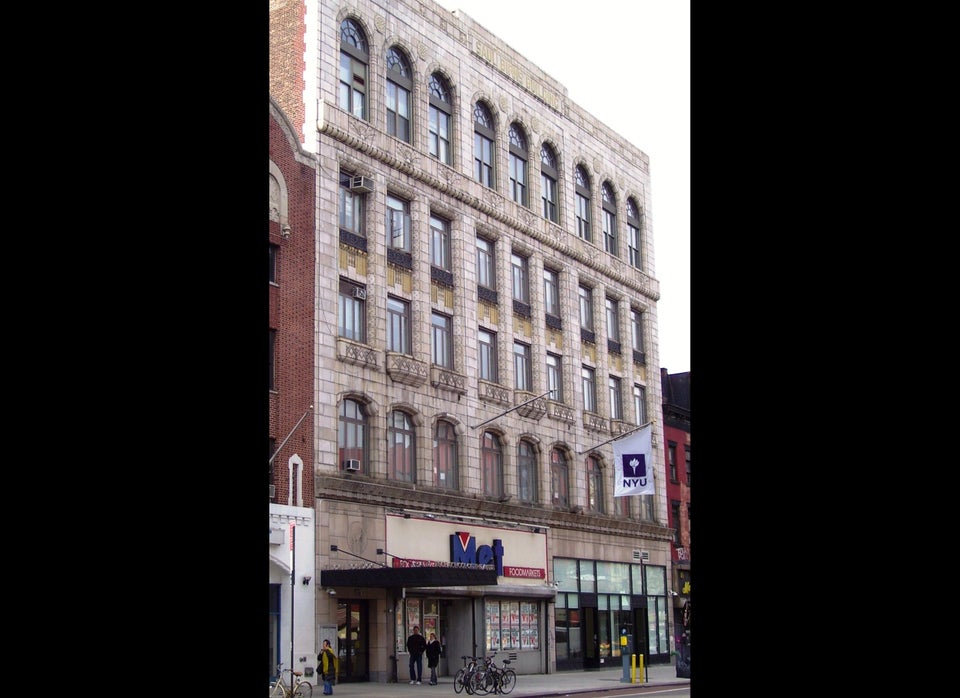 The 10 Most LGBT-Friendly Campuses
Popular in the Community