Neighbors said he was a man who had everything -- a family, a good job, a beautiful home in an upscale neighborhood. But in the case of a Texas man accused of raping a female motorist, appearances are perhaps deceiving.
Houston Police arrested Francisco Jose Ugarte on Saturday after he allegedly raped a stranded female motorist while posing as a police officer, according to KHOU.
The 31-year-old victim, who had only recently moved to Houston, told police that Ugarte, 49, approached her at a gas station where she was stuck with a flat tire, and flashed a badge. After she told him she'd had one drink, the suspect took the victim's identification.
"[He grabbed] the ID and said, 'You live close by. I'll tell you what, I won't take you to jail. But I'll take you home,'" Sgt. Art Mejia of the Houston Police told KHOU.
According to ABC Houston, the victim believed that Ugarte was a police officer and got in his car. He allegedly drove her to a parking garage, where he ordered her to disrobe, then sexually assaulted her. The suspect drove off after the attack, leaving the victim.
They are asking other possible victims to come forward, but have withheld the suspect's mug shot because they plan to use it in a lineup.
Police have released a photo of Ugarte's car, a 2008 maroon BMW.
Ugarte is described as 5 feet 7 inches tall and weighs about 175 pounds. He has a light complexion, straight dark hair, a medium build and was not clean shaven.
Before You Go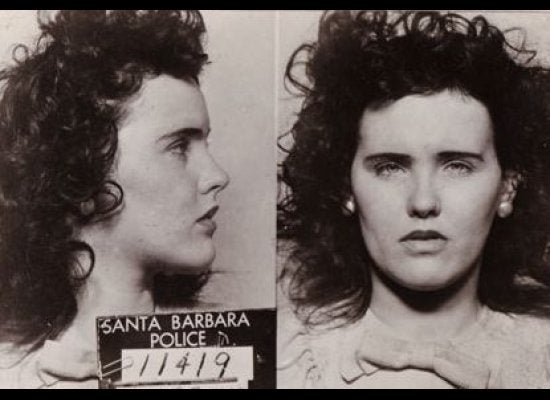 10 Major Crimes That Shocked the Nation (SLIDESHOW)
Popular in the Community