If only it were that easy.
"It's over, it's finished," Tapia said in the video, posted on May 12. "You don't have to pay another peso. We have to lose our fear, our fear of being thought of as criminals because we're poor. I am just like you, living a shitty life, and I live it day by day -- this is my act of love for you."
Tapia recently put the remains of the student loan documents on display at the Centro Cultural Gabriela Mistral, a cultural center in Santiago. Police collected the ashes Thursday in an investigation into the alleged theft after Tapia admitted to stealing and destroying the university's property.
Watch the Spanish-language video Tapia released, in which the artist details why he set fire to the student debt documents, below.
Related
Before You Go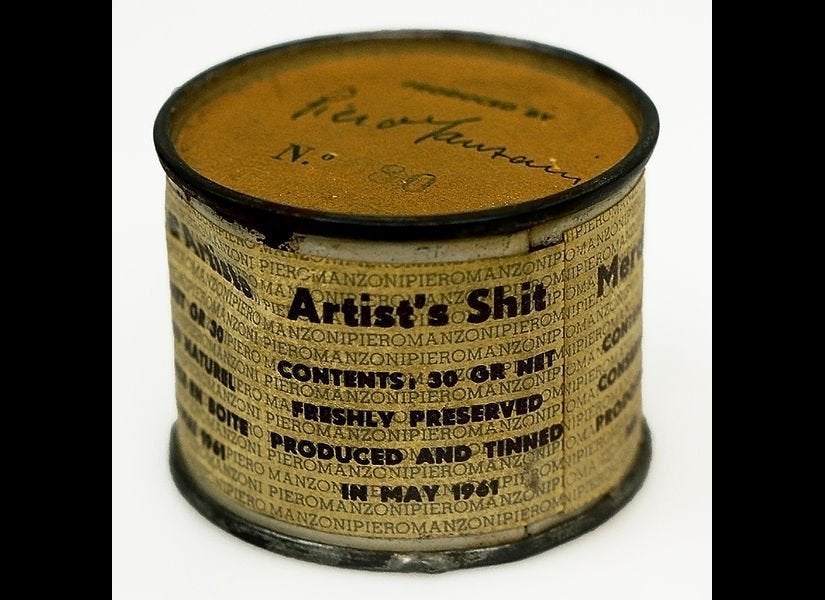 11 Shocking Acts by Artists
Popular in the Community