We have to admit, we haven't spent much time ogling the architecture of public pools. But those days are over, at least after catching a glimpse of Franck Bohbot's hypnotic photos of empty swimming vessels.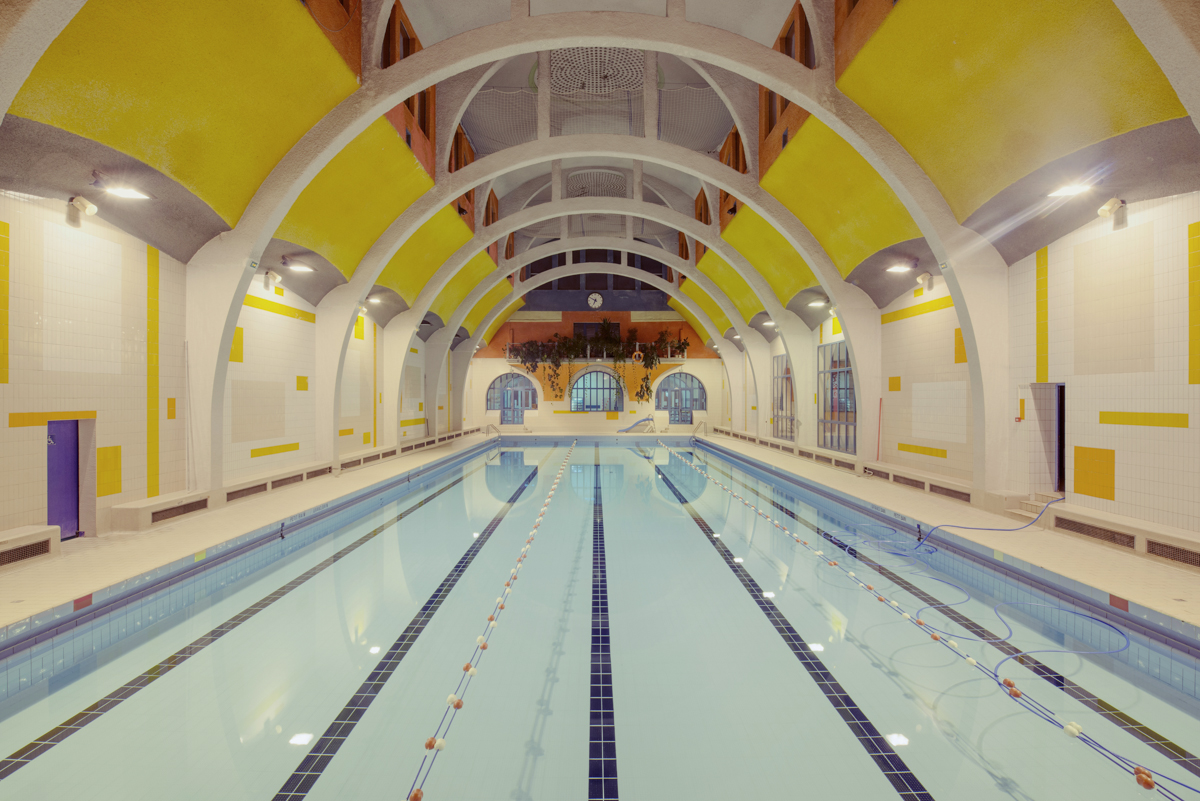 Without the lifeguards, floaties and rowdy swimmers trying to sneak a dive in the shallow end, pools take on a strangely sublime, towering force. Somewhere between an art deco hotel, an ancient Roman temple and a Wes Anderson set, the brightly colored swim spots morph into modern day halls of mirrors.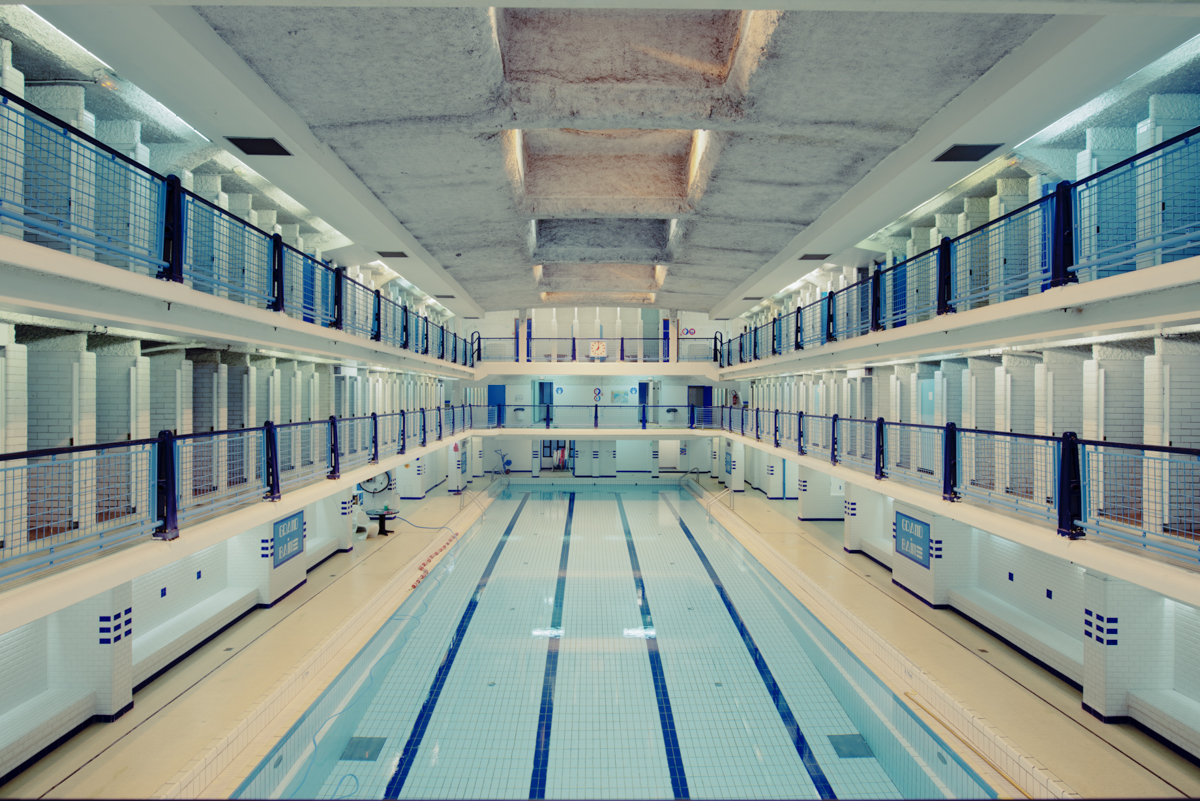 In an email to the Huffington Post, Bohbot explained his artistic mission to capture the pools "empty of all human presence with a timeless character." He is, he expressed, "interested in the relationship between the water, the architecture and the individual." Bohbot hopes to one day, fittingly enough, exhibit his works in an empty pool.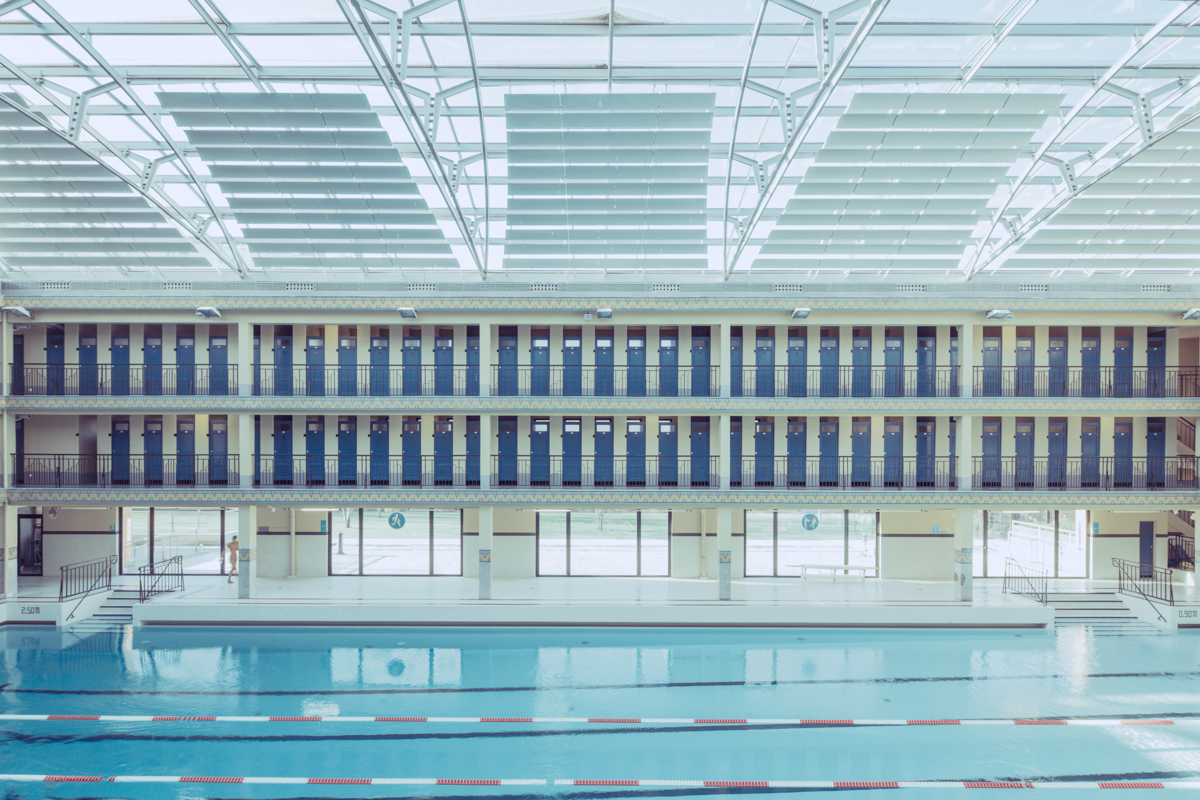 Are you surprised at how beautiful pool architecture can be? Let us know your thoughts in the comments.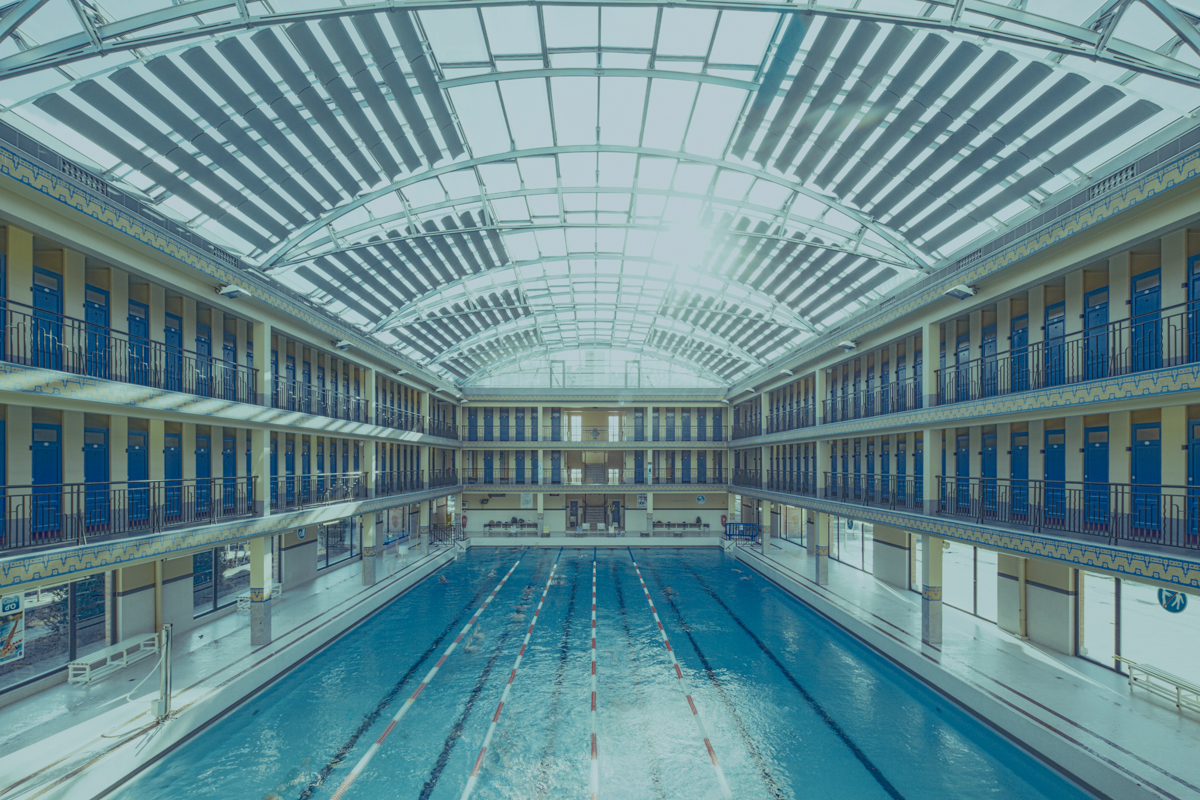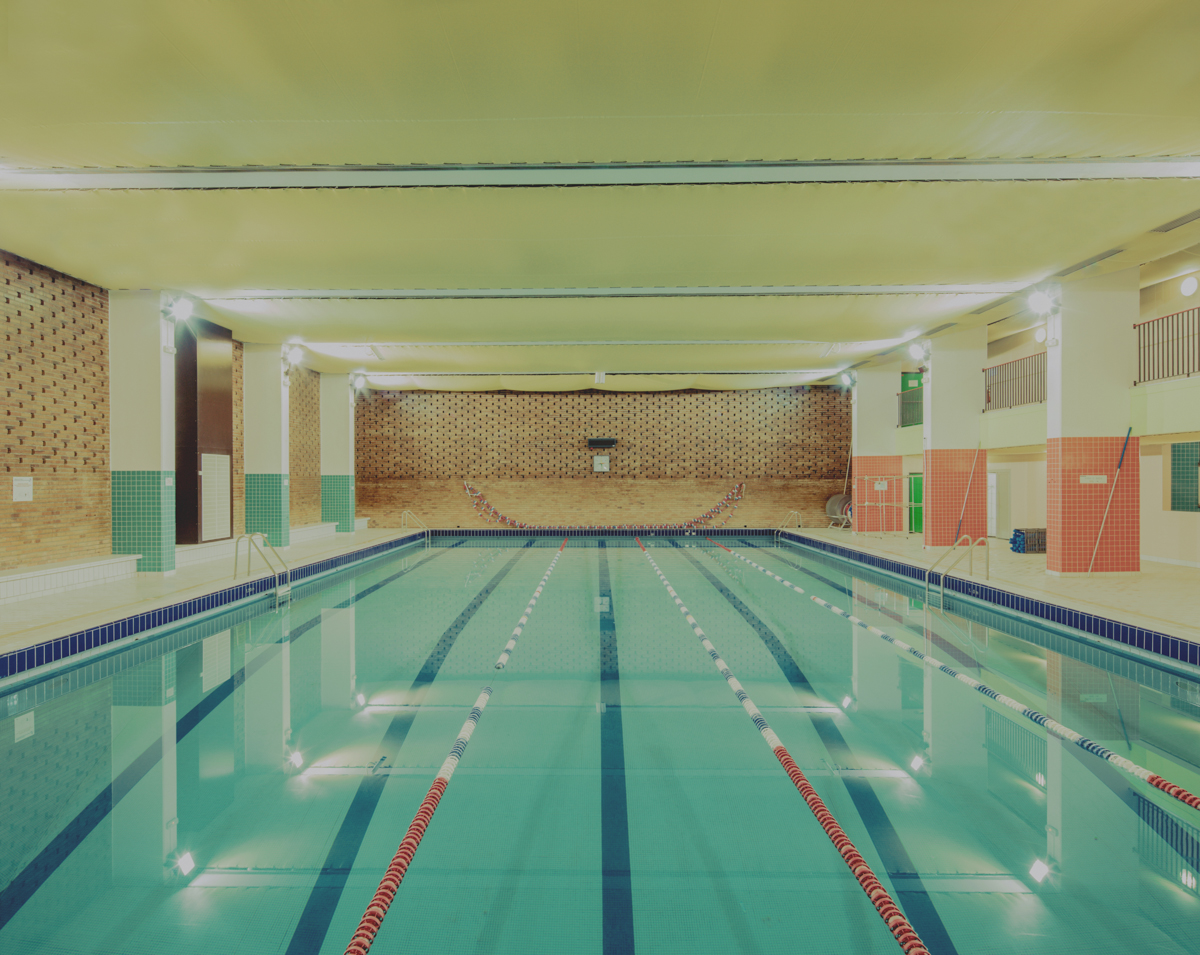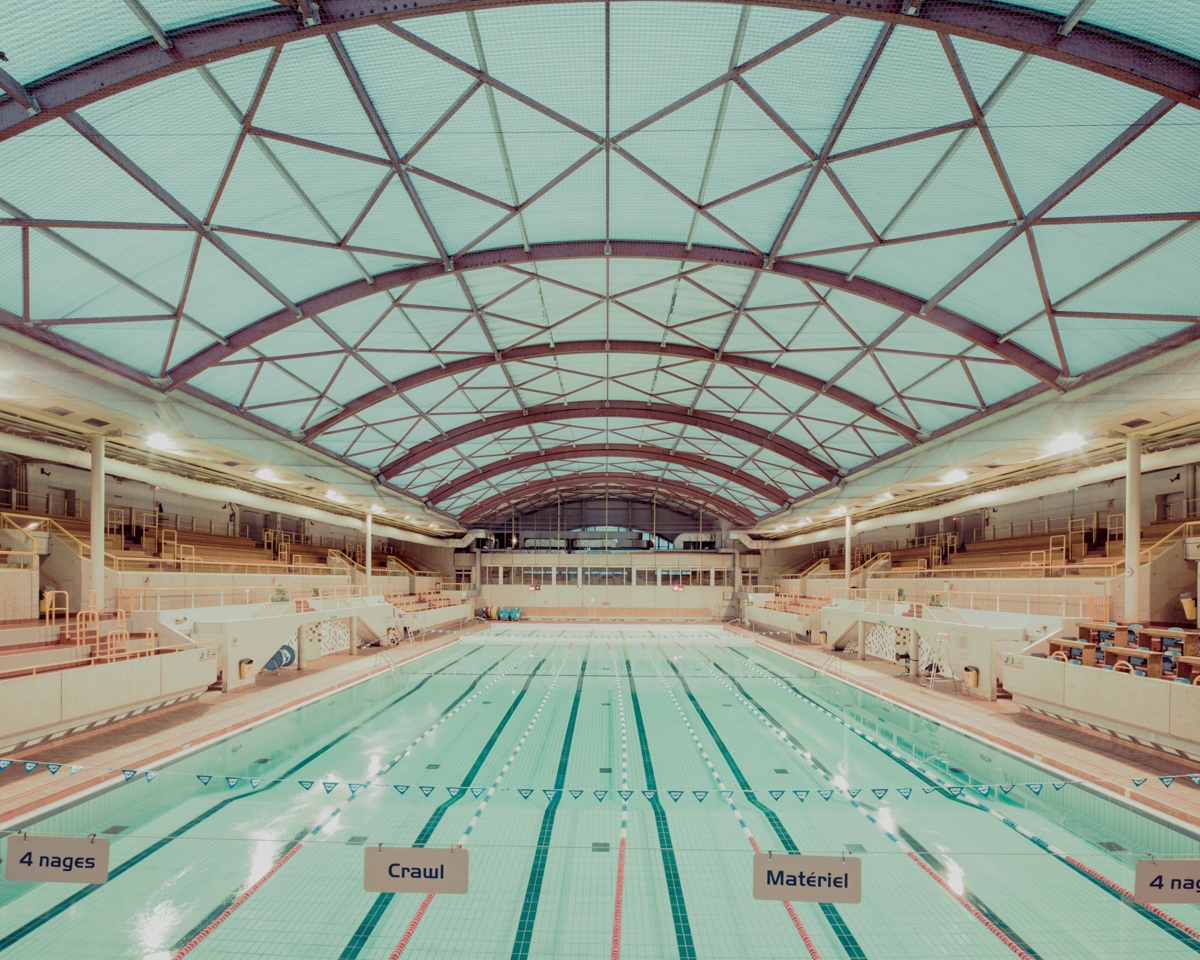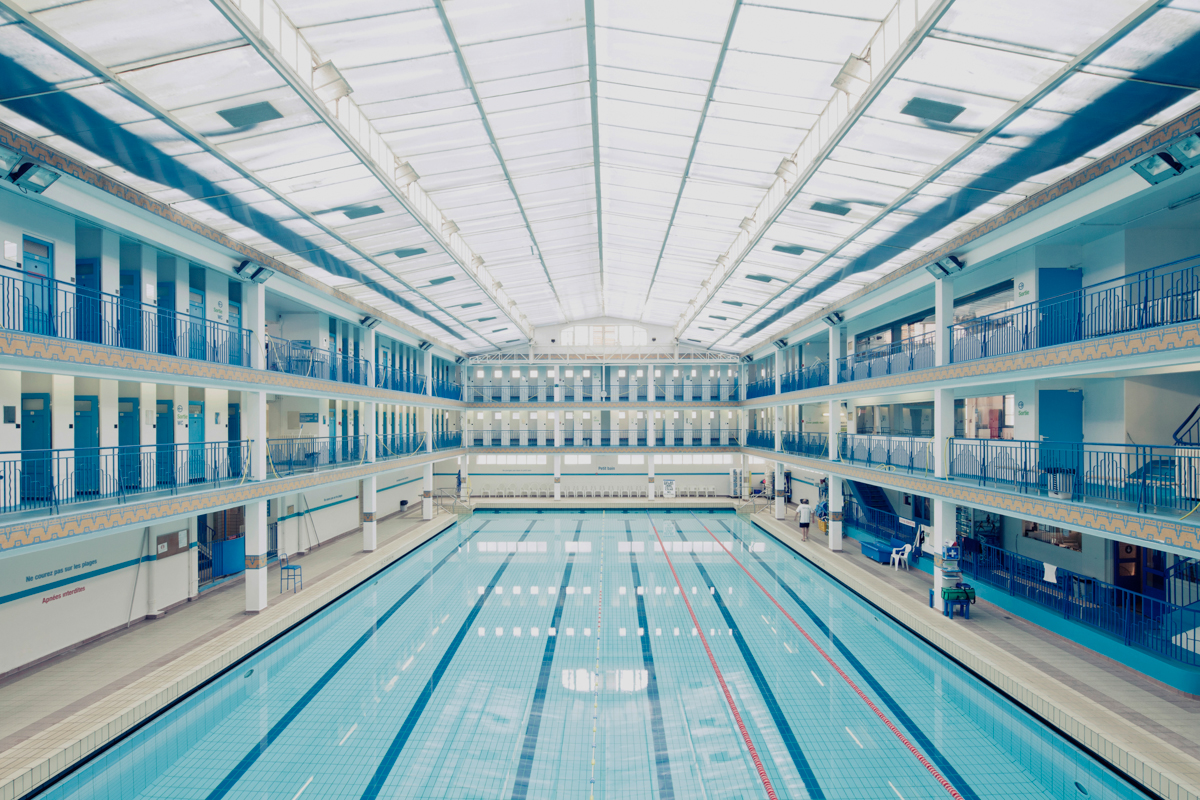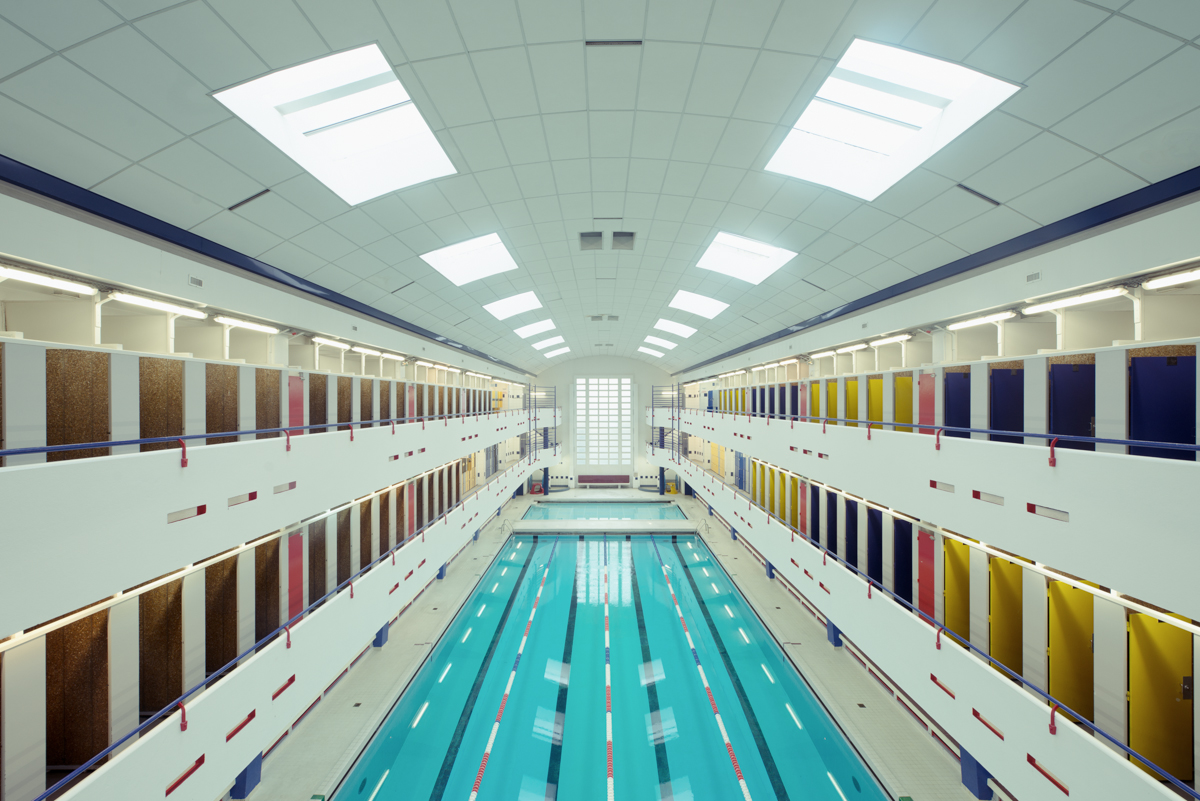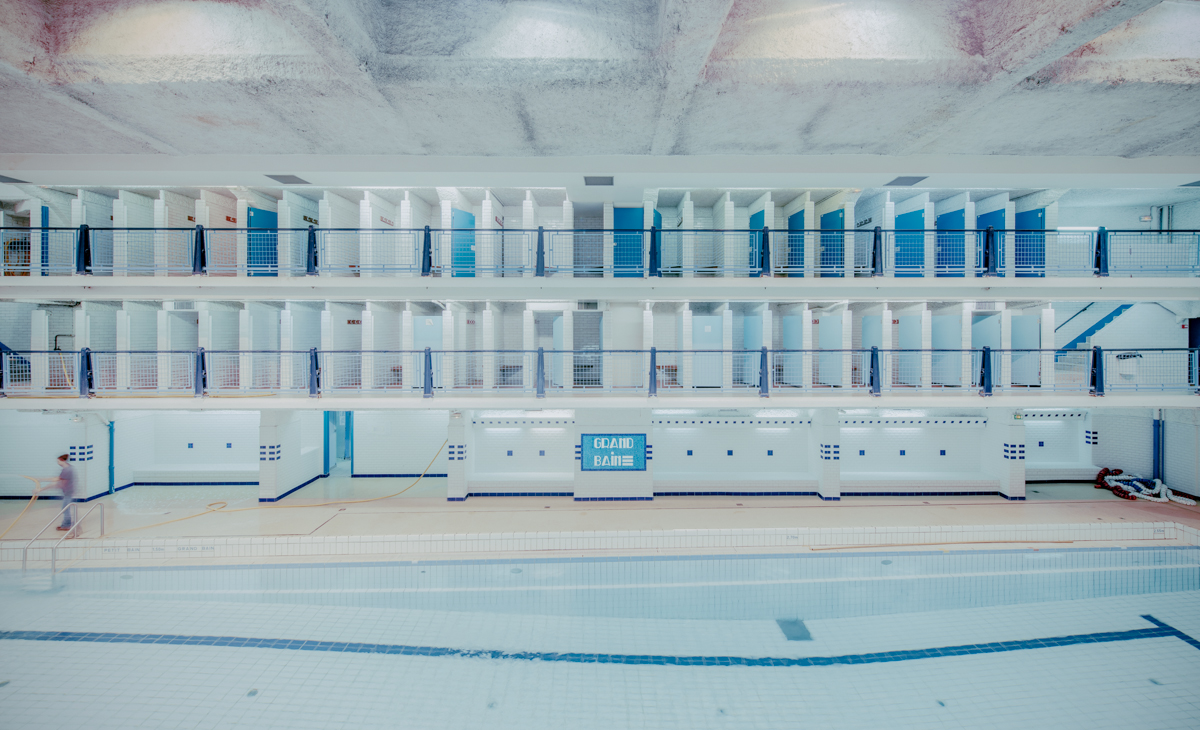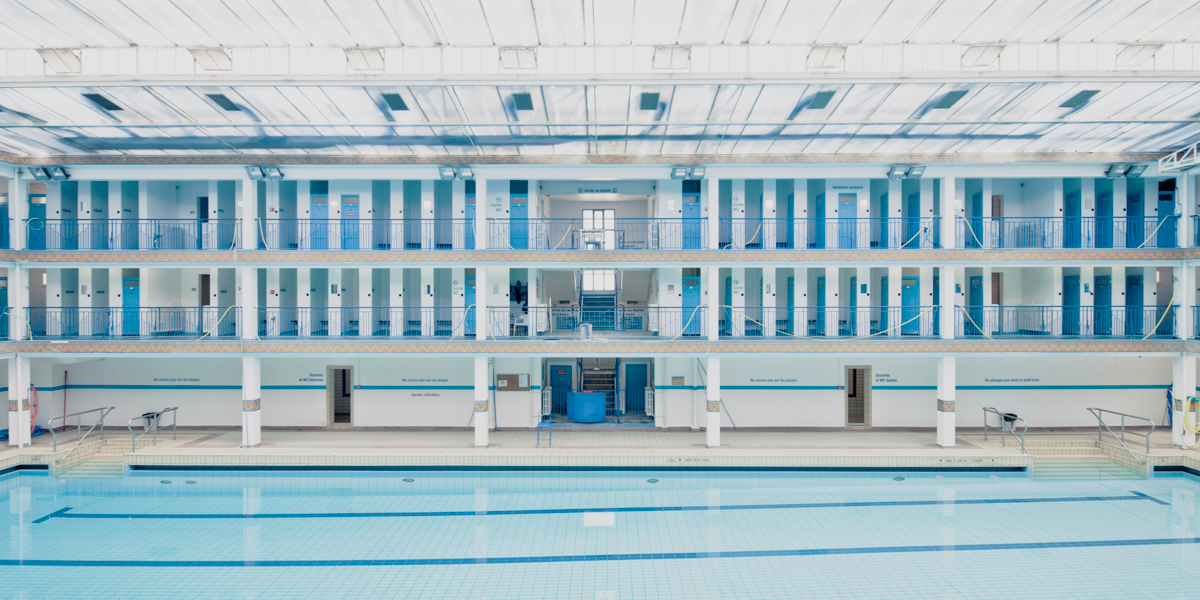 Popular in the Community