When we attend the thea-tah, we are usually too busy looking at what's on the stage to truly soak up our surroundings. Luckily for us French photographer Franck Bohbot has seen the light.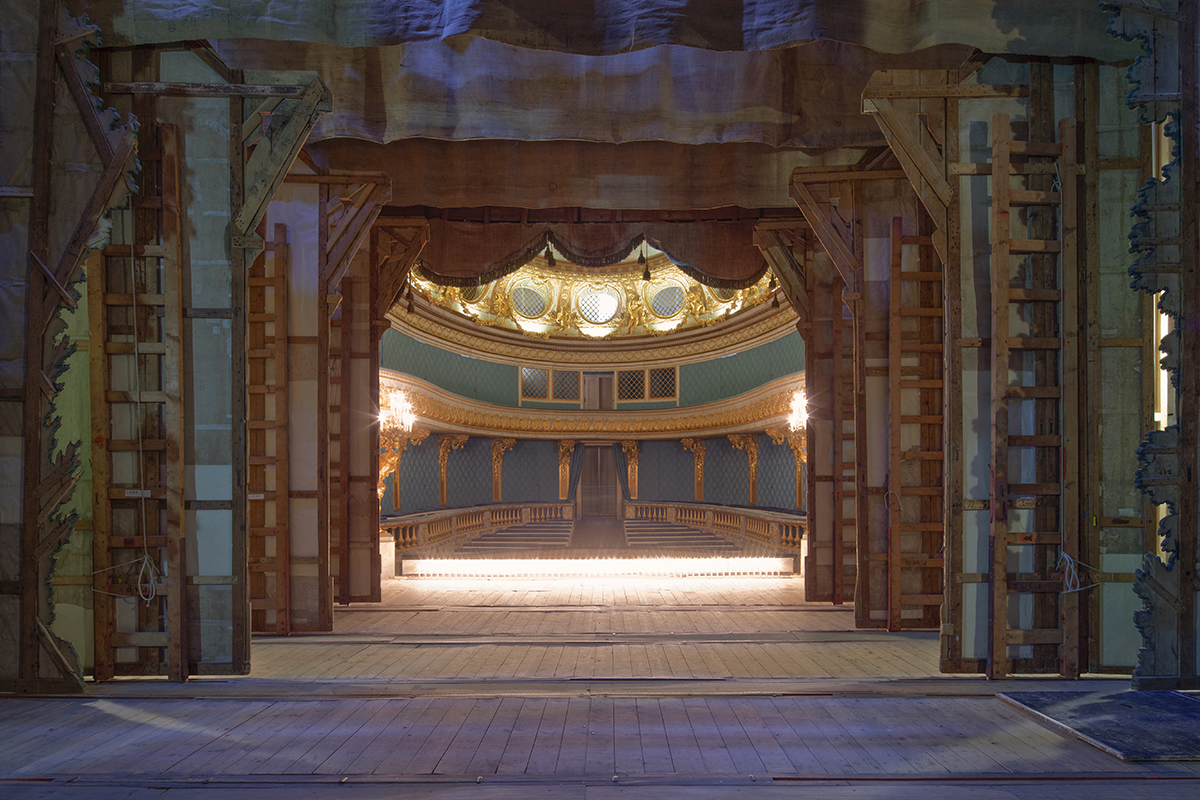 Bohbot's entrancing series of symmetrical theater interiors combines the humbling awe of massive architectural structures with the hypnotic experience of a truly disorienting vision. Somewhere between a historical site and an optical illusion, these Parisian theaters have our brains spinning.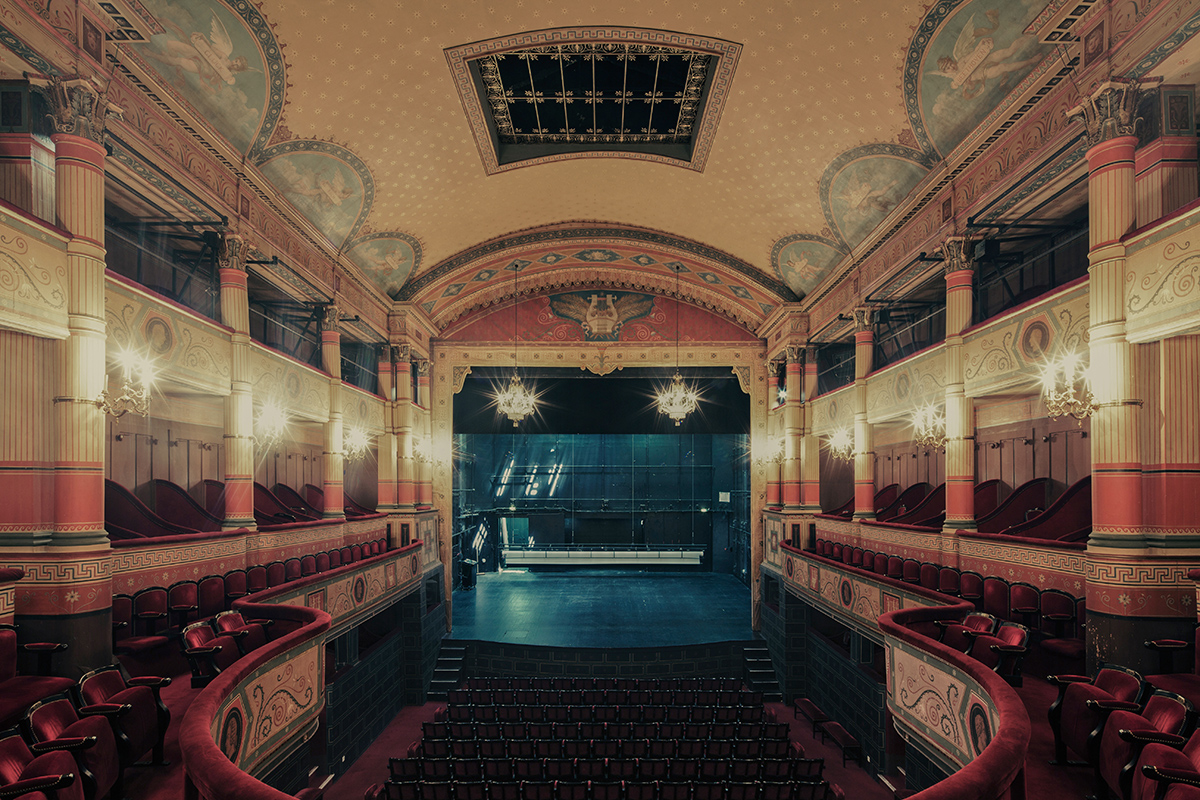 This is not Bohbot's first time experimenting with oft-overlooked architecture. We previously featured a similar series of his examining empty swimming pools. Let us know your thoughts on Bohbot's hypnotic photos in the comments.