Florida state Sen. Frank Artiles (R), who referred to his colleagues using the n-word earlier this week, resigned Friday.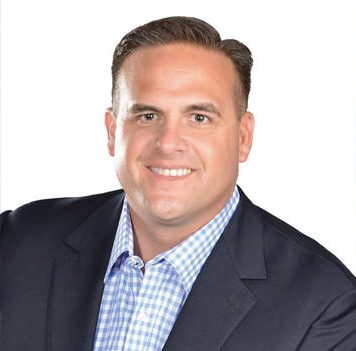 Artiles was at a members-only club in Tallahassee on Monday when he went on a profanity-laden tirade. Speaking with fellow state Sens. Audrey Gibson (D) and Perry Thurston (D), who are both black, Artiles reportedly said that "six n****rs" had helped get Senate President Joe Negron (R) elected. Negron is white.
The senators present for Artiles' tirade said he also referred to Gibson as "this bitch" and called Negron a "pussy."
On Friday, Artiles announced his resignation.
"I apologize to my family and friends and I apologize to all my fellow Senators and lawmakers," Artiles said in a statement. "To the people of my district of all of Miami-Dade, I am sorry I have let you down and ask for your forgiveness."
He had previously apologized for his language, but it wasn't enough to stop the backlash. Protesters rallied at Artiles' empty district office on Thursday, demanding that he step down.
"What state senator or what elected official goes up there, uses the 'n-word,' calls people 'bitches'?" protester Deltravis Williams told CBS Miami. "He got a record of this. It ain't like he just started this. He's been doing this for years."
In a statement Friday, Negron said that Artiles had "made the right decision" in stepping down.
Popular in the Community