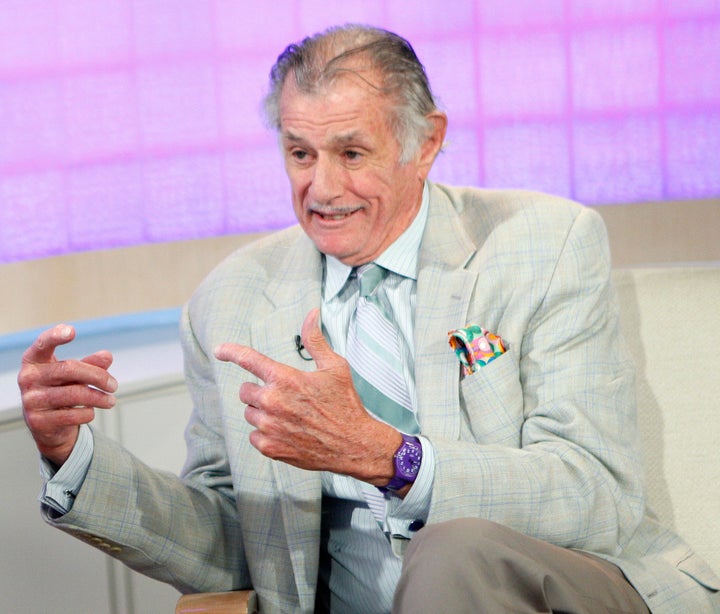 Frank Deford, who is widely regarded as one of the greatest sports journalists ever, has died at the age of 78.
Born in Baltimore, Maryland, on Dec. 16, 1938, Deford attended Princeton University before landing a job at Sports Illustrated in 1962, when the magazine was still in its infancy.
Over the next 27 years, Deford would become one of the most celebrated sports writers in U.S. history, once even being described in GQ as "the world's greatest sportswriter." He was known in particular for his sweeping and lyrical magazine profiles, many of which were seen as iconic, such as "The Boxer and the Blonde," which he considered his best piece ever.
"I think I would die if I couldn't get to the typewriter every day. I really need that. I think it's a sexual experience," Deford once said.
He eventually branched out from magazines and into radio and television as well. Starting in 1980 and up until this month, he delivered memorable sports commentaries on NPR's "Morning Edition" ― 1,656 times to be exact. And for two decades, he served as a senior correspondent for HBO's "Real Sports With Bryant Gumbel."
Over his career, his fellow sports writers voted him U.S. Sportswriter of the Year six times. In 1998, he was elected to to the Hall of Fame of the National Association of Sportscasters and Sportswriters. In 2013, President Barack Obama awarded him with the National Humanities Medal.
"A dedicated writer and storyteller, Mr. Deford has offered a consistent, compelling voice in print and on radio, reaching beyond scores and statistics to reveal the humanity woven into the games we love," Obama said at the time.
But Deford's interests were not limited to sports, either. He wrote more than a dozen books, many about sports and celebrity, but some of which dealt with topics such as pre-Pearl Harbor Japan and the polio epidemic.
He is survived by his wife, Carol, and two children, Christian and Scarlet.
After news of his death circulated Monday, many in the sports journalism industry and beyond wrote of their fond memories of Deford.
This article has been updated with more details on Deford and reaction to his death.
Before You Go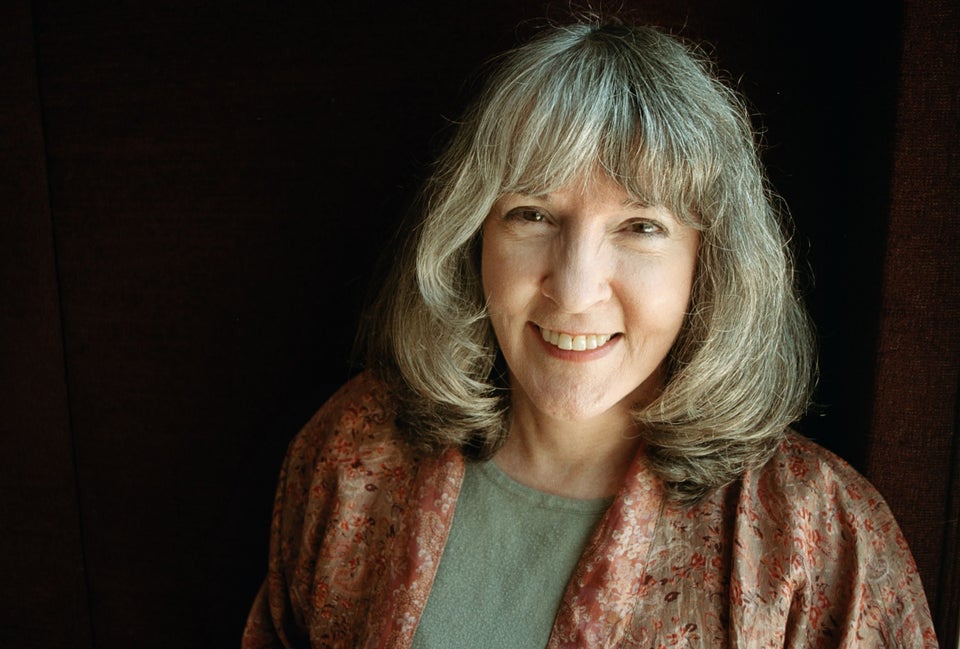 Writers We've Lost In 2017
Popular in the Community