Sometimes it isn't until you're told your time is limited that you begin to truly make every moment count.
When Frank Henderson, 60, of Shoreline, Washington, was given his terminal cancer diagnosis by doctors and told he only had a couple of weeks to live, he reacted more positively than many might expect. Gathering his friends and family, he focused on making as many happy memories as possible, and made a bucket list of things he wanted to accomplish and experience. One of the items on that list -- enjoying another Christmas, according to Today.com.
His family and friends banded together to deck out the Henderson home in Christmas lights, Frank's favorite part of the holiday, and neighbors soon followed suit in his honor, KOMO News reported. Even kids who had saved snow from last year's winter in their freezer brought it to him, adding to the celebration.
"It's been amazing, absolutely amazing," Henderson told KOMO News. "We're making moments. That's what we're doing."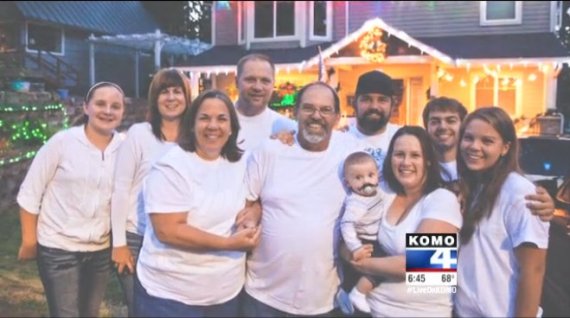 KOMO News
"The one thing he wants people to know is that you need to spend time with your family, and to do the things you want to do," she told Today.com. "Because ... in our situation, we had our lives ripped apart in an instant. And we don't know how to put the pieces back together, but we're doing the best we can to make moments with him, every single step of the way."
His time may be limited, but Frank is constantly smiling, happy to be living his days to the fullest and with no regrets.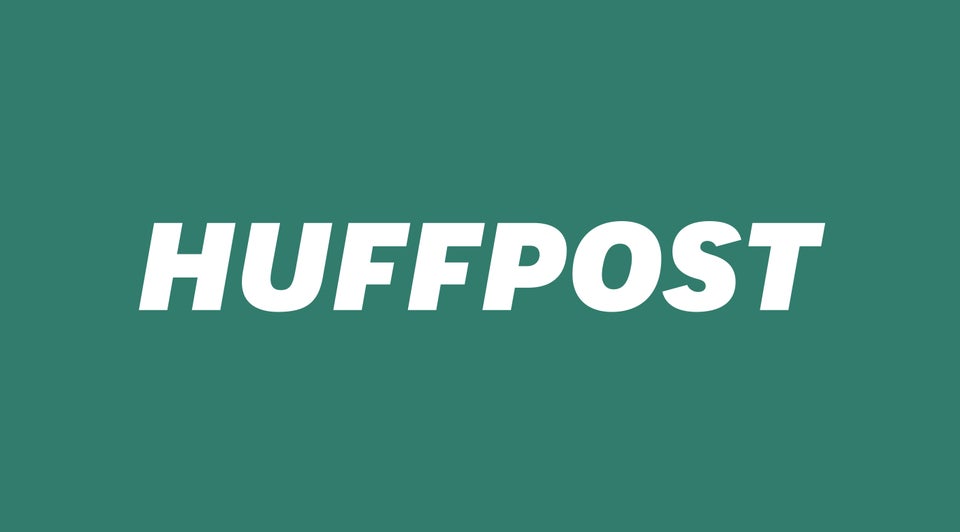 Dads We Dig
Popular in the Community