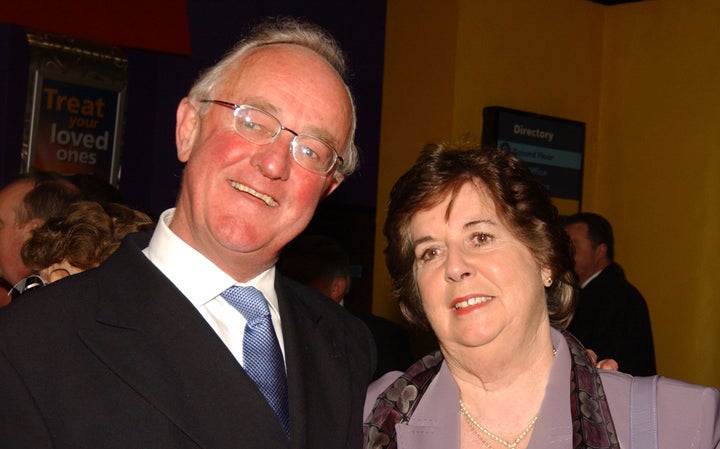 Frank Kelly, the actor best known for his role as Father Jack on the British comedy series "Father Ted," has died, the Guardian reported. He was 77 years old.
Kelly was diagnosed with Parkinson's disease last year, according to The Telegraph. He survived bowel cancer in 2011 and underwent treatment for skin cancer in 2014.
Kelly, who was born in Ireland, had a distinguished acting career on the stage and the screen. Prior to his first role as the man who escorts Michael Caine's character out of prison in "The Italian Job" (1969), he worked as a subeditor at Irish newspapers.
It wasn't until 1995 that Kelly stepped into his most well-known role as the foul-mouthed Father Jack in the Channel 4 sitcom "Father Ted." He appeared on the show until it ended in 1998.
Friends, fans and colleagues of Kelly's, including "Father Ted" writer Graham Linehan, expressed touching words about the actor on social media.
The actor is survived by his wife of 51 years, Bairbre, seven children and 17 grandchildren.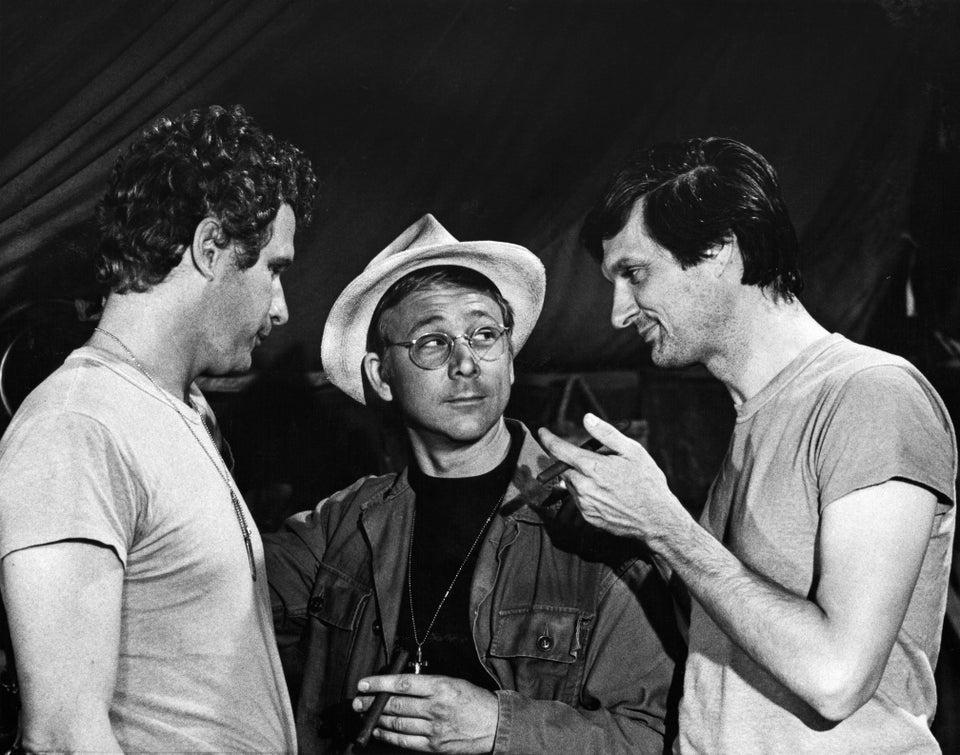 Entertainers We've Lost In 2016
Popular in the Community