Famed architect Frank Lloyd Wright is recognized for designing incredible houses, museums and offices, many of which double as works of art. And that might just be how he wanted them viewed by the public.
According to a recent interview with Andrea Soeiro, owner of Wright's "Pottery House" in New Mexico, Wright believed that his properties should be considered "works of art." As Soeiro says, Wright "had a strict, strict thing that his architecture was the artwork and you should never hang paintings on his house because it was glorious in and of itself."
In accordance with that philosophy, homeowner Soeiro doesn't have much on the walls of her "Pottery House" home. As seen in the HGTV video below, Wright designed much of the interior walls and exterior of the house to look like an eye, and any added art would ruin the aesthetic. Check out the video below to learn more about Wright's "living" art:
Are you an architect, designer or blogger and would like to get your work seen on HuffPost Home? Reach out to us at homesubmissions@huffingtonpost.com with the subject line "Project submission." (All PR pitches sent to this address will be ignored.)
Frank Lloyd Wright Home and Studio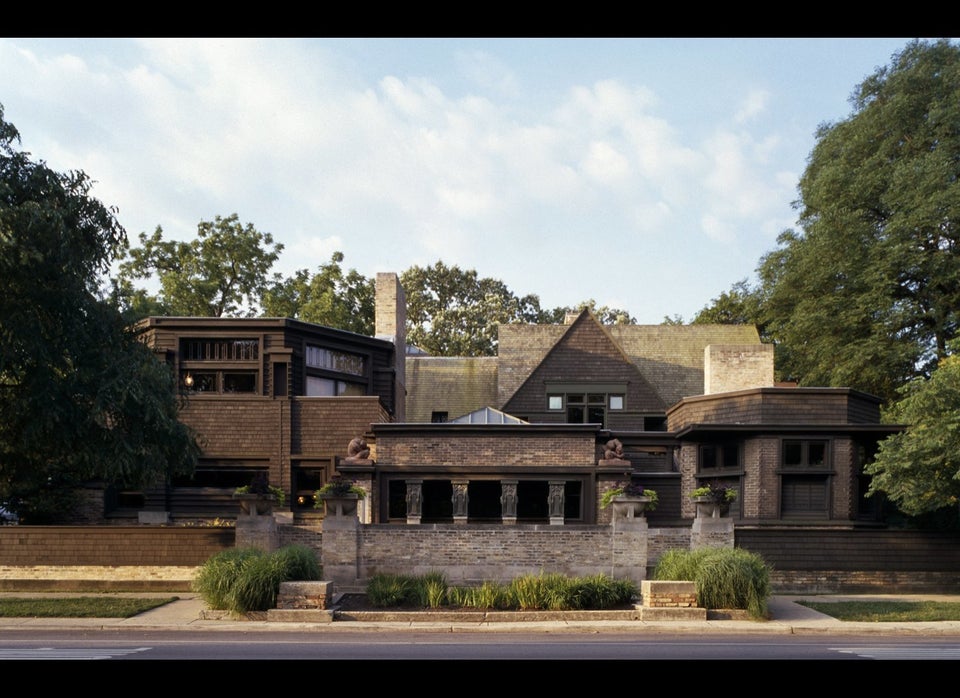 Arthur and Grace Huertley House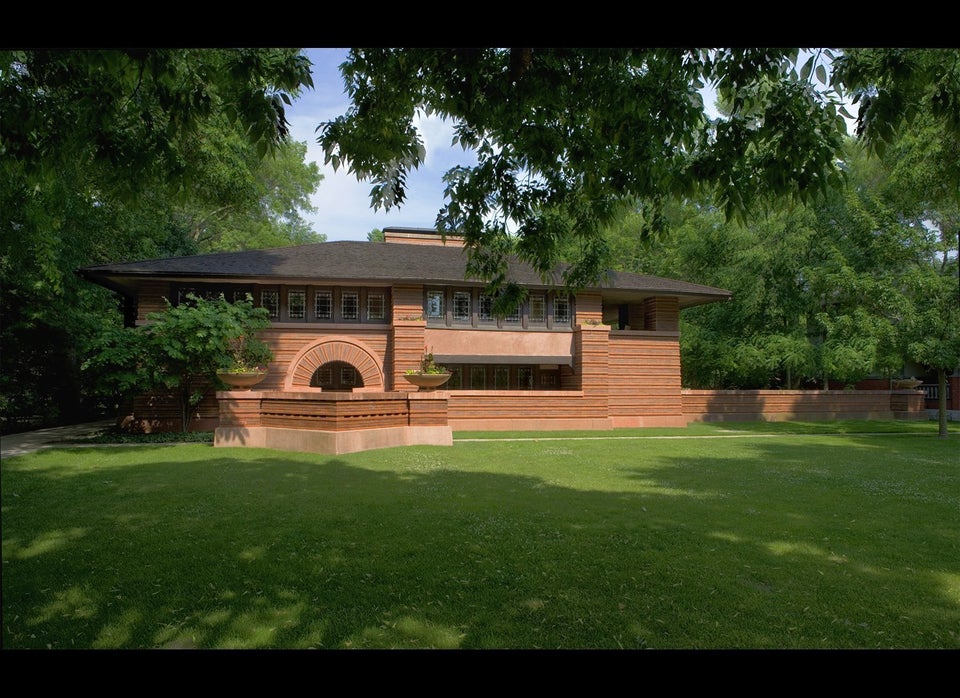 (AP Photo/Frank Lloyd Wright Preservation Trust, James Caulfield)
Fallingwater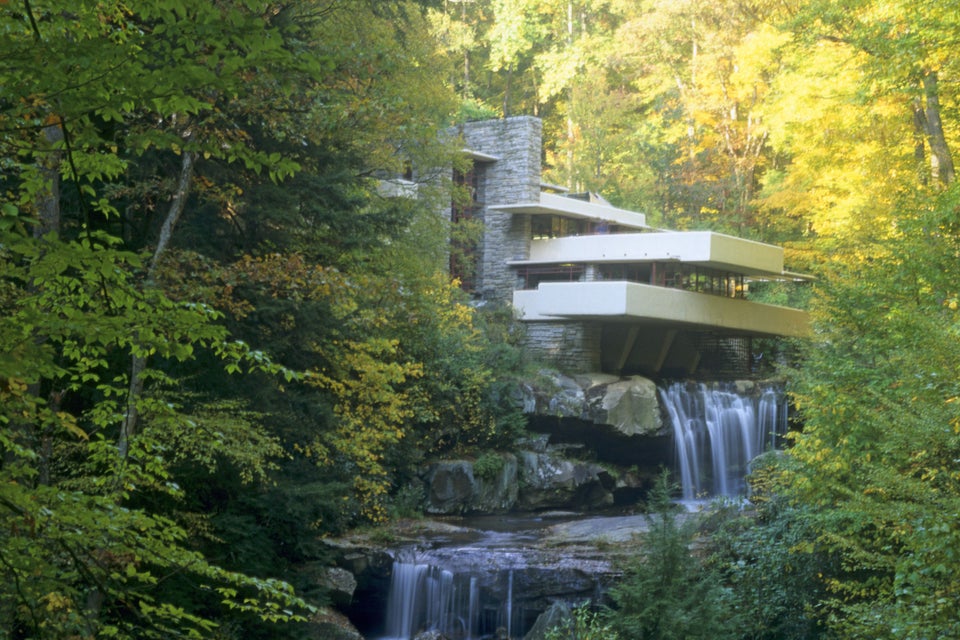 Bill Bachmann via Getty Images
Darwin D. Martin House

Biff Henrich/Darwin Martin Home
William H. Danforth Chapel at Florida Southern College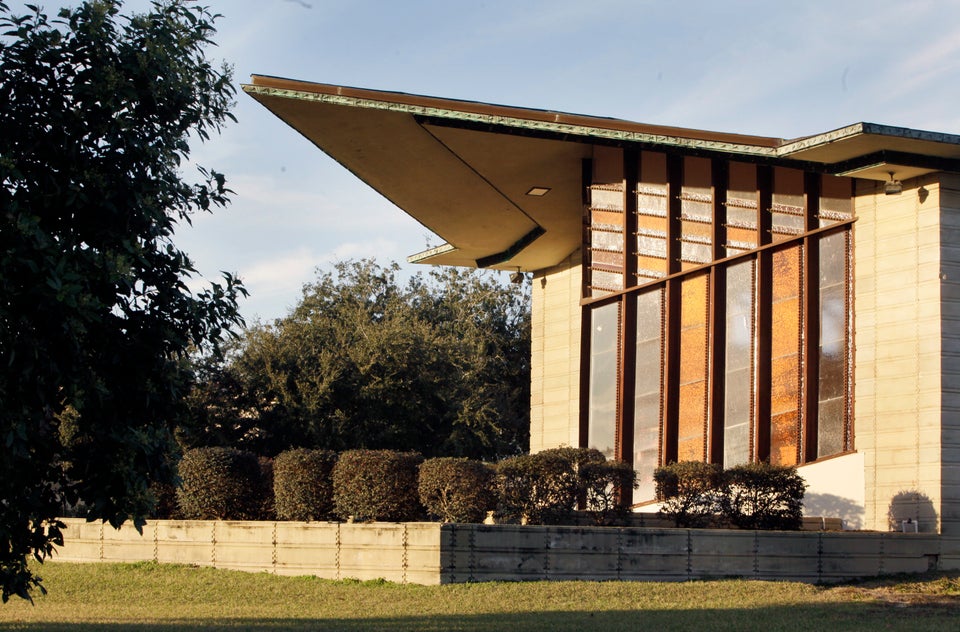 Muirhead Farmhouse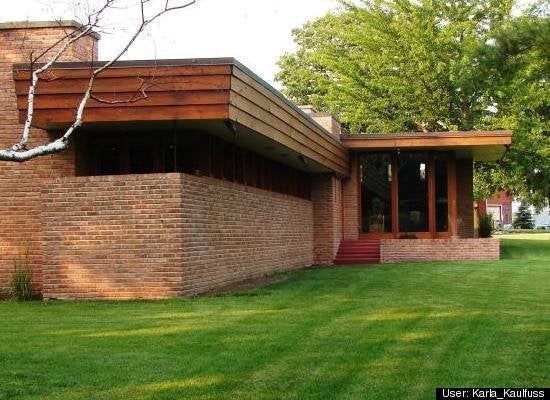 Sutton House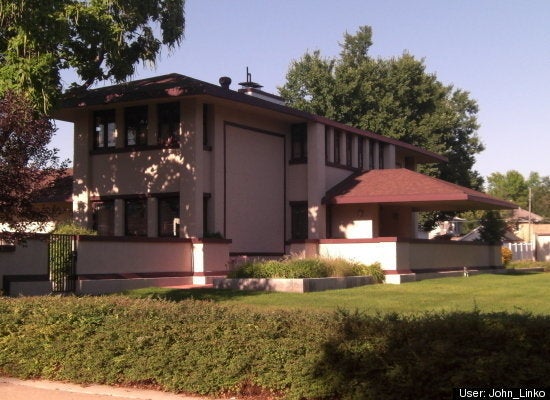 Lloyd-Jones House, aka "Westhope"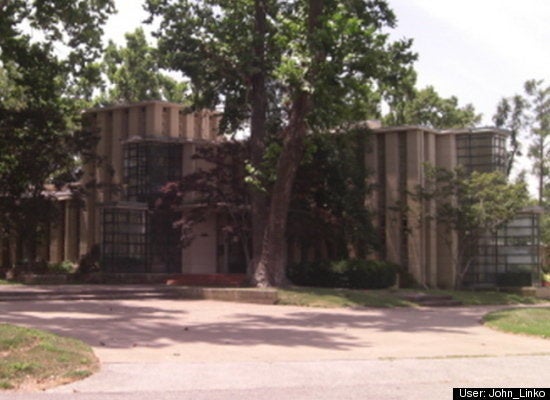 The Historic Park Inn Hotel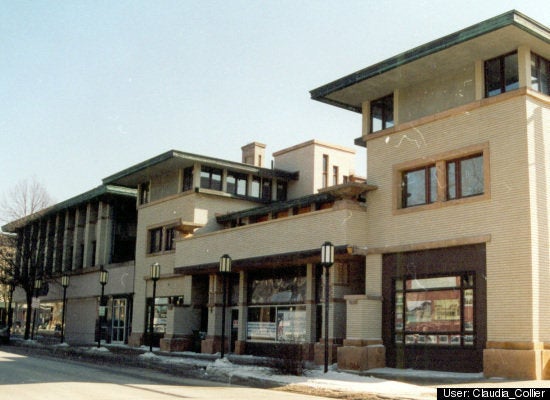 Bradley House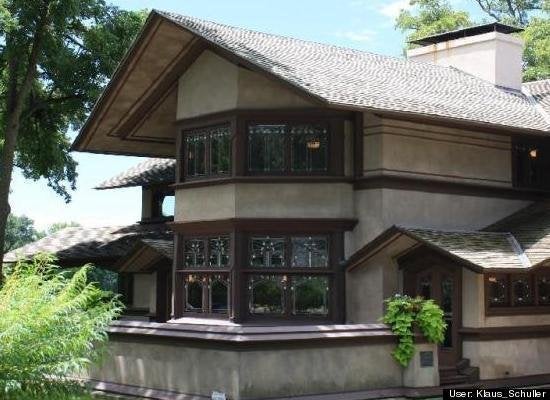 Gammage Auditorium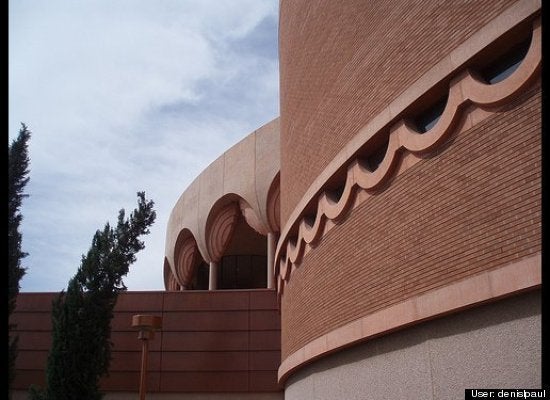 David Wright Home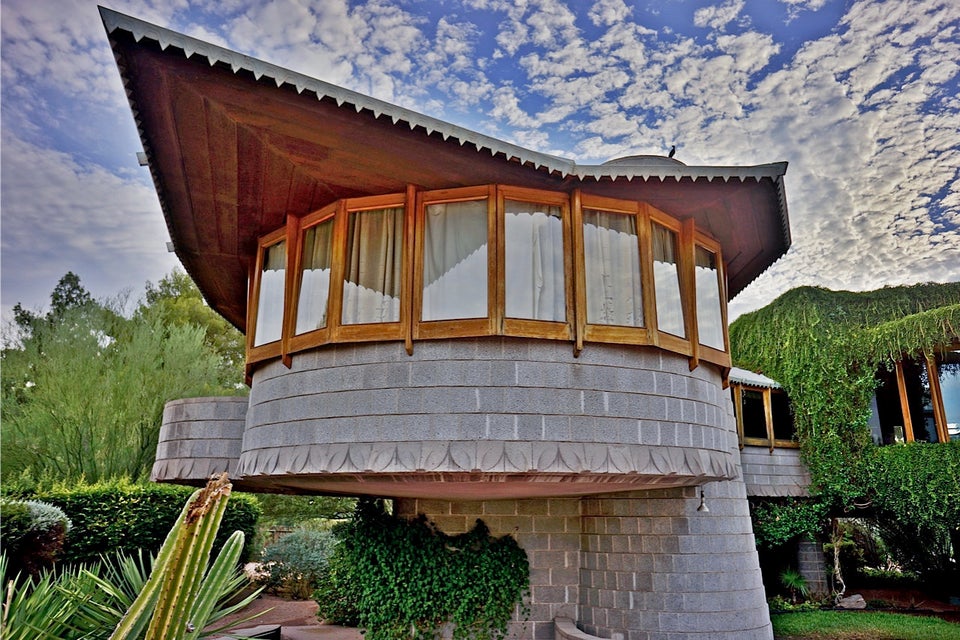 (AP Photo/Frank Lloyd Wright Building Conservancy, Scott Jarson, azarchitecture.com)
Imperial Hotel