WASHINGTON -- Political opponents accuse each other of lying all the time, but one Oklahoma congressional candidate took his accusation to a new level this week when he claimed his opponent was actually dead and being represented by a body double.
KFOR in Oklahoma reports that Timothy Ray Murray believes Rep. Frank Lucas (R-Okla.), his opponent in the congressional Republican primary, was executed three years ago and is being represented by a look-alike. Because he believes Lucas is really dead, Murray said he will challenge the results of Tuesday's Republican primary, in which Murray received 5.2 percent of the vote. Lucas won the primary with 82.8 percent of the vote.
"It is widely known Rep. Frank D. Lucas is no longer alive and has been displayed by a look alike. Rep. Lucas' look alike was depicted as sentenced on a white stage in southern Ukraine on or about Jan. 11, 2011," Murray said in a statement posted on his campaign website. The statement claimed Lucas and "a few other" members of Congress from Oklahoma and other states were shown on television being hanged by "The World Court."
"I am contesting that this matter has happen [sic] since his election was blocked, because of the U.S. Defense Department's use of Mr. Murray's DNA. To my knowledge, the U.S. Defense Department has not released to the public that information, as it is their confidential information about many people," Murray's statement said.
Bryan Dean, a spokesman for the Oklahoma State Election Board, told The Huffington Post that Murray had sent the board a copy of the statement posted on his website but had not formally filed a petition asking for a recount or alleging election irregularities. He has until 5 p.m. Friday to do so.
In the statement, Murray, who did not respond to an interview request, also reassured voters that he is not a body-double.
"I, Timothy Ray Murray, am a human, born in Oklahoma, and obtained and continue to fully meet the requirements to serve as U.S. Representative when honored to so. I will never use a look alike to replace my (The Office's) message to you or to anyone else, as both the other Republican Challengers have," he said.
Lucas, who has served in Congress for the last 20 years, released a statement in March about the crisis in Ukraine. He told KFOR, however, that he has never been to the country where he's being accused of having been executed.
"Many things have been said about me, said to me in the course of all my campaigns. This is the first time I've ever been accused of being a body double or a robot," Lucas said. Lucas also added that Murray ran against him as a Democrat in 2012.
A representative from Lucas' office told The Huffington Post that Lucas would not comment further on the allegations, but said, "I can assure you that the congressman is alive."
UPDATE: June 30 -- Dean said Murray submitted a petition to a few local election boards challenging the results of the primary, but that the document failed to meet the requirements required to contest election results. The petition did, however, clarify parts of Murray's allegations against Lucas, and also brought some new ones to light.
Murray claimed that Lucas actually died in 2007. He further claims he attended Lucas' funeral "within listening distance" and spoke with the congressman's family beside his casket in Oklahoma City.
Murray said a lookalike was created after Lucas died, and the lookalike was then "depicted on television" as being killed in Ukraine in 2011. It is unclear whom Murray believes he was running against in 2012 or 2014. Murray also now claims that he beat Lucas in two different elections in 1998 and 2012, but that the votes for the two candidates were switched.
Before You Go
Rep. Kerry Bentivolio (R-Mich.)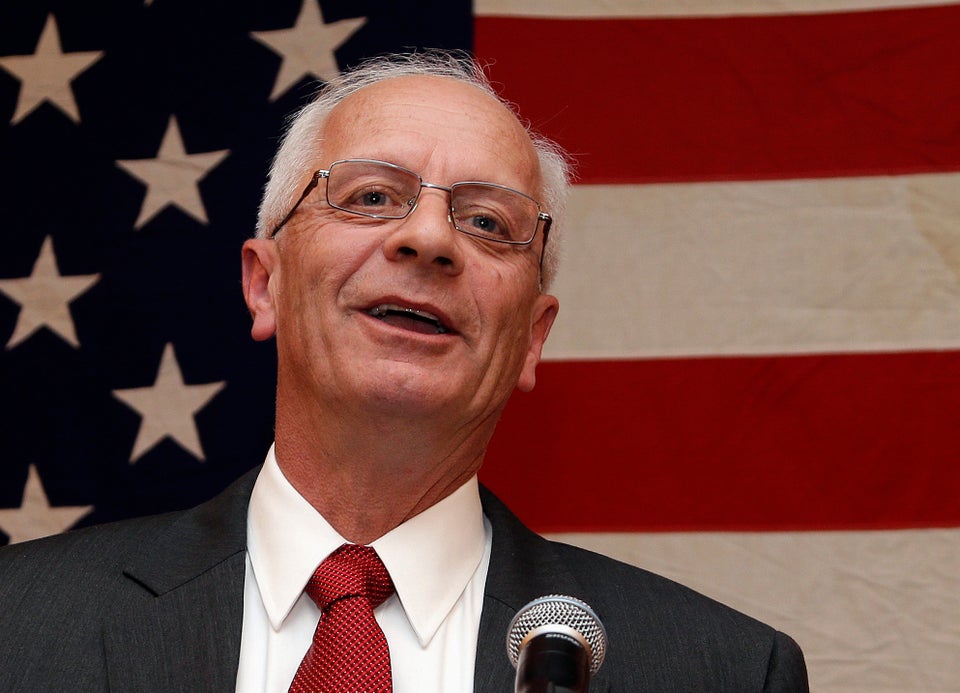 Republican House candidate Jake Rush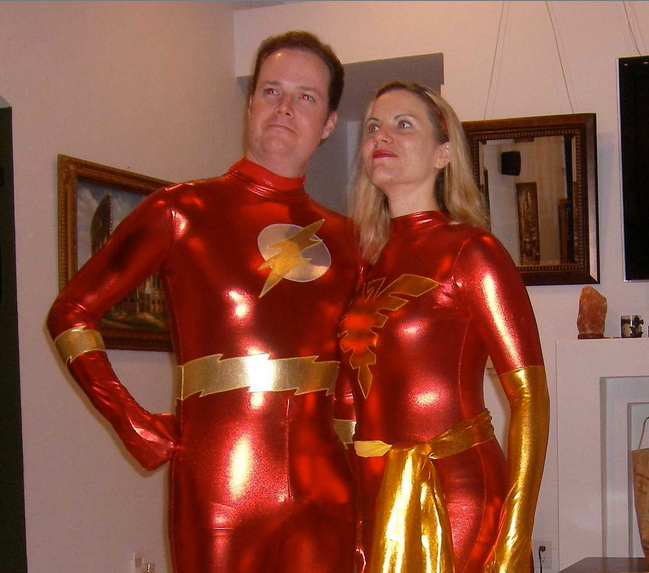 Wisconsin state Sen. Glenn Grothman (R)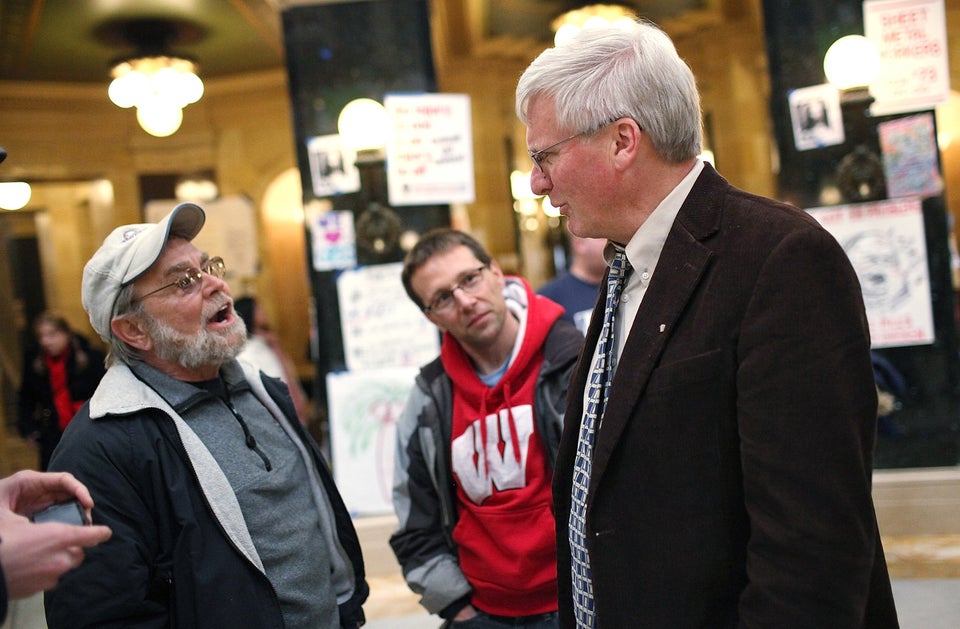 Arizona Secretary of State Ken Bennett (R)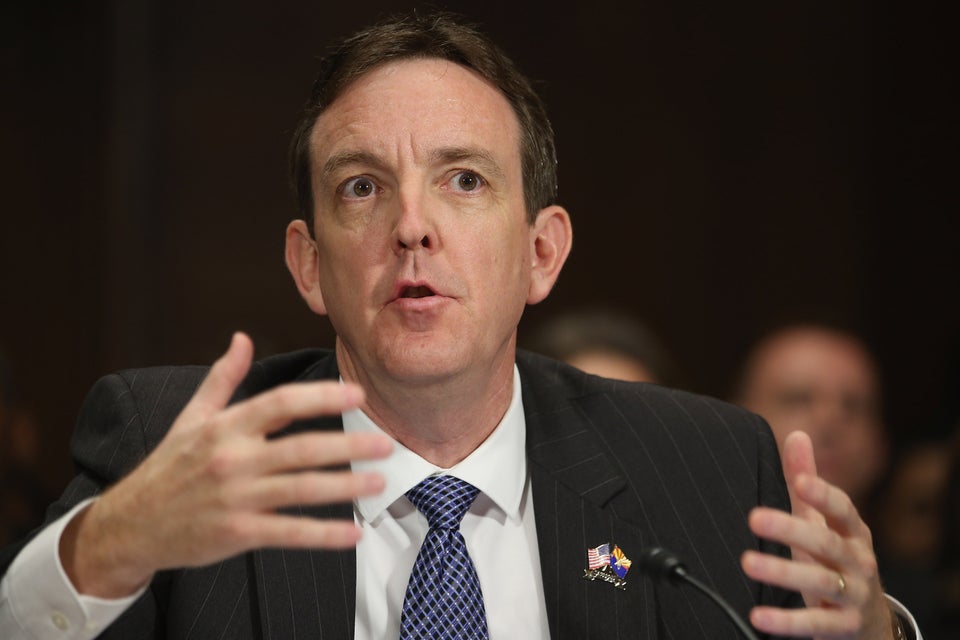 Democratic congressional candidate Aaron Woolf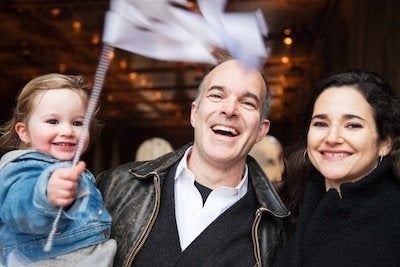 Republican congressional candidate Isaac Misiuk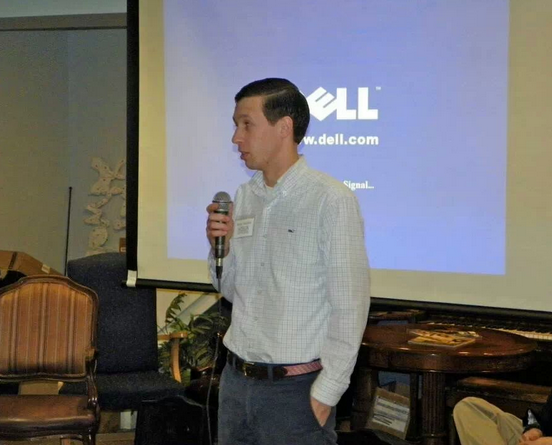 Iowa state Sen. Joni Ernst (R)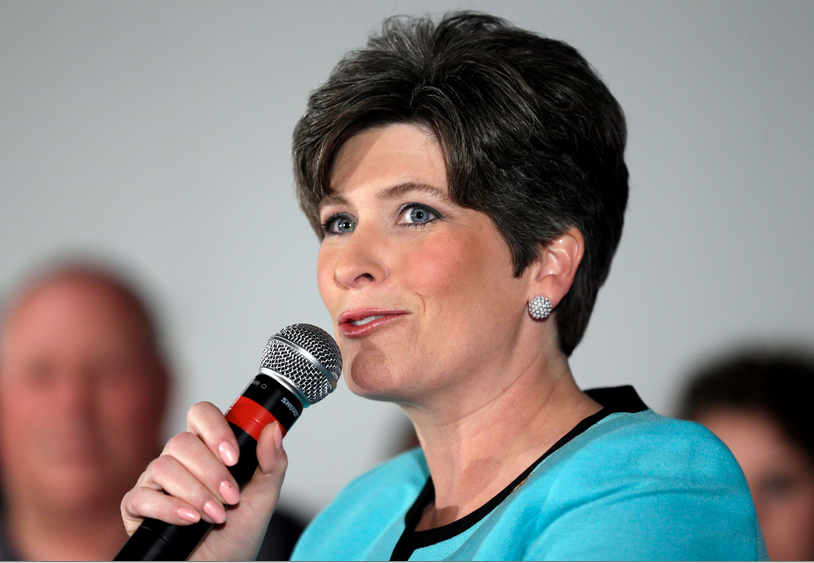 Democratic Senate candidate Rick Weiland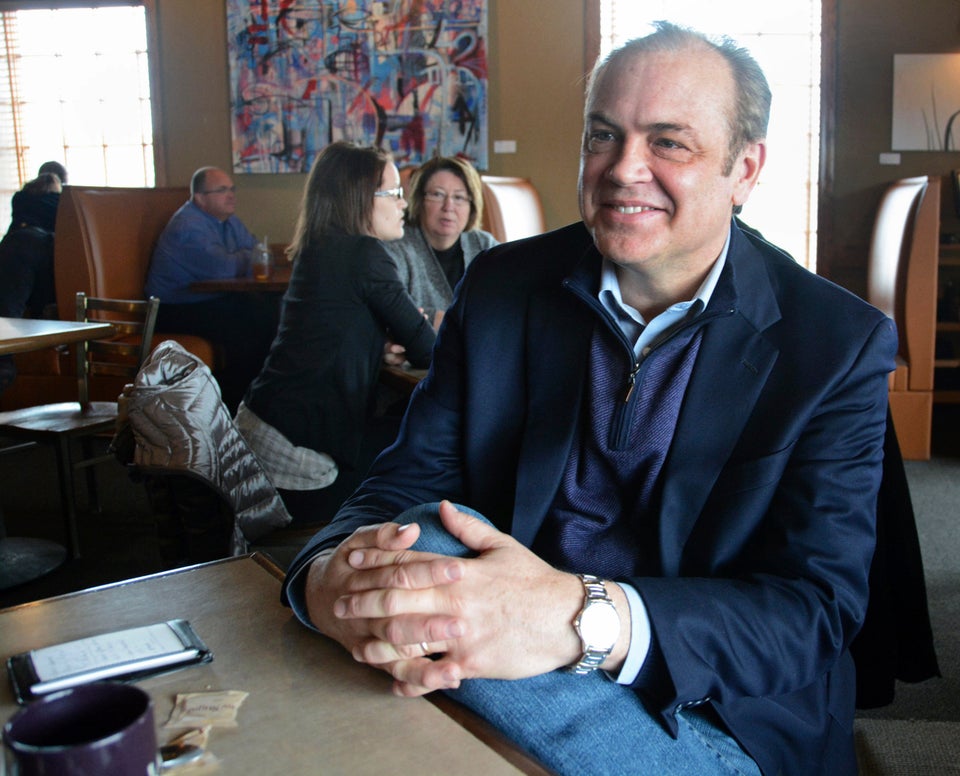 Republican Senate candidate Milton Wolf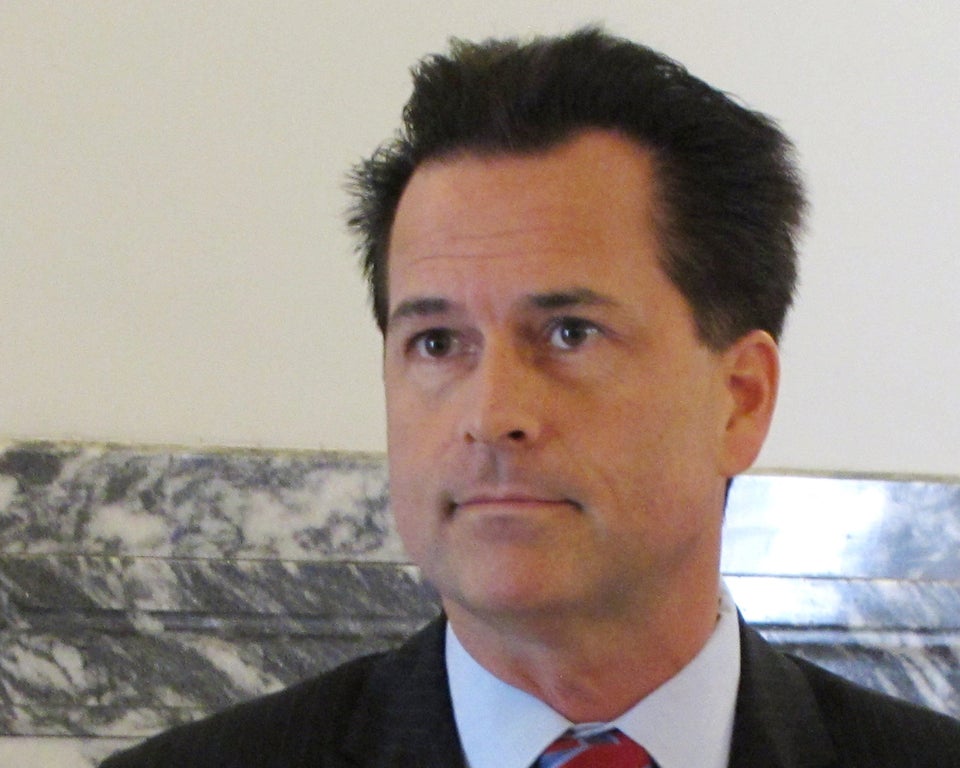 Maine Gov. Paul LePage (R)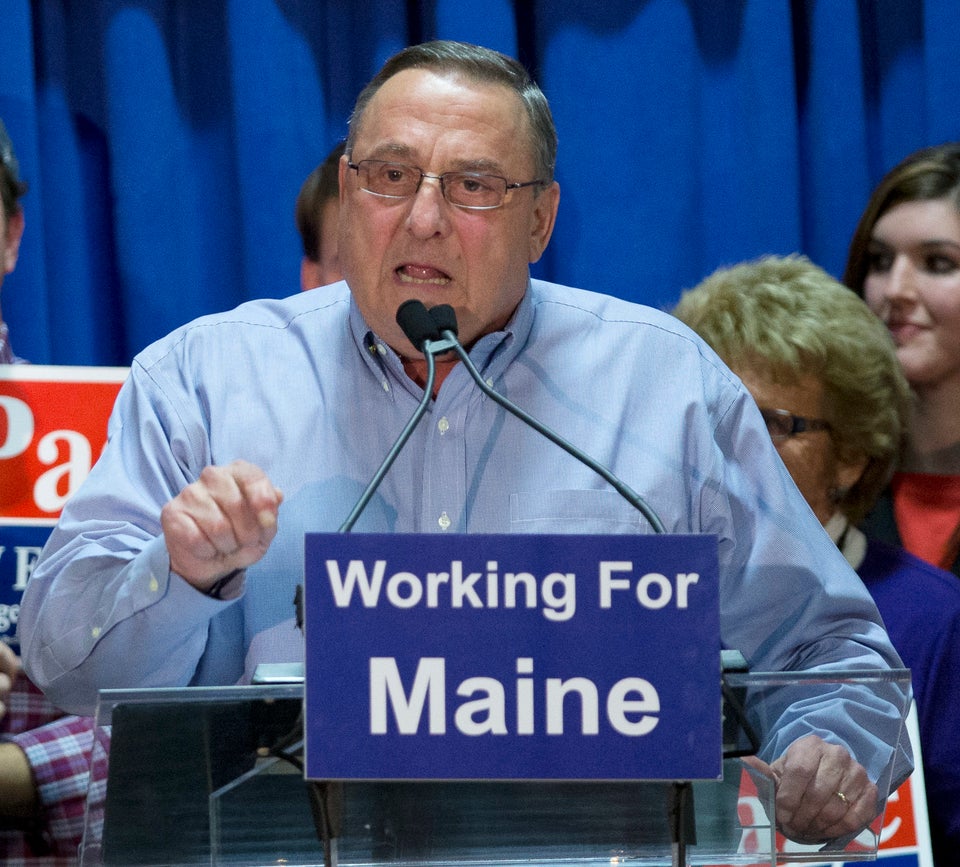 Popular in the Community