Top Republican strategist and pollster Frank Luntz decided not to renew a University of Pennsylvania scholarship for students to travel to Washington, D.C. after a student secretly taped contentious comments he made during a meeting on campus and leaked them to Mother Jones.
Luntz told the Daily Pennsylvanian he would fulfill his promise to speak to on a panel at graduation weekend, but that he would never return to the school for another speaking engagement, and he would encourage others to stay away as well.
"I'm very disappointed that at Penn, that trust between students and speaker is gone," Luntz said.
"I can't imagine a speaker coming to Penn and being so open. I can't imagine a speaker coming to Penn and being so candid," he said. "Frankly, I think it'll have a chilling effect on whether speakers do or don't come. I wish it didn't."
Luntz was secretly recording during a meeting with the school's College Republicans that reportedly took place on April 22. In the tape, he can be heard criticizing conservatives like Rush Limbaugh, whom he called "problematic," and Sen. Marco Rubio (R-Fla.), whom he said is "getting his ass kicked."
Before You Go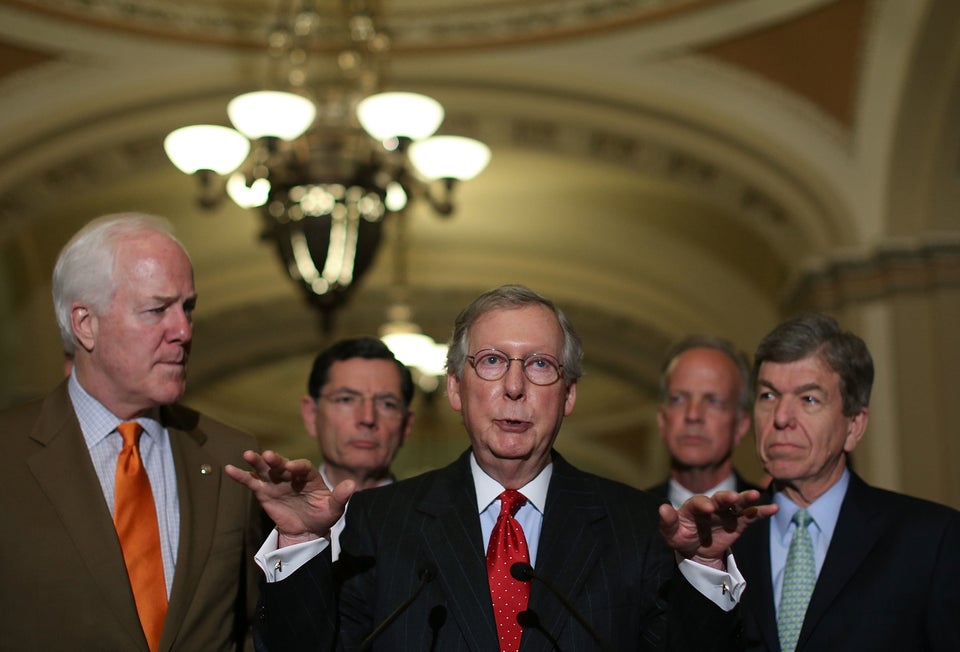 The Strongest Conservatives In Congress
Popular in the Community