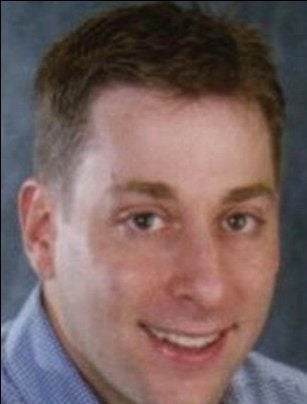 The late Frank Mandelbaum stipulated in his will that none of his son Robert's children would receive any inheritance if Robert "not be married to the child's mother within six months of the child's birth," The New York Post reports.
And now Robert thinks 16-month-old Cooper deserves a share of the $180,000 trust reserved for Frank's three grandkids.
He and O'Donnell are fighting in court to prove that Frank's will is discriminatory, and in violation of state law.
"Requiring a gay man to marry a woman ... to ensure his child's bequest is tantamount to expecting him either to live in celibacy, or to engage in extramarital activity with another man, and is therefore contrary to public policy," the couple's attorney, Anne Bederka, wrote in court papers. "There is no doubt that what [Frank Mandelbaum] has sought to do is induce Robert to marry a woman."
Related
Before You Go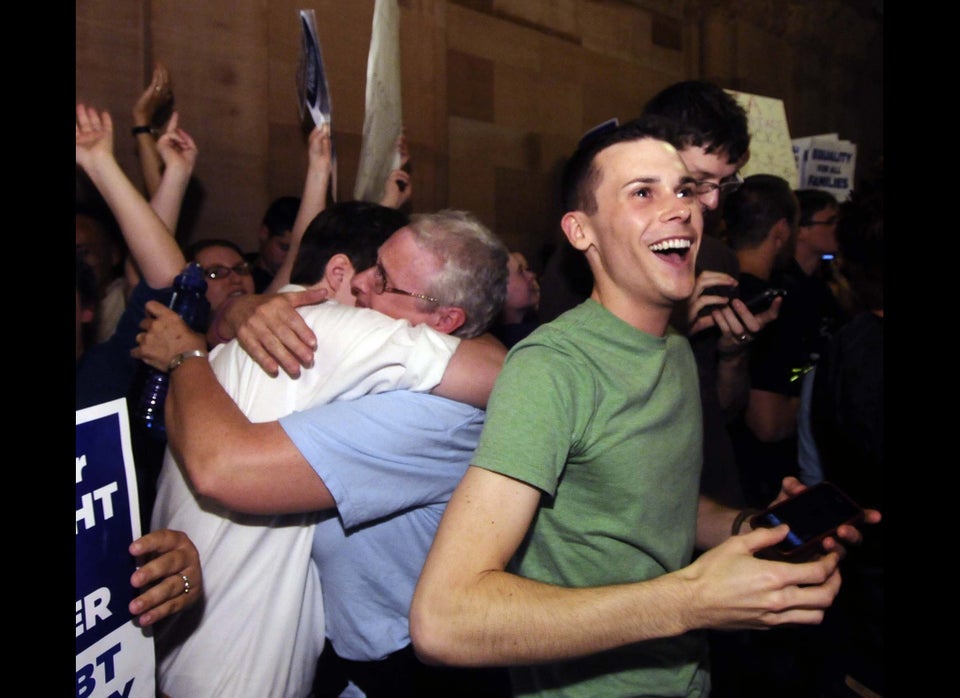 New Yorkers Celebrate Passage Of Same-Sex Marriage
Popular in the Community