 America's broken healthcare system drove one cancer patient to break the law last month.
On Nov. 26, Morrocco stole about $23 worth of items from a Wegmans in Amherst, N.Y., making sure the act was obvious to both store employees and customers. He was arrested and later charged for shoplifting and violating his parole.
Morrocco said that he had been denied Social Security disability coverage and Medicaid because he owns more than $2,500 in assets. However, Morrocco -- who was convicted of felony drug conspiracy charges in the 1990s -- says he is "not a wealthy man" and he doesn't have a steady enough income to afford private insurance.
The Federal Bureau of Prisons actually provides pretty good medical care, according to the Daily Beast, so it's no surprise that Morrocco, as well as a number of other Americans, have turned to crime in order to receive coverage.
Last June, James Verone, an unemployed 59-year-old North Carolina man, robbed a bank for a single dollar in an attempt to go to prison and receive free healthcare, the New York Times reports. Verone suffered from an undiagnosed growth on his chest and a sore foot. He hobbled into a bank and simply handed the teller a note explaining that he was unarmed, robbing the bank and suggested she call the cops.
The Affordable Care Act may put an end to this desperation. Under the Obama's healthcare policy, the asset test that prevents patients like Morrocco from gaining coverage will be eliminated. The health care law also provides tax credits to help people buy private health insurance if their incomes are between the federal poverty level, which is $11,170 this year, and four times that amount.
A number of states have already announced they won't participate in Medicaid expansion at all.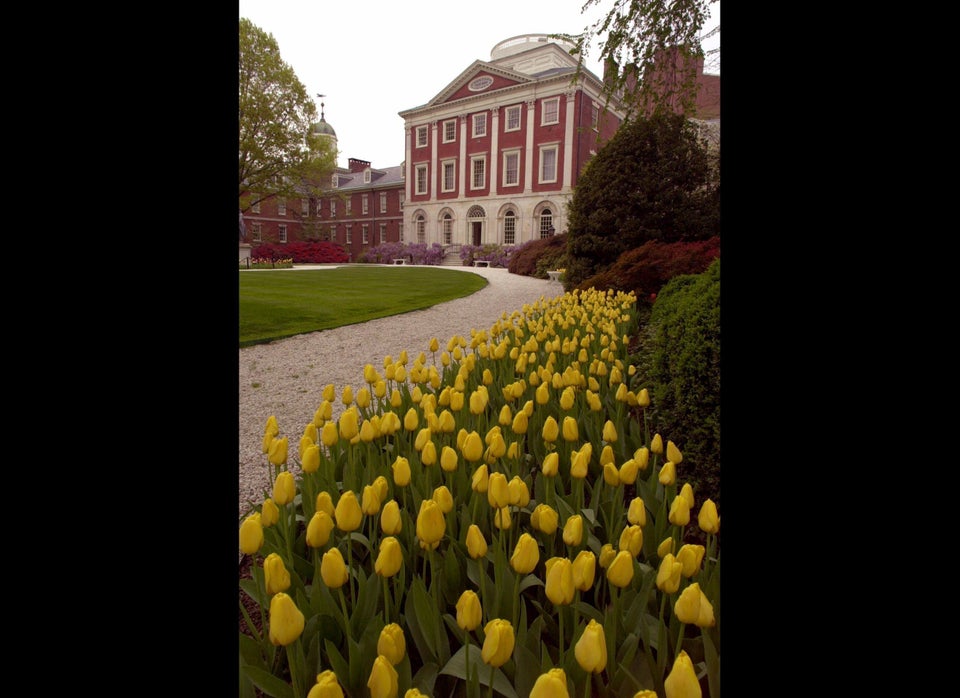 10 States Spending The Most On Health Care
Popular in the Community