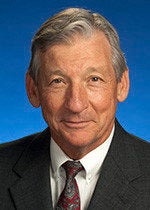 A Republican state senator in Tennessee is seeking a partial repeal of the direct election of U.S. senators in the state, but not before a fellow Republican's reelection campaign occurs.
Tennessee state Sen. Frank Niceley (R-Strawberry Plains) has introduced legislation that would end party primaries for U.S. Senate seats, and instead give state legislators the power to select the major party nominees for election, knoxnews.com reported. Niceley said that changing the system would allow for more qualified candidates, along with lessening the need for fundraising and the possibility of extreme candidates winning party primaries.
"We've tried it this way (contested primaries) for 100 years," Niceley told knoxnews.com. "It's time to try something different."
U.S. senators have been directly elected since the ratification of the 17th Amendment to the Constitution in 1913, following over a century of state legislatures picking senators directly. Under Niceley's bill, party nominees picked by legislators would still face general election voters in November. The nomination process would require party members in both the state House and state Senate to meet to vote on nominees. The bill does not specify how candidacies would take place and what types of campaigning candidates could engage in prior to legislative votes.
Niceley's bill states that the rules changes would not take effect until after the 2014 election, where Sen. Lamar Alexander (R-Tenn.) is expected to seek a third term. Niceley said that the date is picked so it would not interfere with Alexander's reelection "because he's doing such a good job," Niceley told knoxnews.com. Niceley did not explain if he thought Alexander would have a tougher time winning the Republican nomination with a state legislative vote.
Niceley and state Rep. Harry Brooks (R-Knoxville), who is co-sponsoring the bill, could not be reached for comment. State Republican Party Chairman Chris Devanney described the bill to knoxnews.com as "innovative" but did not signal support. Gov. Bill Haslam (R) has endorsed the current system.
Niceley is not the first Republican state legislator to push allowing state legislators to pick party nominees for the U.S. Senate. Last year, then-New Hampshire state Rep. Bob Kingsbury (R-Laconia) introduced similar legislation in his state, which was unsuccessful. Kingsbury, who was joined by allies of birther queen Orly Taitz in pushing the measure, told The Huffington Post that it was intended to return the state to the spirit of the Constitution's drafting in 1787.
Before You Go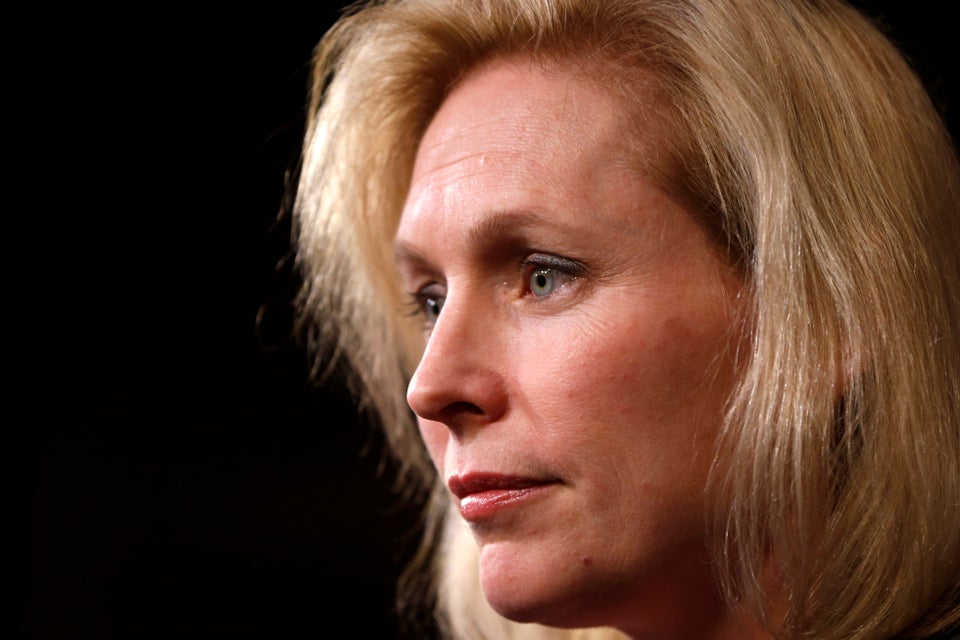 Political Potty Mouths
Popular in the Community