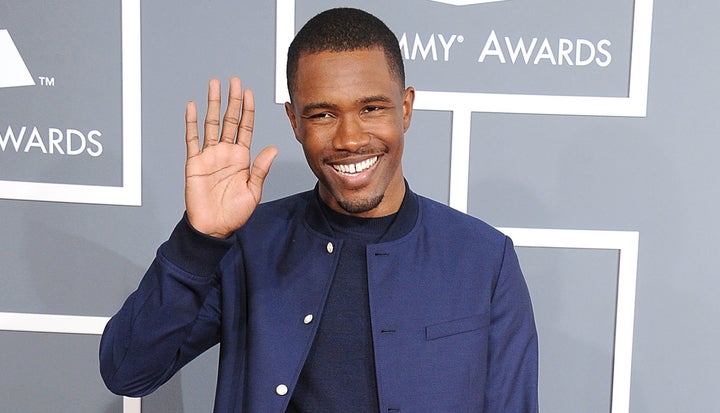 Just one day after releasing his stunning short film "Endless," Frank Ocean has delivered what his fans have been waiting for: a new full-length album.
"Keep an eye out" is exactly what everyone did. As soon as the album dropped, fans on Twitter completely lost it. And even though they may have thought they were ready, they most definitely were not.
After the release, Ocean took to Tumblr to thank his fans for essentially holding him accountable on his promise to finish the album.
We love you too, Frank Ocean.
Before You Go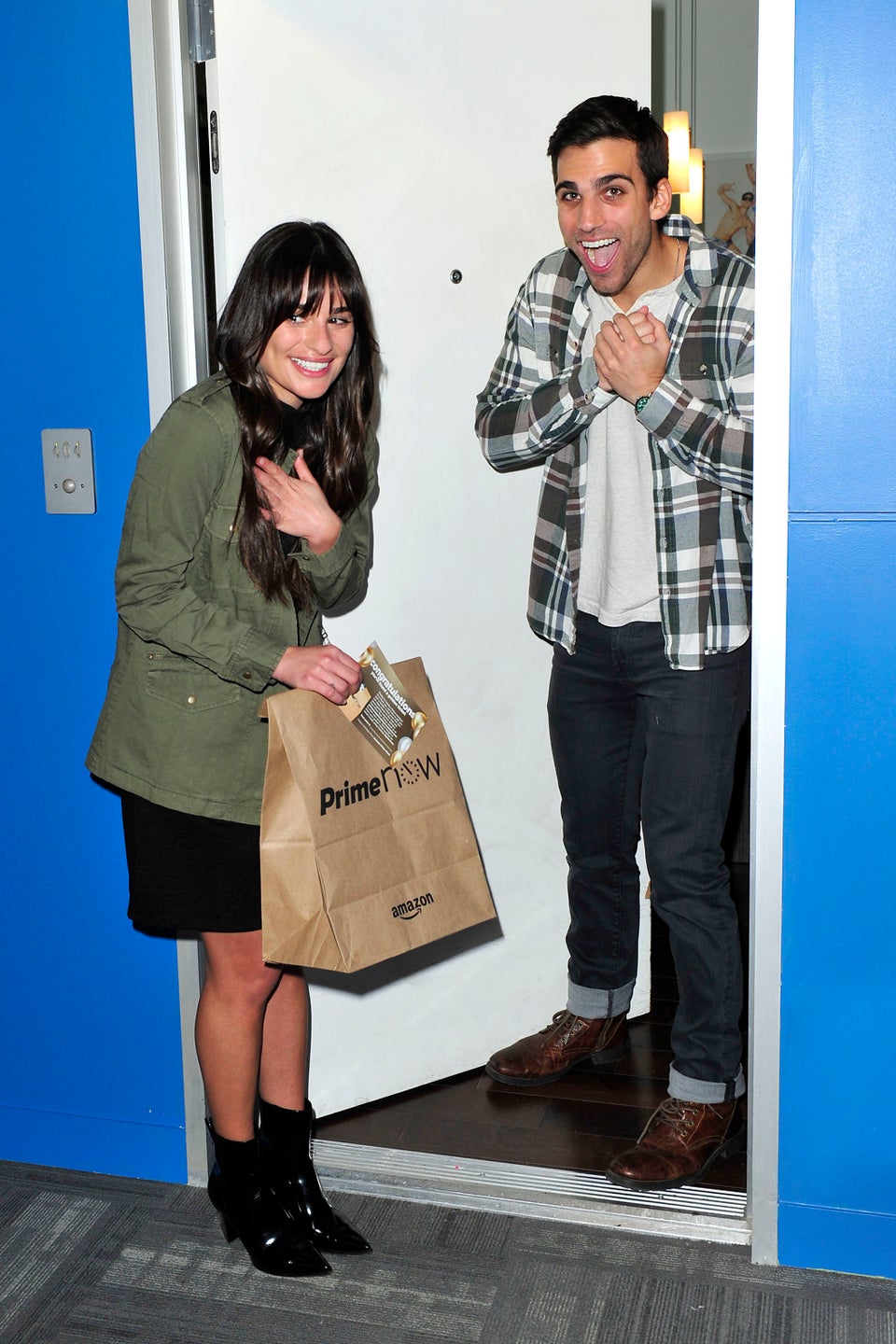 Celebrity News & Photos
Popular in the Community