"The night I posted it, I cried like a f**king baby," the singer, who is part of the hip-hop collective Odd Future and has also written songs for Justin Bieber, John Legend and Beyoncé, told GQ magazine. "It was like all the frequency just clicked to a change in my head. All the receptors were now receiving a different signal, and I was happy. I hadn't been happy in so long. I've been sad again since, but it's a totally different take on sad. There's just some magic in truth and honesty and openness."
Ocean also admits he did worry about whether or not the move would have a negative impact on his career. "So, you know, you worry about people in the business who you've heard talk that way," he noted. "Some of my heroes coming up talk recklessly like that. It's tempting to give those views and words -- that ignorance -- more attention than they deserve. Very tempting."
The interview takes a particularly interesting turn when Ocean is asked whether or not he considers himself bisexual. "I'll respectfully say that life is dynamic and comes along with dynamic experiences, and the same sentiment that I have towards genres of music, I have towards a lot of labels and boxes and sh*t," he explains, before adding. "As a writer, as a creator, I'm giving you my experiences. But just take what I give you. You ain't got to pry beyond that. I'm giving you what I feel like you can feel."
Check out other celebrities who've come out below: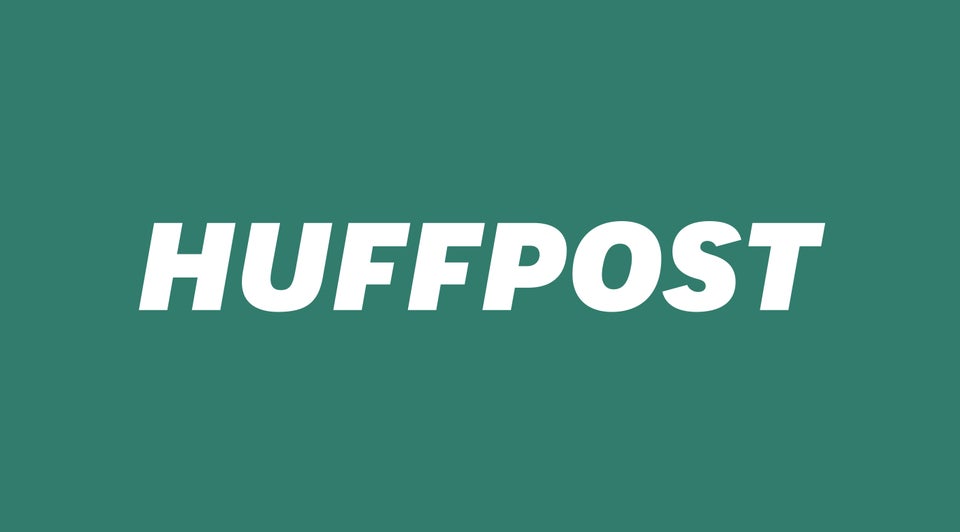 Celebrities Who've Come Out As LGBT
Popular in the Community