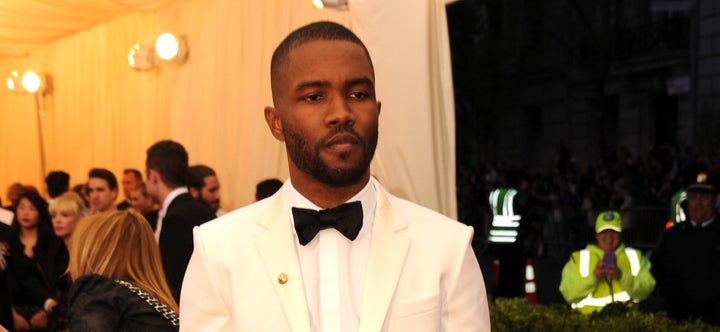 On Saturday, the creative team behind the Grammys ― Ken Ehrlich and David Wild ― claimed that Ocean's boycott was actually due to the artist's dissatisfaction with his 2013 performance at the show.
Ocean responded with a lengthy note on Tumblr Sunday addressing Ehrlich and Wild's claims explaining his feelings about the inadequacies of the award show. In it, he explained why he opted out of the 2017 ceremony, and criticized the 2016 awards for selecting Taylor Swift's "1989" over Kendrick Lamar's "To Pimp A Butterfly."
IN REALITY, I ACTUALLY WANTED TO PARTICIPATE IN HONORING PRINCE ON THE SHOW BUT THEN I FIGURED MY BEST TRIBUTE TO THAT MAN'S LEGACY WOULD BE TO CONTINUE TO BE MYSELF OUT HERE AND TO BE SUCCESSFUL. WINNING A TV AWARD DOESN'T CHRISTEN ME SUCCESSFUL. IT TOOK ME SOME TIME TO LEARN THAT.
Ocean told the Times that he wanted this decision to be his "Colin Kaepernick moment for the Grammys," referring to the San Francisco 49ers quarterback who made the NFL far more political this year by taking a knee during the national anthem in protest of the mistreatment of people of color.
"I think the infrastructure of the awarding system and the nomination system and screening system is dated," Ocean explained to the Times.
Like Kaepernick, Ocean sparked a movement as other performers decided to skip the ceremony, too. TMZ reported that Kanye West, Drake and Justin Bieber had all decided to skip in solidarity.
The Grammys have a history of failing to adequately honor artists of color. The ceremony famously didn't honor hip-hop until 1989, and then decided not to televise that portion of the ceremony. Multiple nominees (including Will Smith and frequent Grammys host LL Cool J) boycotted that year, as well.
Since the inclusion of the hip-hop categories, popular black artists have often been relegated to only that genre, rather than being in contention for Album of the Year. In 2013, West was nominated twice for his critically acclaimed album, "Yeezus." The artist slammed the award show at a concert, saying, "I'm 36 years old and I have 21 Grammys. That's the most Grammys of any 36-year-old. Out of all of those 21 Grammys, I've never won a Grammy against a white artist."
The team behind the Grammys obviously did not want Ocean's boycott to overshadow the rest of the ceremony. Ehrlich, the show's executive producer, told Entertainment Tonight a couple weeks before the show, "Look, we'd love to have them again," referencing the artists who claimed they wouldn't make an appearance. "We're actually still talking to Justin. Kanye, it's probably going to be a question of ― if it will happen, it will or won't happen closer to the show."
Before You Go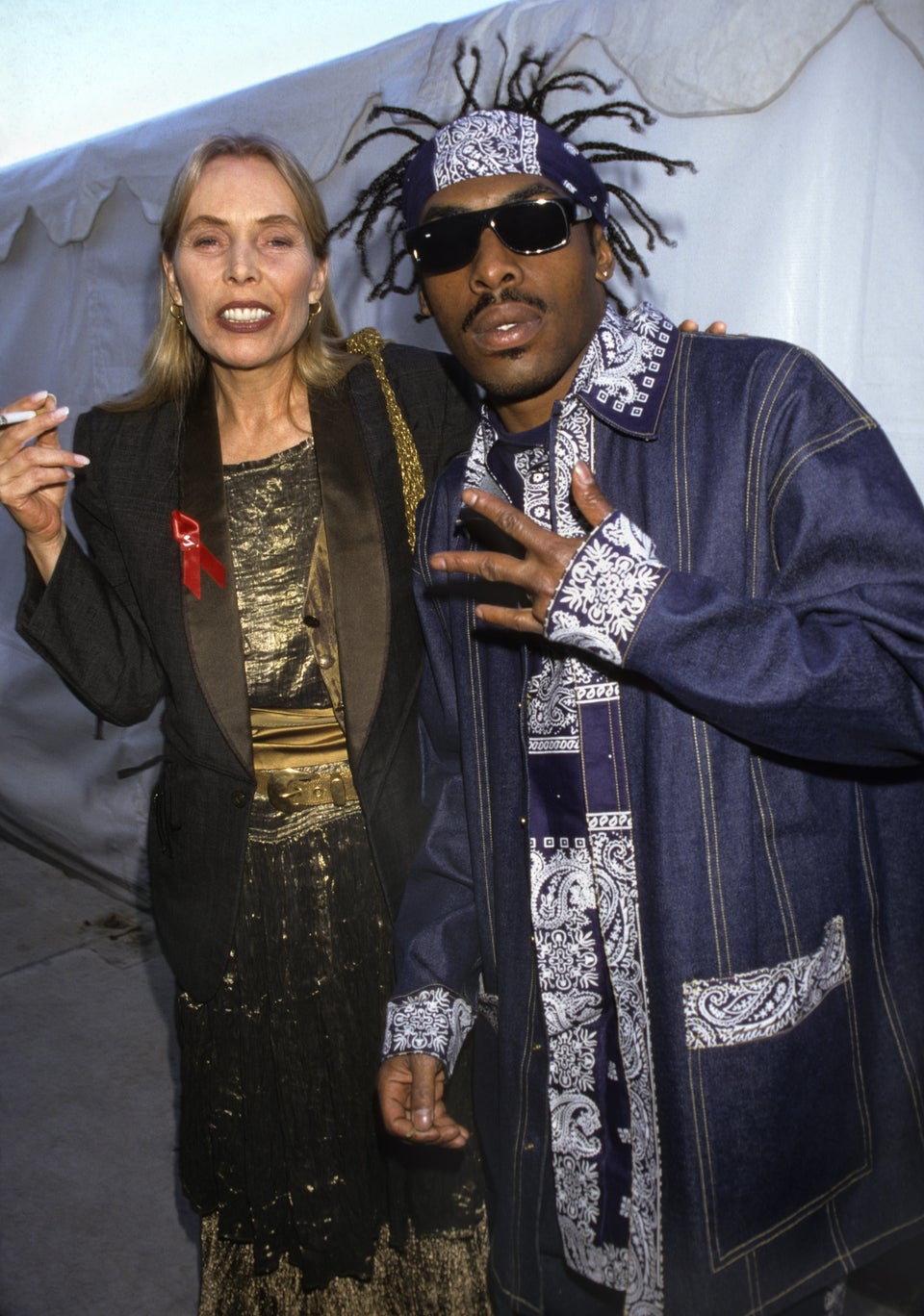 Grammys Through The Years