 "Storytelling's a different thing," the singer said."It's the more interesting part about making music for me, or making albums and songs and stuff. So much so that I might not make another album. I might just write a novel next. I don't know!"
Fans shouldn't be too worried, however. The "channel ORANGE" singer admits that he doesn't "intend to stop making music."
"This isn't a faux retirement," he said. "It's no bullsh-t. I was just making music yesterday. But I do think – it would be f--king legendary if I just made Channel Orange last year, then put out a best-selling novel next year, then, you know, designed an arena in Stockholm in 2014! I don't know! You just do what you can and you have as much fun as possible, and love your life as much as you can despite the bullshit and all the expectations and sh-t."
Keys said a jam session with Ocean turned into an entire track titled "One Thing." "I really love [the song], because it's this story about this relationship," she said. "It starts out on the train and by the end of the song you figure out who I got on that train. And how there's one thing you're searching for and what happens in that story."
Ocean's "channel ORANGE" was extremely well-received by critics. The singer is up for six Grammys this year, including Best New Artist, Album of the Year and Record of the Year ("Thinkin Bout You").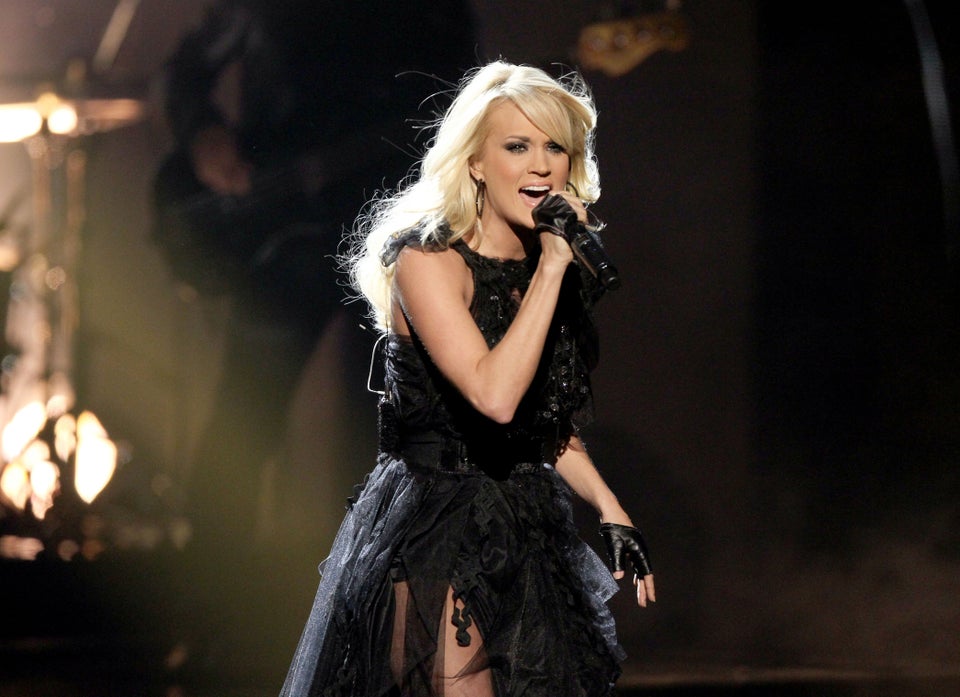 2013 Grammy Nominees
Popular in the Community