 Frank Ocean has been using his international tour as a testing ground of sorts, trying out new music on packed crowds who have come out to hear the 25-year-old singer perform hits such as "Novacane," "Thinkin Bout You," and "Lost."
Ocean released his last album, the highly acclaimed "Channel Orange," in 2012. The record nabbed Ocean four Grammy nominations, winning Best Urban Contemporary Album. The Odd Future alum is reportedly hard at work on his next collection of new music, telling BBC Radio 1 earlier this year that he had already completed "like 10, 11 songs" for the project. The album, which is currently without a release date, reportedly features collaborations with Pharrell Williams, Tyler, the Creator and Danger Mouse.
"It's another cohesive thing, bordering on a concept record again," Ocean told the radio station. "At the end of 'Channel Orange,' there's 'Golden Girl,' and it's this beach scene. And I kind of want it to extend that feel into the next record all together, kind of make it that theme."
UPDATE:
Ocean announced on his Tumblr that he has canceled plans to travel to Egypt in the midst of the country's turmoil. "I really wanted to go to Cairo in between Europe and Australia," Ocean wrote on his blog. "[I] might let things settle some [and] go to South Africa instead and place some flowers on a gate for the president for being epic and 94."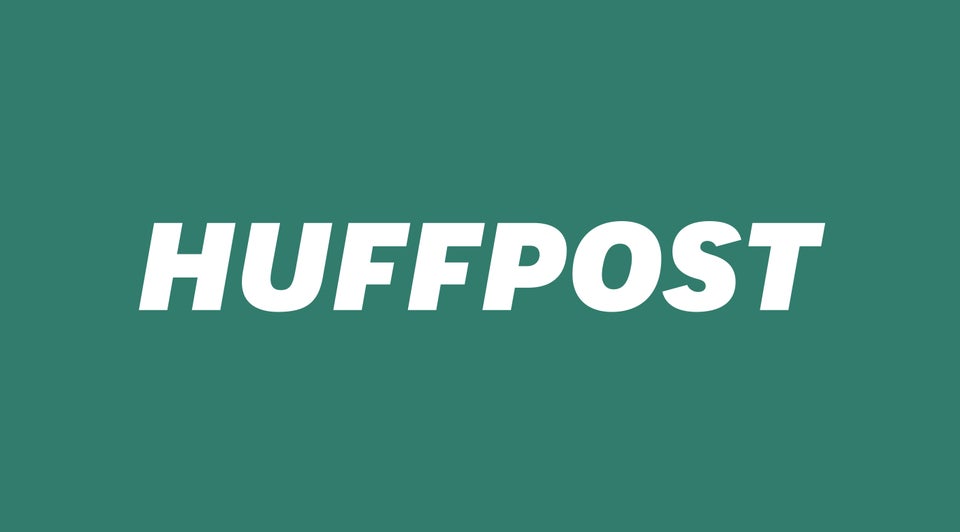 Frank Ocean Songs
Popular in the Community