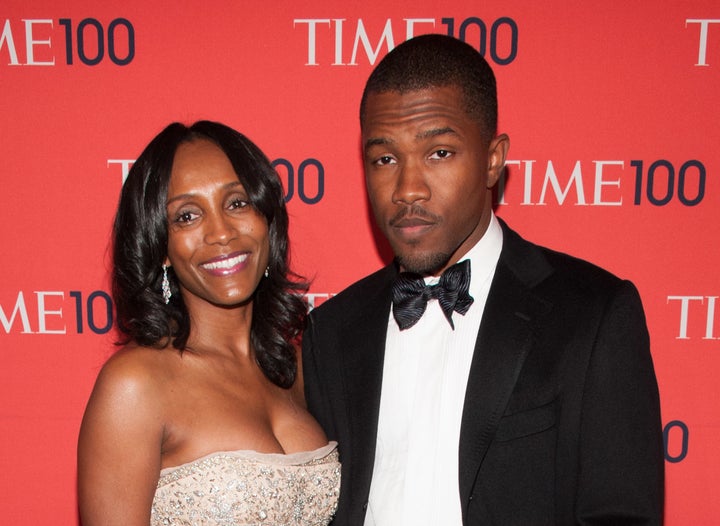 But if Breaux were to have her way, that wouldn't be the case for long. On New Year's Day, the LGBTQ icon's mom offered a cheeky, but pointed, suggestion on Twitter:
Burrell, who is also a pastor at the Love & Liberty Fellowship Church in Houston, has been facing intense criticism after video of a sermon in which she blasted LGBTQ people as "perverted" in a sermon surfaced on YouTube Dec. 30.
"That perverted homosexual spirit, and the spirit of delusion and confusion, it has deceived many men and women. You as a man, you open your mouth and take a man's penis in your face ― you are perverted," Burrell says in the clip, which can be viewed below. "You are a woman and will shake your face in another woman's breast, you are perverted."
No word from Ocean's official camp just yet. But Breaux's sentiments are a reminder that supportive, inclusive moms always know best.
Popular in the Community