This week is shaping up to be a big one for the lesbian, gay, bisexual and transgender community.
In the last year or 3 I've screamed at my creator, screamed at the clouds in the sky, for some explanation. Mercy maybe. For peace of mind to rain like manna somehow.

4 summer ago, I met somebody. I was 19 years old. He was too. We spent that summer, and the summer after, together. Everyday almost… Sleep I would often share with him. By the time I realized I was in love, it was malignant. It was hopeless. There was no escaping.
He continues "I don't know what happens now, and that's alrite. I don't have any secrets I need kept anymore… Thanks to my first love, I'm grateful for you. Grateful that even though it wasn't what I hoped for and even though it was never enough, it was… I feel like a free man. If I listen closely… I can hear the sky falling too."
The news comes just days after a review of Ocean's upcoming "Channel Orange" album claimed the singer "[opens] up about his sexuality on the album" and noted that "...on the songs 'Bad Religion' 'Pink Matter and 'Forrest Gump' you can hear him sing about being in love and there are quite obvious words used like 'him' and not 'her'."
Tyler writes, "F**king Finally Sus Boy @frank_ocean Hahahaha, You Still Aint Got No Bitches Hahaha My N***a Dawg" and "My Big Brother Finally F***ing Did That. Proud Of That N***a Cause I Know That S**t Is Difficult Or Whatever."
As more and more celebrities venture out of closet, and do it with less and less fanfare, the hip hop community continues to struggle with homophobia.
However, gay-friendly artists like Nicki Minaj and Fat Joe and openly queer artists like Azealia Banks and Ocean are proving that the tides may be changing.
Below, see other celebrities who have come out:
Before You Go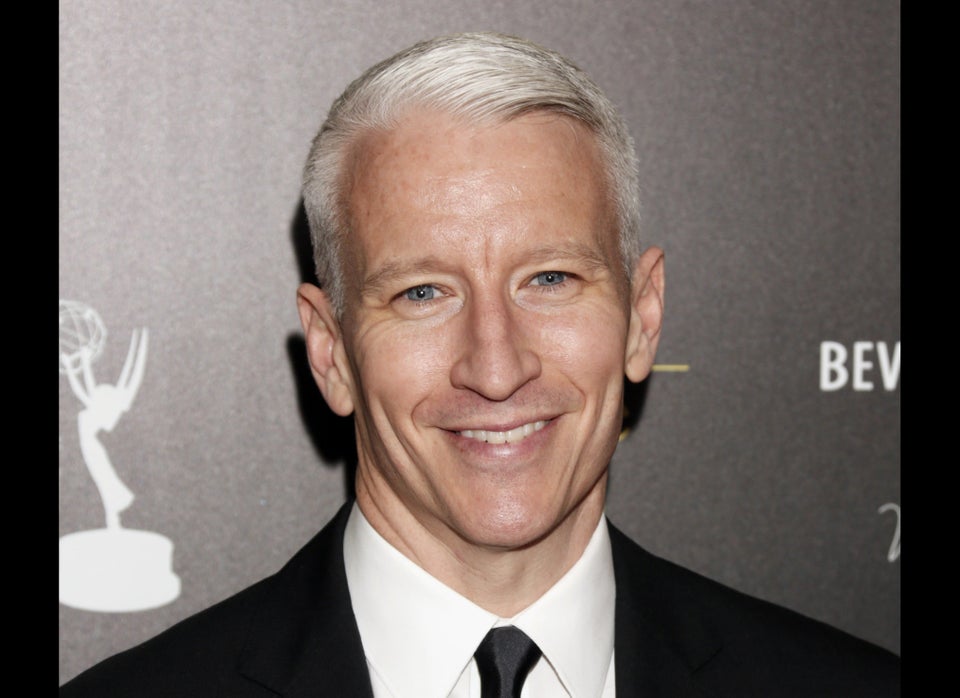 Celebrities Who Have Come Out
Popular in the Community