 Ocean's first studio album hit iTunes after the R&B singer's surprise appearance on Tuesday's "Late Night With Jimmy Fallon," a full week before previously planned. Of course, this meant that brick and mortar retailers would lose out on that first week's sales.
The brand has a complicated history with the LGBT community. Target first faced a strong backlash after donating $150,000 to MN Forward, a group that was backing Tom Emmer's gubernatorial bid in Minnesota. Emmer was known for being especially conservative and not supporting equal rights for LGBT citizens. At the time, Target Corp.'s CEO Gregg Steinhafel said the company was merely championing a candidate who would be an advocate for its business interests. He later apologized.
Though the brand recently printed a run of shirts in celebration of Gay Pride Week, critics took issue with the fact that the shirts were only available online (not in stores). That fact struck some as a half-hearted attempt at erasing past offenses, but it should be noted that the company donated a portion of proceeds from the shirts to the Family Equality Council, an LGBT advocacy group.
A statement from the company implied the digital exclusive was to blame for the decision to not sell Channel Orange: "At Target, we focus on offering our guests a wide assortment of physical CDs, so our selection of new releases is dedicated to physical CDs rather than titles that are released digitally in advance of the street date."
However, it's worth noting that Target stores carry Watch the Throne, a Kanye West and Jay-Z album that debuted as an iTunes digital exclusive before being put on shelves. Ocean appears twice on Watch the Throne. He had not discussed his sexuality when that album was released.
Ocean's manager and Odd Future's father figure Christian Clancy tweeted, "Target has refused to carry Frank's album because of iTunes exclusive. Interesting since they also donate to non-equal rights organizations." He later deleted the tweets and recanted, but Target, no doubt hoping to head off a MN Forward-like controversy, swiftly moved to dispel any notions that politics was to blame for their move. The following statement was sent to Billboard:
The claims made about Target's decision to not carry the Frank Ocean album are absolutely false. Target supports inclusivity and diversity in every aspect of our business. Our assortment decisions are based on a number of factors, including guest demand.


Target has a longstanding tradition of supporting music and artistry that reflects the diverse landscape of American culture. Our history of partnering with diverse artists includes recent partnerships with a variety of musicians, such as Ricky Martin, B.o.B., and Gloria Estefan.
At the time of this writing Channel Orange is still the top-selling album in the iTunes music store. The 16-track effort is the 24-year-old's debut studio album. Previously, Ocean wrote songs for Beyonce, John Legend and Justin Bieber and appeared on Kanye West and Jay-Z's Watch The Throne. He had also released nostalgia, ULTRA, a highly lauded mixtape which put him on the map as one of the nation's premiere R&B talents.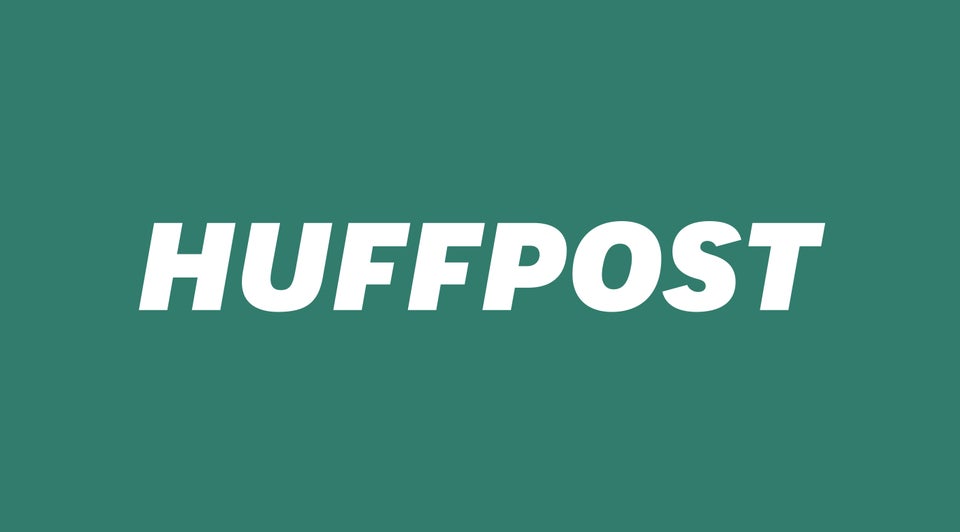 Frank Ocean Songs
Popular in the Community