Frank Ocean was among the long list of performers at MTV's Video Music Awards broadcast on Thursday night. He shared the stage with the likes of Rihanna, A$AP Rocky, Pink and One Direction, but it's safe to say his VMAs performance stood out among that company.
Ocean sang a stripped-down version of "Thinking About You," a song off channel ORANGE. Ocean was seated by a fake campfire, wearing his trademark bandana. The young Odd Future crooner's vocals sound studio-perfect. Watch the video above.
The crowd seemed receptive, especially given that a song like "Thinking About You" isn't exactly a Chris Brown banger. The low-key performance was emotional, with strong art direction.
HuffPost Blogger and DJ A-Trak was another big fan:
Ocean made waves in hip-hop by coming out in advance of his album release. He wrote a tumblr post in which he described a "malignant" love for another man. The album was extremely well received.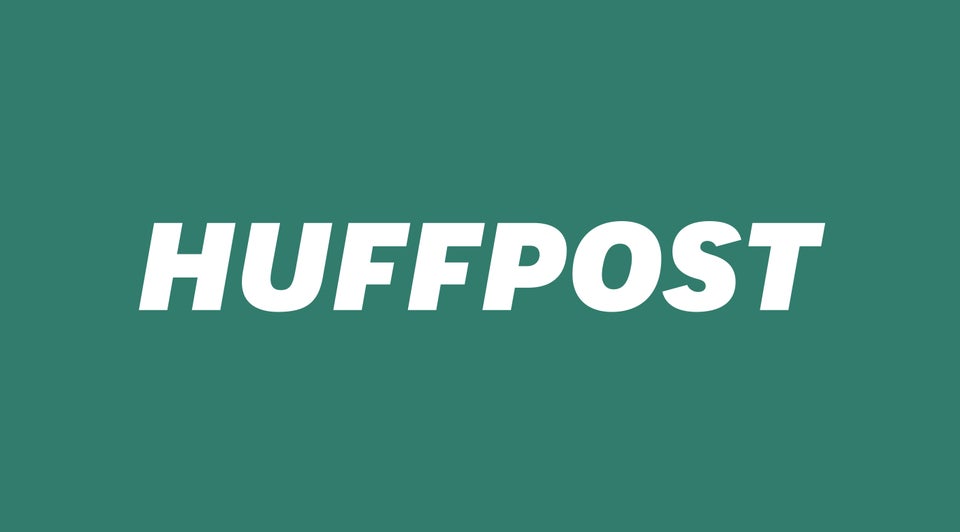 Frank Ocean Songs
Popular in the Community