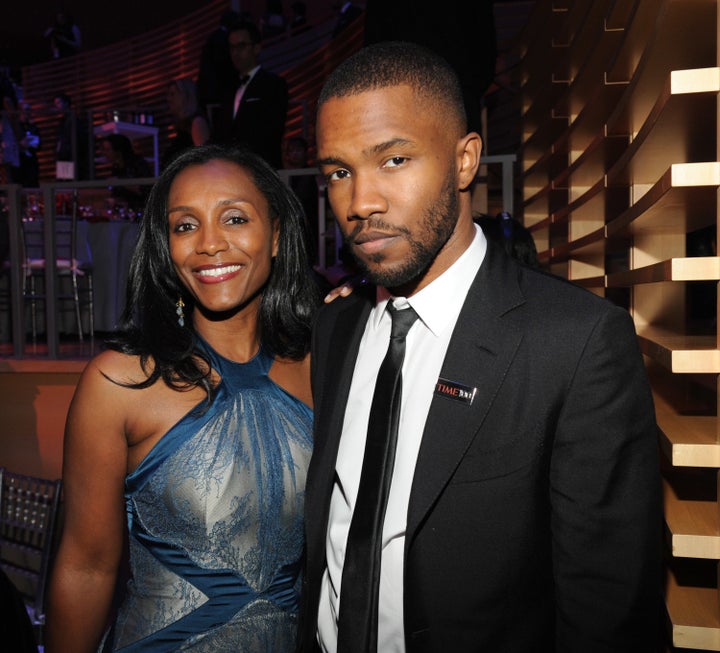 Breaux has launched UnSun, "a lightweight broad spectrum face sunscreen that is perfectly mineral tinted to blend in with multiple skin tones that range from fair to olive to the darkest of chocolate." The mineral tinted face sunscreen is SPF30 and contains only naturally derived ingredients like shea butter and coconut oil.
According to The Cut, Breaux came up with the product after dealing with the frustration of either using sunscreens for fairer skin that left her looking ashy, or chemical-based sunscreens that blended into her skin but were irritating. She even tweeted about it in 2013, writing:
"Shortly after [the tweet], I called a friend of mine in the hair-care business and asked if I could meet the folks at their lab. That's how the whole process started," Breaux told The Cut.
"I had to become educated on OTC and creating a sunscreen and all of the testing and everything that's involved and two years later we got it done," she added.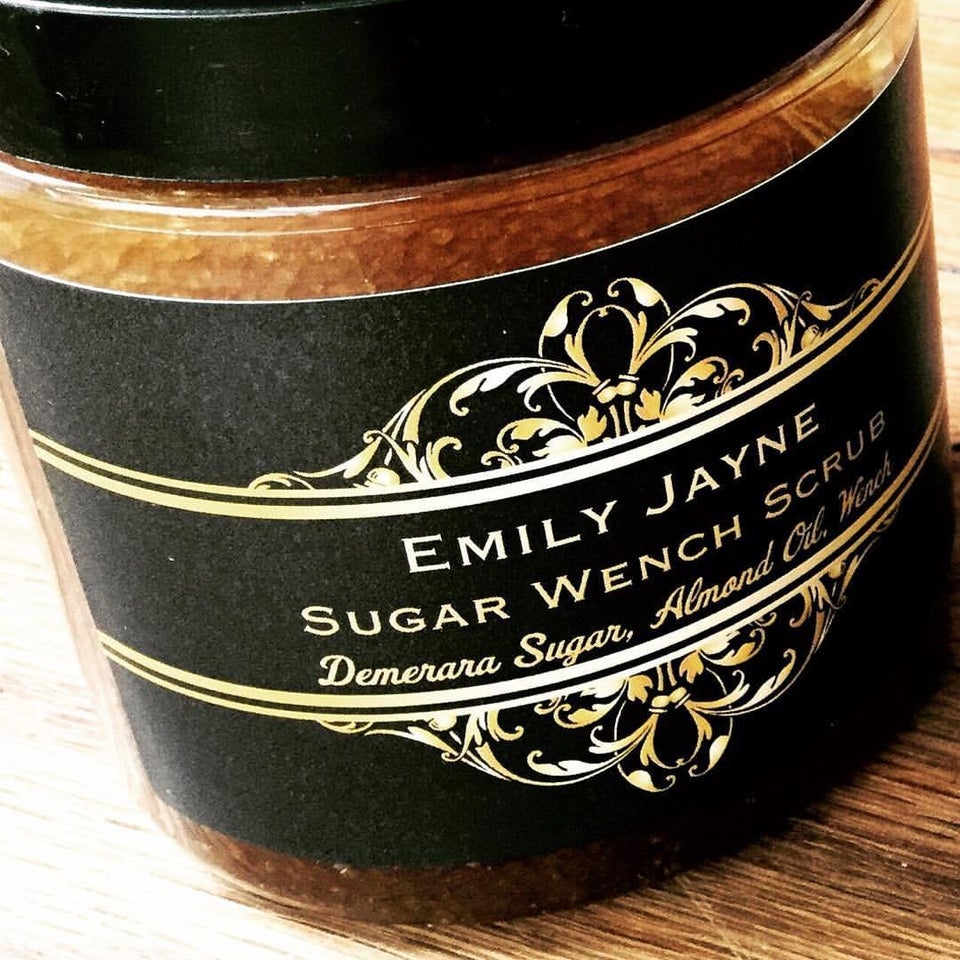 Skin Care Gift Guide For Magical Black Girls