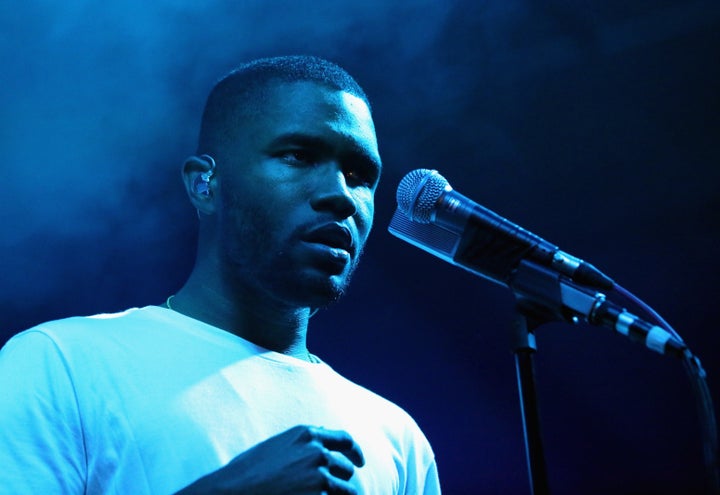 When the singer was only 6 years old, he claimed his father, Calvin Cooksey, directed a homophobic slur at a transgender waitress while the two dined together at a local restaurant. Seven months later, Cooksey has now filed a defamation lawsuit against his son, according to TMZ, seeking $14.5 million in damages.
"I was six years old when I heard my dad call our transgender waitress a 'faggot' as he dragged me out a neighborhood diner saying we wouldn't be served because she was dirty," Ocean wrote. "That was the last afternoon I saw my father and the first time I heard that word, I think, although it wouldn't shock me if it wasn't."
Cooksey reportedly claims that Ocean fabricated the incident and that the note cost him business opportunities in film and music. This isn't the first multi-million lawsuit Cooksey has pursued. In 2014, he filed a $142 million lawsuit against hip-hop entrepreneur Russell Simmons for characterizing him as a "deadbeat dad" on the website Global Grind.
Ocean has used his Tumblr account to communicate with his fans for years. Ahead of the release of his breakthrough album, "Channel Orange," in 2012, he shared a note written in a similar stream-of-consciousness style, revealing that a romantic relationship with another man served as inspiration for the album.
The Huffington Post has reached out to Ocean's representatives and will update the post accordingly.
Before You Go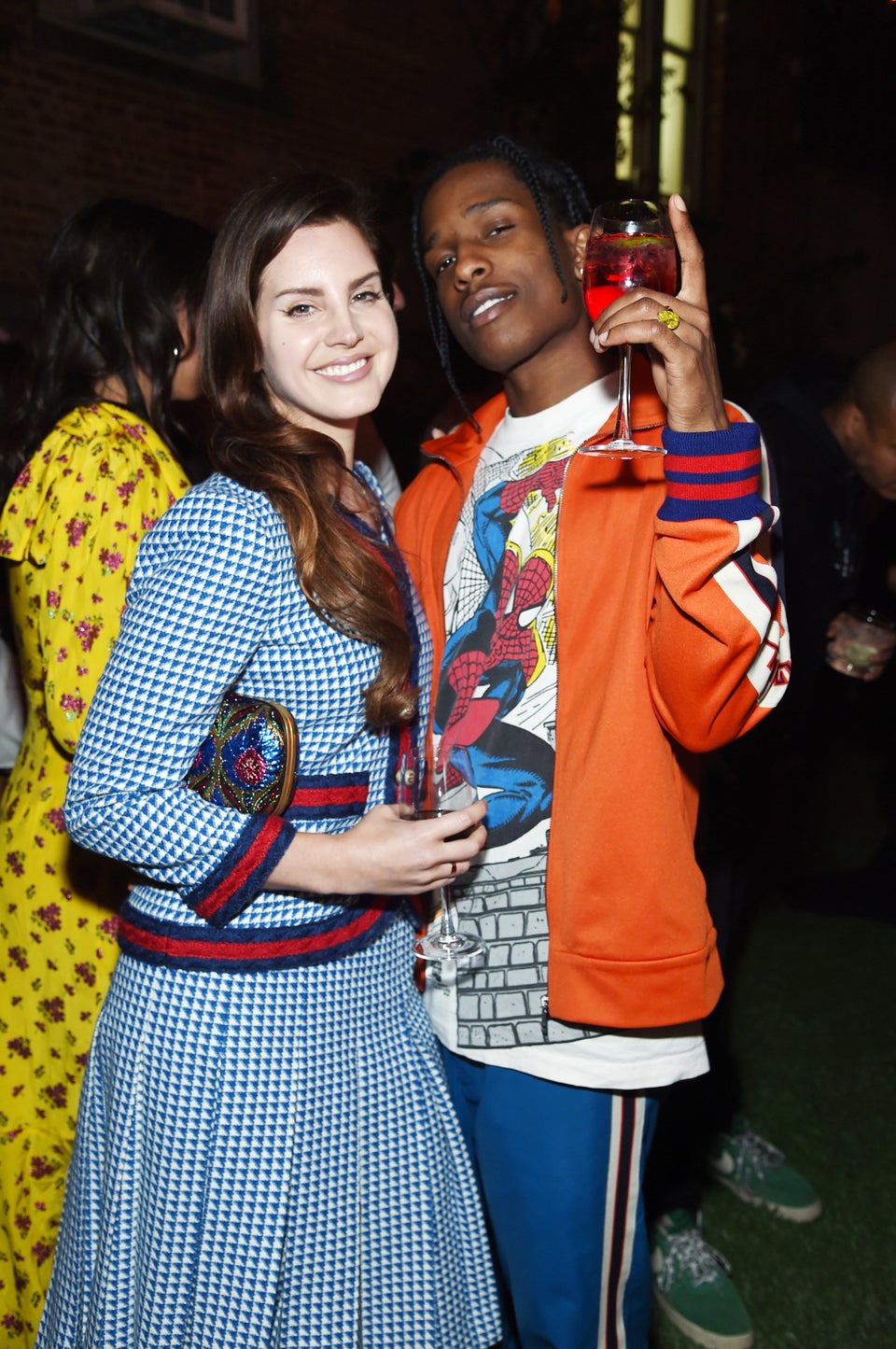 Celebrity News & Photos: 2017
Popular in the Community