 "Frank Or Francis" is the kind of Hollywood-skewering fever dream that could only come from the mind of Charlie Kaufman. The film tells the story of an angry blogger (to be played by Jack Black), his bête noire (Steve Carell), an action star (Nicolas Cage), the director of the highest grossing movie in the world (Kevin Kline) and the director's brother, who is also an animatronic head (Kline again). It's also a musical.
"We didn't get to shoot that movie," Banks said. "It was ready to go, and, as many movies do, it fell apart at the last minute." Added the actress: "I really want to work with Charlie Kaufman, I would do anything with him. I really hope it comes together."
Four months later, it appears that Banks is still waiting to fulfill that dream. In an interview with Vulture, "Frank or Francis" star Jack Black said the film was still looking for some additional funding.
"I wish that it would f--king happen, but I think it is a little too expensive for how ambitious it is," he said. "It is a very surreal and dark look at Hollywood. I f--king love it. We are just about 10 million dollars shy of the cost to make it, so if anyone out there reading this can scrape together a cool 10 mil, this thing can happen."
For more from Black, including his thoughts on new Oscar host Seth MacFarlane (not to be missed), head over to Vulture.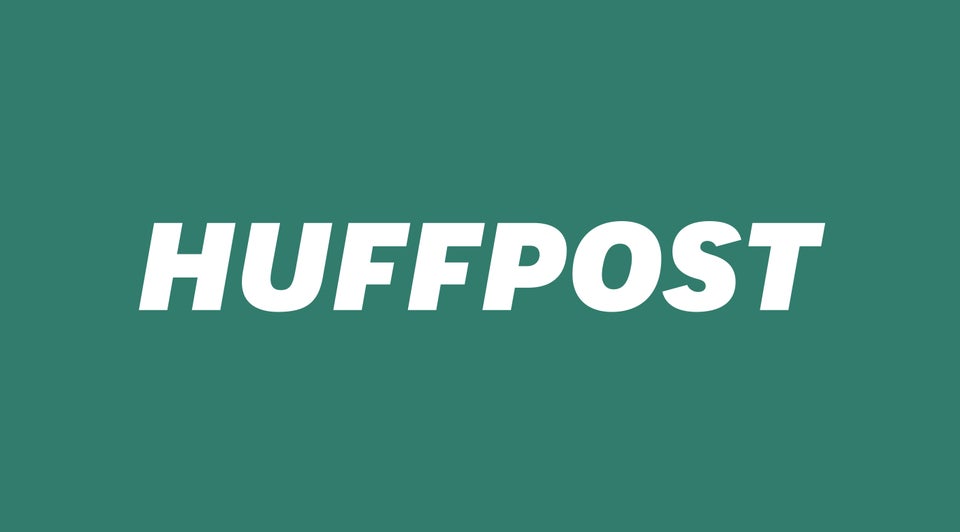 Movies of Charlie Kaufman
Popular in the Community