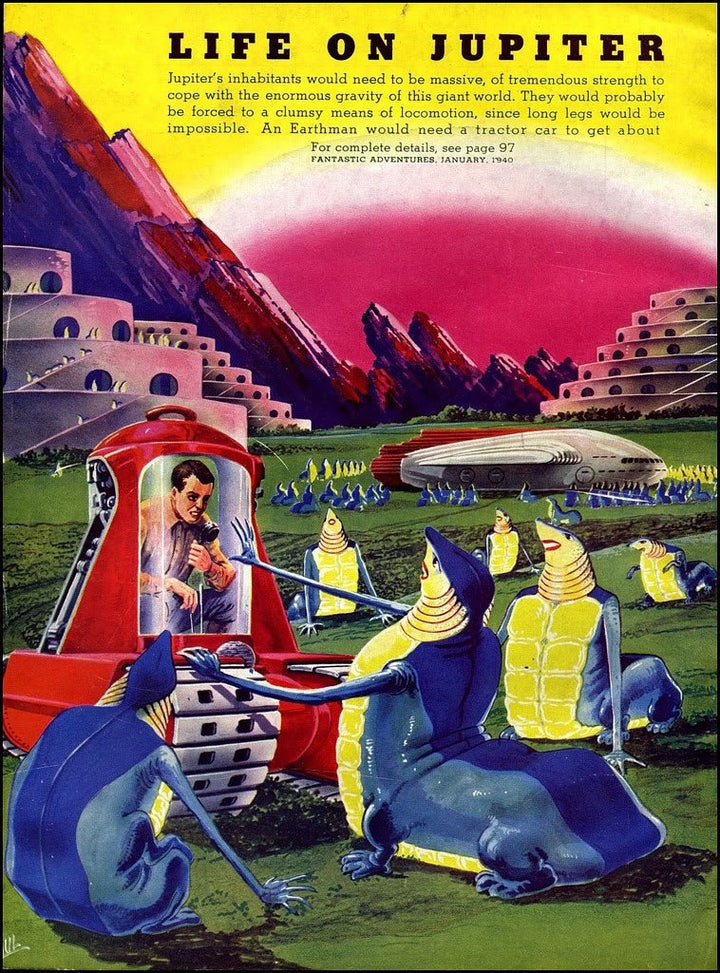 We imagine that most people have contemplated what life would look like on far-away planets, fantasizing about unknown environments and the curious creatures that inhabit them. But we doubt the average daydreamer envisions statuesque mosquito-human hybrids on Mars or troupes of slithering shark creatures on Jupiter.
These amazing aliens could only be the work of science fiction illustrator Frank R. Paul, a wild pulp magazine artist from the early 1900s whose unbelievable art continues to shock us decades later.Scroll down for slideshow.
"As for me, Frank R. Paul romanced me with future architectures when I was eight, summoning me to cities lost in the Time Ahead until he landed me in shocks of joy."
A new book from IDW publishing, titled "Frank R. Paul: The Dean of Science Fiction Illustration," is paying homage to the pioneering artist, featuring popular drawings and never-before-seen illustrations. We couldn't help but be in awe of these glimpses into his zany alternate universe.
Scroll through the slideshow below for a peek at Paul's take on the solar system. Is this how you imagined what happened in the far reaches of the Milky Way?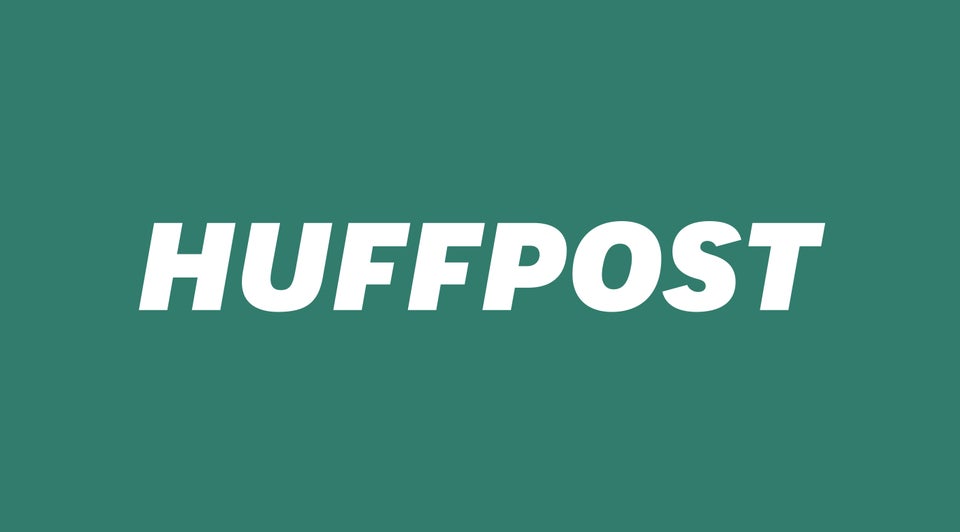 Frank R. Paul, Science Fiction Illustrator, Imagines What Life On Other Planets Looks Like In 1939
Support HuffPost
The Stakes Have Never Been Higher
Related
Popular in the Community