Frank Rich isn't optimistic that NBC will be able to welcome Brian Williams back to the network at the end of his six-month suspension because of the way they've marketed the anchor, he explained in a HuffPost Live interview on Thursday.
"They promoted [Williams] relentlessly as the guy who goes there, who's this fighter for the news and goes to dangerous zones and it creates this image," the New York Magazine columnist told host Josh Zepps. He likened the situation to "The Wizard Of Oz," where "you pull away the curtain and it's Professor Marvel -- it's not the Wizard of Oz."
"That's their problem," Rich said, referring to NBC, "[and] that's probably irreparable for Williams."
The controversy ignited a wave of fact-checking the narratives of fellow news anchors. Fox's Bill O'Reilly was quickly suspected of making similar mistakes, but according to Rich, the nature of O'Reilly's TV program and reputation have made his missteps more passable.
O'Reilly and Williams are "like apples and oranges," Rich said. "O'Reilly is an opinion guy. He's a commentator. It's more of a talk show in a way than a news show."
Sign up here for Live Today, HuffPost Live's morning email that will let you know the newsmakers, celebrities and politicians joining us that day and give you the best clips from the day before!
Lester Holt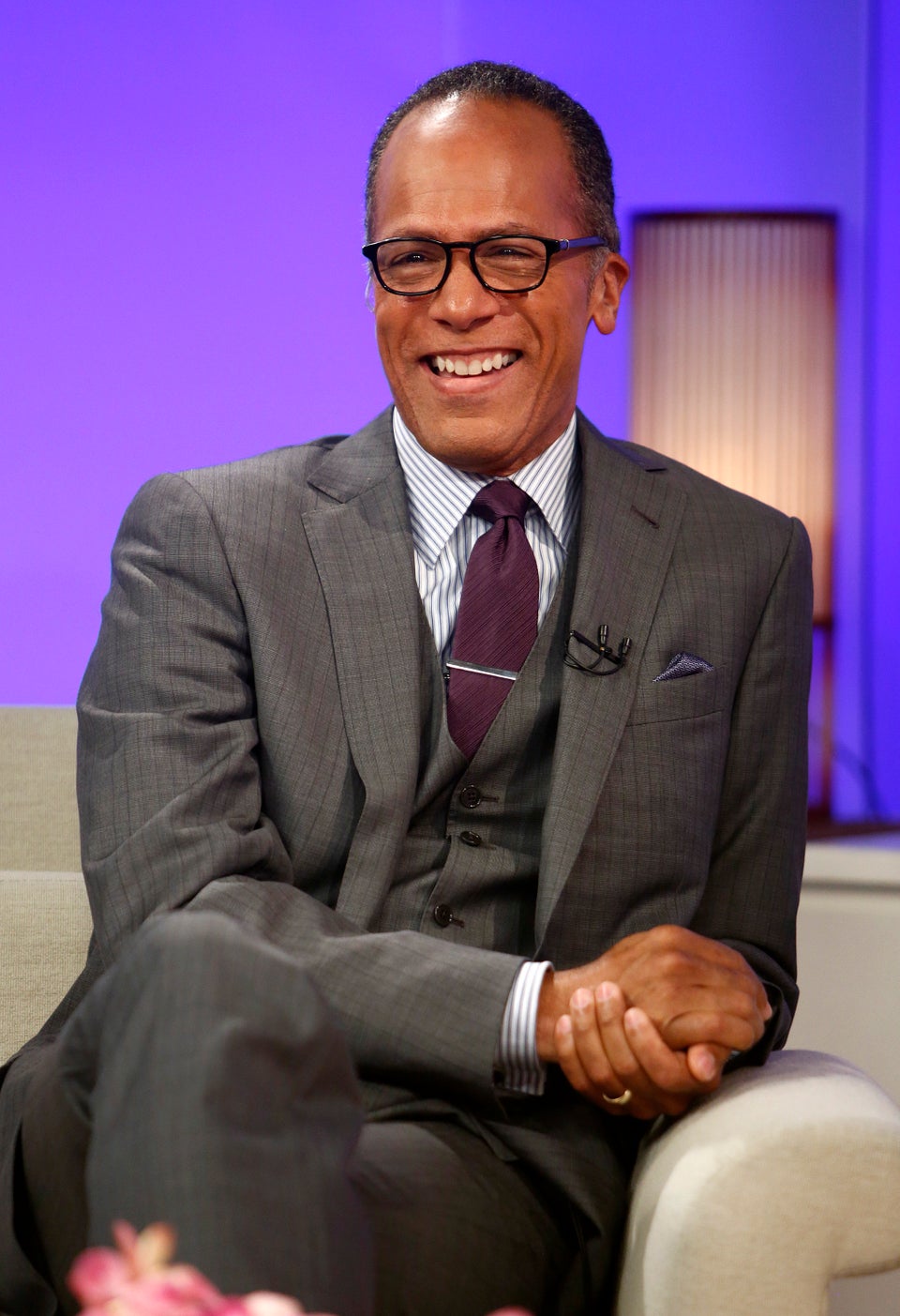 NBC NewsWire via Getty Images
Savannah Guthrie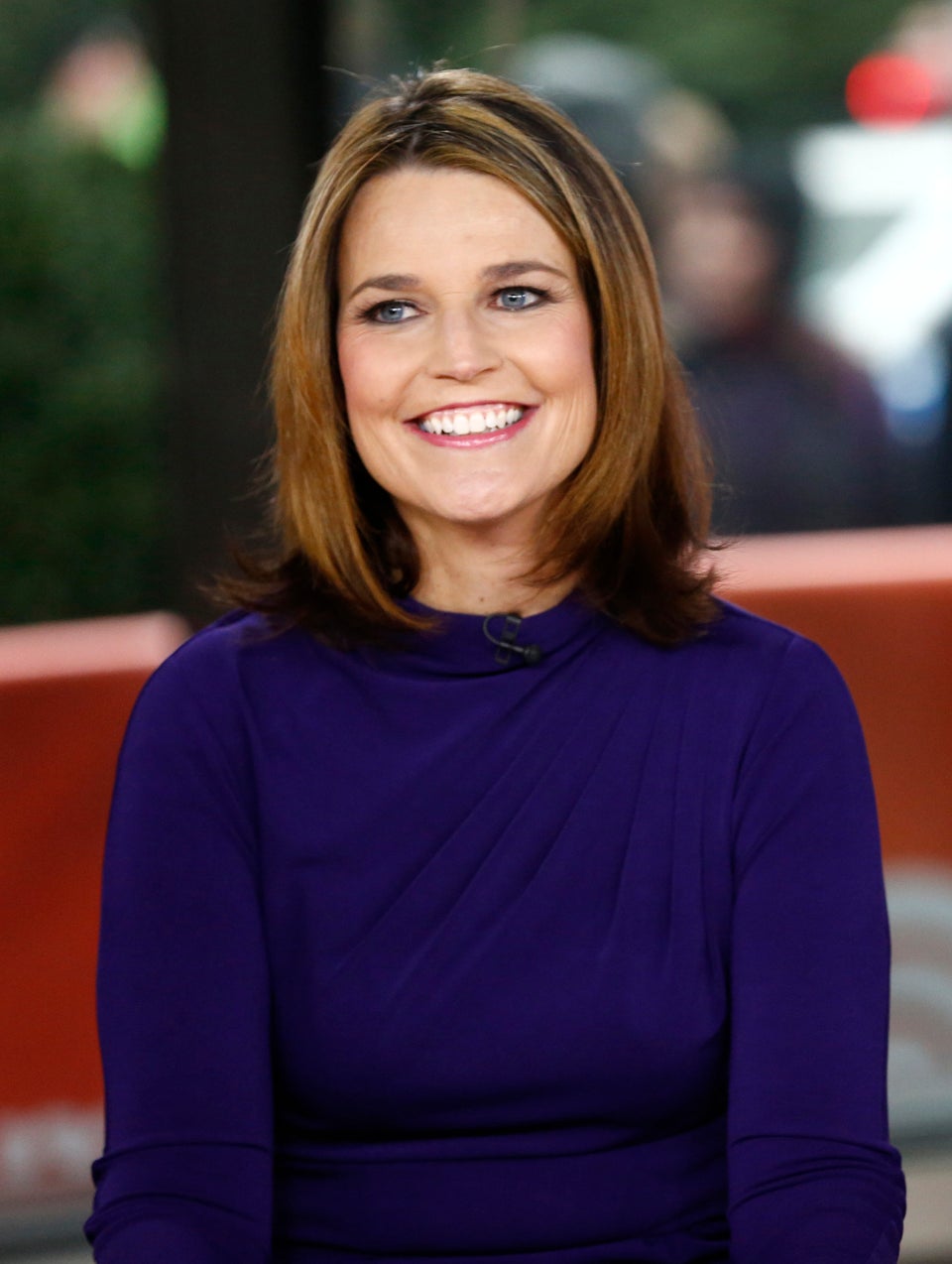 NBC NewsWire via Getty Images
Matt Lauer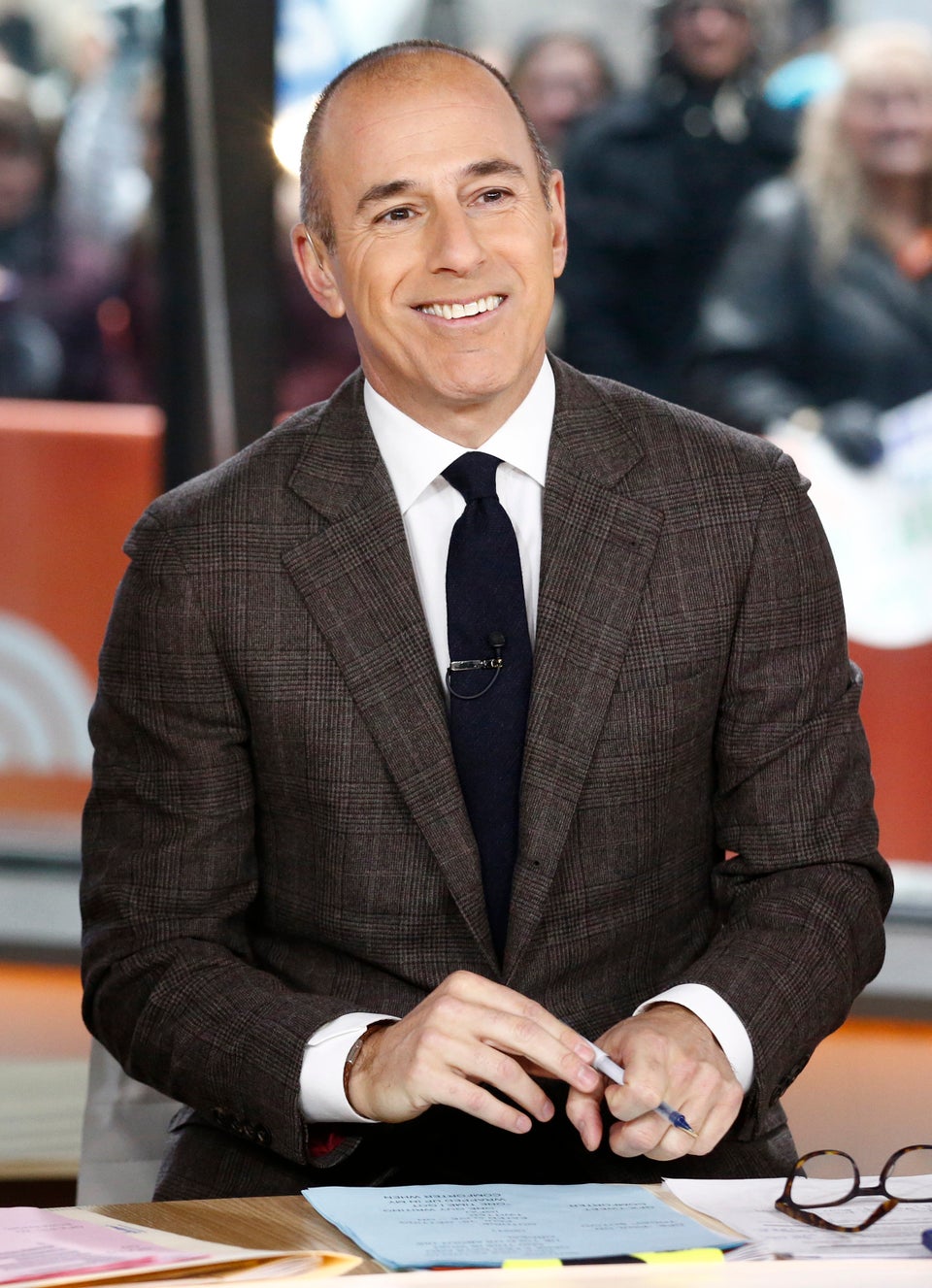 NBC NewsWire via Getty Images
Jake Tapper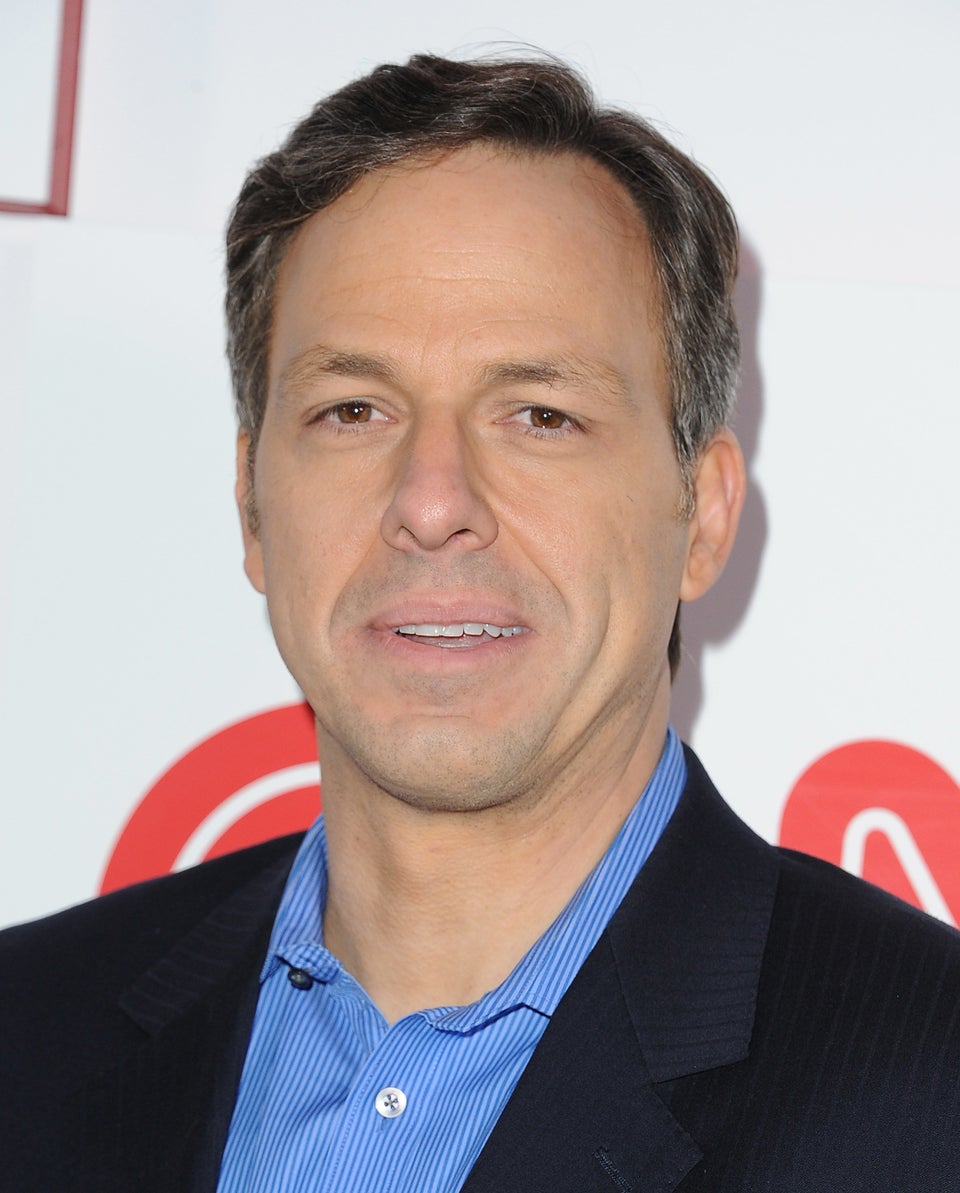 Angela Weiss via Getty Images
Katie Couric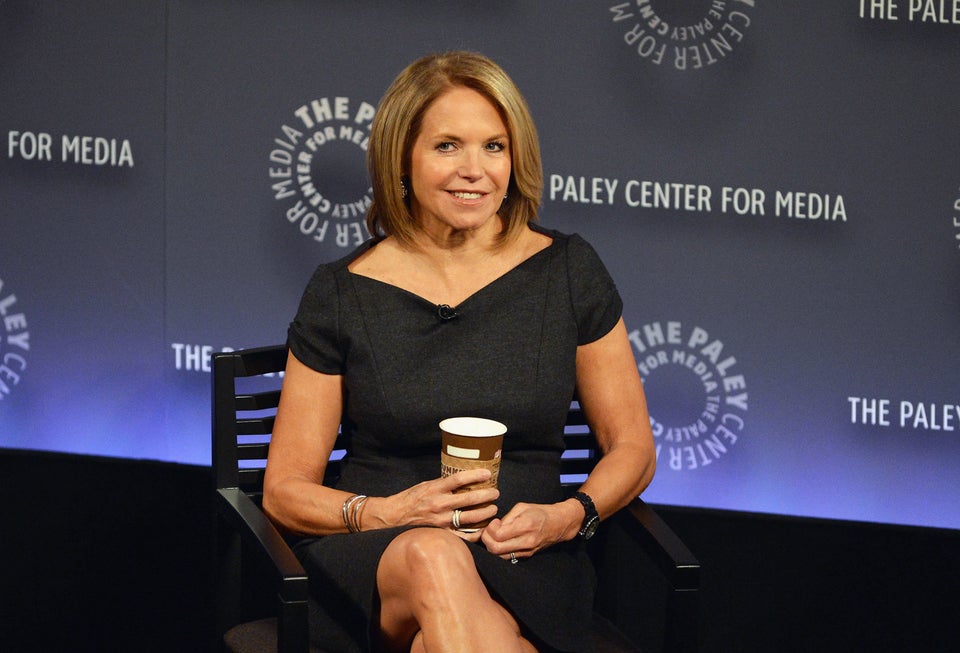 Slaven Vlasic via Getty Images
Jon Stewart