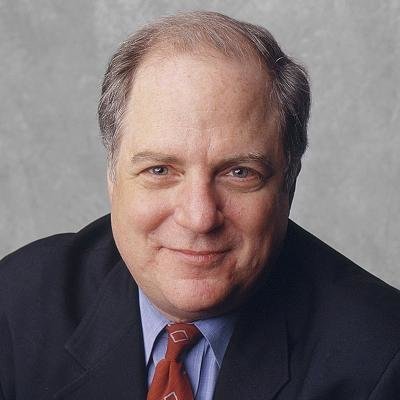 It almost seems like a gag worthy of "Borat": A smooth-talking rookie senator with an exotic name passes himself off as the incumbent American president to credulous foreigners. But to dismiss Barack Obama's magical mystery tour through old Europe and two war zones as a media-made fairy tale would be to underestimate the ingenious politics of the moment. History was on the march well before Mr. Obama boarded his plane, and his trip was perfectly timed to reap the whirlwind.
He never would have been treated as a president-in-waiting by heads of state or network talking heads if all he offered were charisma, slick rhetoric and stunning visuals. What drew them instead was the raw power Mr. Obama has amassed: the power to start shaping events and the power to move markets, including TV ratings. (Even "Access Hollywood" mustered a 20 percent audience jump by hosting the Obama family.) Power begets more power, absolutely.
The growing Obama clout derives not from national polls, where his lead is modest. Nor is it a gift from the press, which still gives free passes to its old bus mate John McCain. It was laughable to watch journalists stamp their feet last week to try to push Mr. Obama into saying he was "wrong" about the surge. More than five years and 4,100 American fatalities later, they're still not demanding that Mr. McCain admit he was wrong when he assured us that our adventure in Iraq would be fast, produce little American "bloodletting" and "be paid for by the Iraqis."