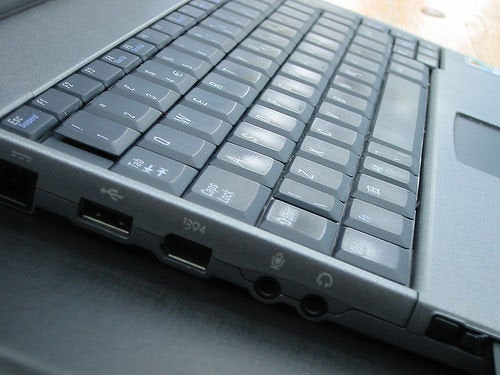 Valdosta State University assistant professor Frank Rybicki was arrested for assault after he shut a student's laptop screen during class, according to the Valdosta State University Spectator.
Students told the Spectator that the incident took place following an argument between Rybicki and student Krista Bowman on March 25 in which Rybicki allegedly accused her of surfing the web during a Law & Ethics of Media lecture.
Bowman claimed she had sustained injuries to her finger or fingers due to Rybicki's actions and filed an assault report with campus officials following the incident, reports WCTV. Rybicki was arrested on these charges March 30, and has since been released on a $2,500 bond.
In an interview with Inside Higher Ed, Rybicki said that he had never physically harmed a student.
University representative Thressea Boyd released a statement saying the charges are under investigation by the university.

Popular in the Community