UPDATE: Sept. 14, 8:45 a.m. — Vincent's rep confirmed the news of the actor's death to HuffPost:
"With great sadness I can confirm that Frank Vincent passed of heart complications surrounded by his loving family," reads the statement, also clarifying that the actor, full name Frank Vincent Gattuso, was 80, not 78 as previously reported.
Frank was born in North Adams, MA, on April 15, 1937, to his beautiful parents Frank and Mary Gattuso. He is survived by his loving wife Katherine, devoted children; daughters Debra and Maria, son Anthony, grandchildren Tori and TJ, and siblings Nick, Jim, and Fran..

In lieu of flowers, and in celebration of Frank's amazing life, the family is requesting donations be made to a charity of choice.

Frank lived life on his terms, creating a dynamic and successful path in every endeavor he chose. His generosity and spirit extended beyond his family and closest friends, as he strived to promote new talent in the performing arts.
The message ends by recalling one of the actor's most famous lines from "Goodfellas":
He is known for his legendary and iconic roles that will live forever and stand the test of time in cinematic history, and with that . . . Now, "Go Home and Get Your Shine Box"!
Visiting hours are mentioned as Saturday, Sept. 16, from 2:30 p.m. to 6:30 p.m. There will be a memorial service at 6:30pm at Caggiano Memorial Home in Montclair, NJ.
Actor Frank Vincent, known for a variety of roles including Phil Leotardo on "The Sopranos," has died, according to TMZ.
According to reports, Vincent suffered a heart attack last week and died during open heart surgery in a New Jersey hospital on Wednesday.
As Variety pointed out, his friend and filmmaker John Gallagher posted the news on Facebook, writing, "Another devastating loss ― my close friend and colleague of 30 years Frank Vincent has left us."
In addition to giving Tony Soprano (James Gandolfini) a hard time on HBO's "The Sopranos," the actor starred in a number of Martin Scorsese films, including "Goodfellas," "Raging Bull" and "Casino."
Vincent's reps did not immediately respond to a request for comment.
Before You Go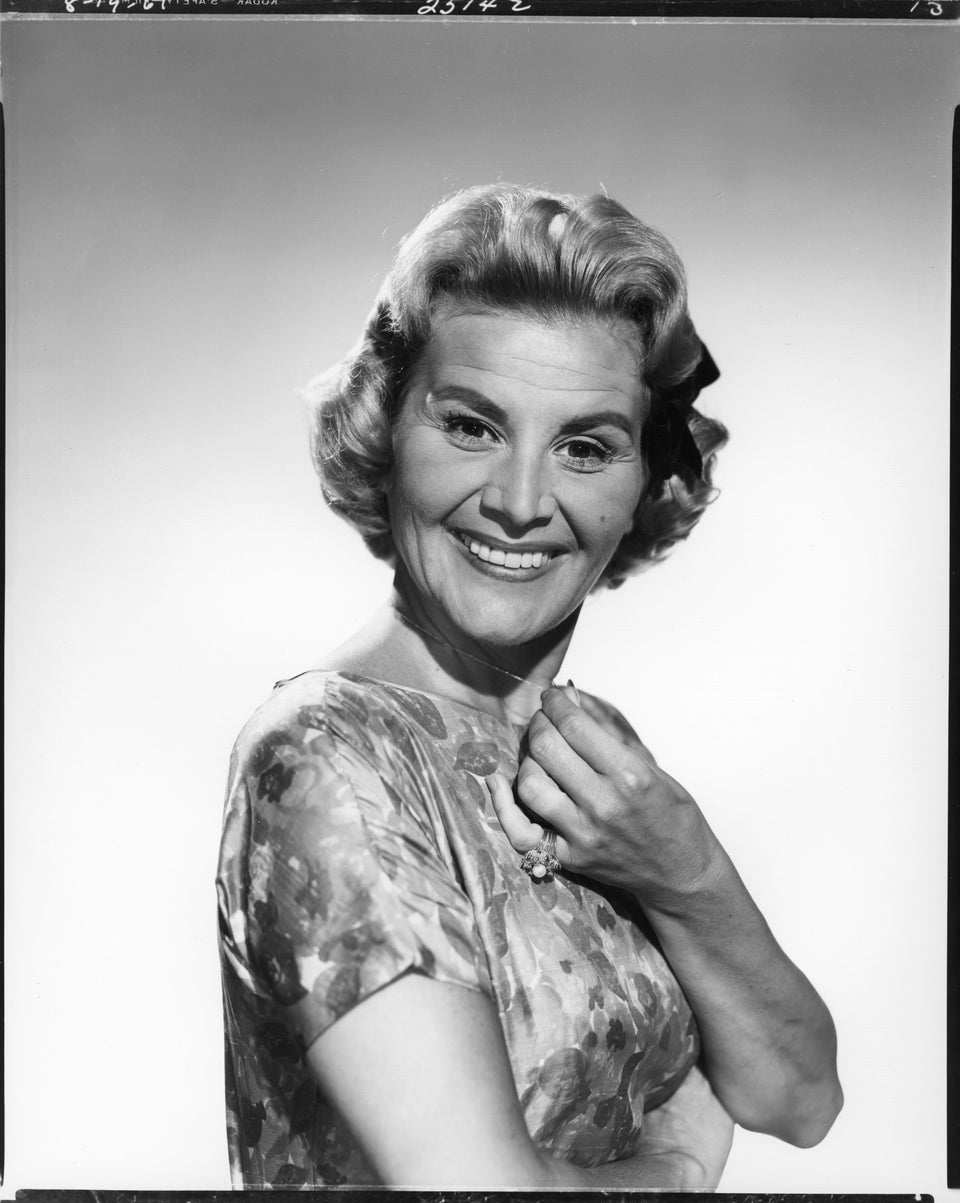 Entertainers We've Lost In 2017
Popular in the Community