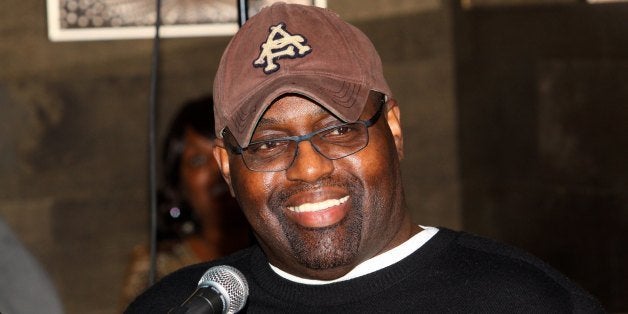 The man credited with pioneering house music not only in Chicago but throughout the world has died.
He moved to Chicago in the late '70s and played regularly at the iconic Warehouse club from 1977 until 1982. The club initially catered to a "predominantly black, predominantly gay" crowd but others soon followed. In 1983, he began playing at his own club, the Power Plant in Chicago, until it closed in 1987.
Watch Knuckles' 2012 interview with FACT Magazine:
His best known tracks include "Your Love," "The Whistle Song," "Tears" and remixes of Michael Jackson, Whitney Houston, Diana Ross, Janet Jackson, Pet Shop Boys, Chaka Khan, Depeche Mode and many others.
"I think dancing is one of the best things anyone can do for themselves. And it doesn't cost anything," Knuckles once told the Tribune.
Knuckles went on to win a Grammy award in 1997. He had a stretch of Jefferson Street in Chicago -- where the Warehouse once stood -- named after him in 2004 and was inducted into the Dance Music Hall of Fame in 2005.
Barack Obama, then an Illinois state senator, helped declare August 25, 2004, Frankie Knuckles Day in Chicago.
Watch Frankie Knuckles' Boiler Room NYC set recorded on Sept. 18, 2013:
Before You Go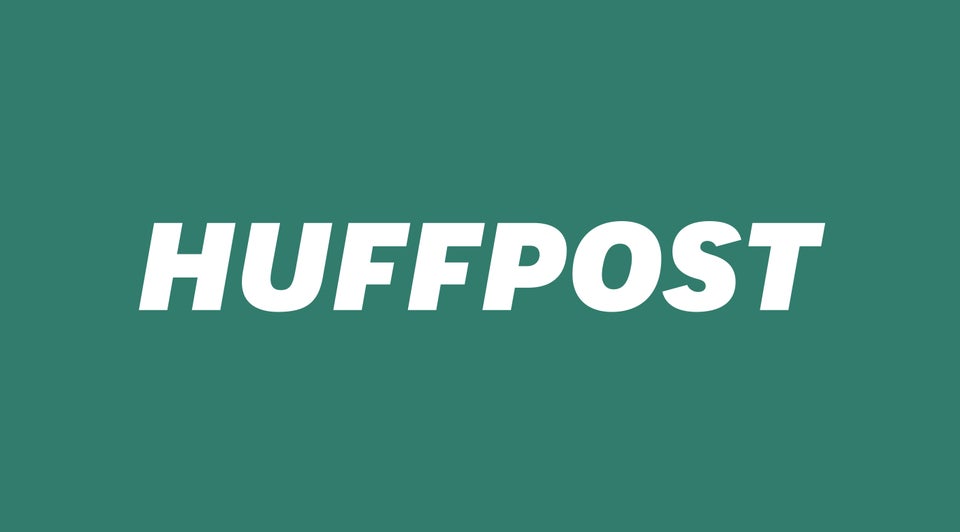 Notable People We've Lost In 2014
Popular in the Community