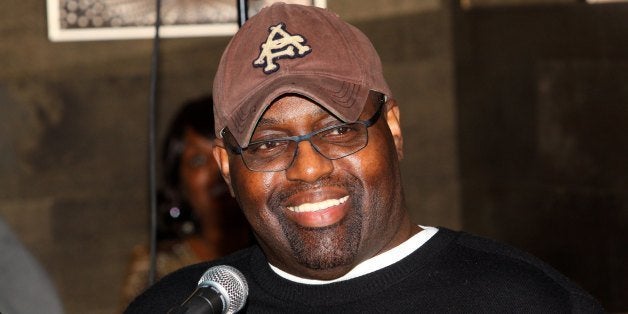 Though two months have passed since the death of house music legend Frankie Knuckles, his spirit felt very much alive Tuesday as a crowd of thousands assembled to pay tribute to the influential DJ and producer in Chicago, the city where his career took wing.
As the event wound down, the large crowd shouted in unison, "We love you, Frankie!"
Everyone got along… Which served as further proof that House music -- this uniquely Chicago music style -- represents the best this city has to offer both its residents [and] the world. At its core, this universal language is blind to race, religion, politics, gender, orientation or other belief system or bias. It unifies when all else divides. It is The Melting Pot personified. What an evening.
Knuckles was 59 at the time of his death. A Grammy Award winner, he was saluted by President Obama as a "trailblazer [whose] legacy lives on in the city of Chicago and on dance floors across the globe."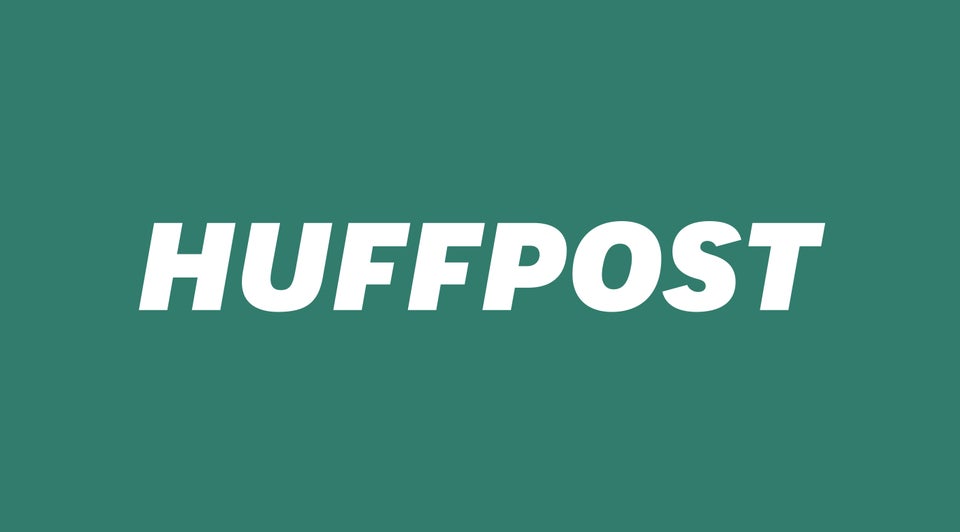 Notable People We've Lost In 2014
Popular in the Community