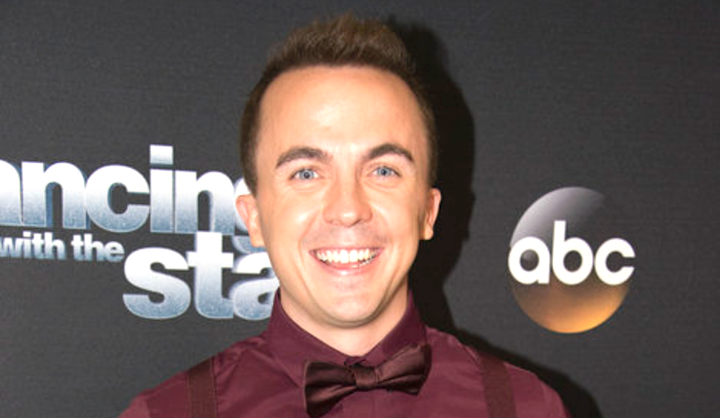 Former "Malcolm in the Middle" star Frankie Muniz says his five-story brownstone sustained major flood damage ― and his cat is the culprit.
In a Twitter vent last week, the 32-year-old actor said he returned home from his uncle's funeral in France to catastrophic destruction in his home ― several floors under water. "All because my cat accidentally turned on a sink a few days ago while we were gone," he wrote. Muniz, who currently hosts "Dancing With the Stars: Juniors," added: "I know this sounds ridiculous, but I swear it's true."
Muniz said he cried more over two days than his "whole life combined."
Muniz's girlfriend, Paige Price, said on her Instagram Story that "every single wall, floor, and ceiling has to be ripped out and replaced to reduce the risk of mold," Yahoo reported. Muniz didn't say where the home is located.
And it didn't get much better for the couple when they moved into a hotel. They had to evacuate after alarms went off, Muniz wrote on Twitter Saturday.
In April, Muniz posted a photo of a pet cat on Instagram, People noted, but HuffPost could not immediately confirm whether this was the kitty that turned on the water. "Jeri just thinks she owns the place!!!" Muniz wrote in the caption.
Popular in the Community