Fans know Frankie Muniz best from the beloved sitcom "Malcolm in the Middle." But it turns out the actor can barely remember starring on the series at all.
Muniz is currently competing on "Dancing with the Stars," which asked contestants this week to recall their most memorable year, prompting the actor to open up about his health battle.
"Most people think that my most memorable year would be the year 'Malcolm in the Middle' started, because it allowed me to live all these dreams of mine," Muniz said. "I've gotten to really do anything I've wanted to do, but the truth is, I don't remember much [of that] ... It almost feels like it wasn't me."
"It makes me a little sad," Muniz admitted. "Things pop back into my mind [that] I should have remembered. I should have remembered going to Australia. That's something people remember."
Muniz starred on "Malcolm in the Middle" from 2000 to 2006, picking up a handful of award nominations as well as a lifelong friendship with former TV dad Bryan Cranston, who starred alongside him in 151 episodes of the series.
"They are still [his] experiences," Cranston said on "DWTS." "My job is to tell him to remember what happened on 'Malcolm in the Middle.' What a life."
"Frankie was a TV star, then he became a race car driver, and then a drummer in a rock band," he continued. "I said to him, 'What are you going to be next, an astronaut?'"
Maybe it's time to make some new memories.
Before You Go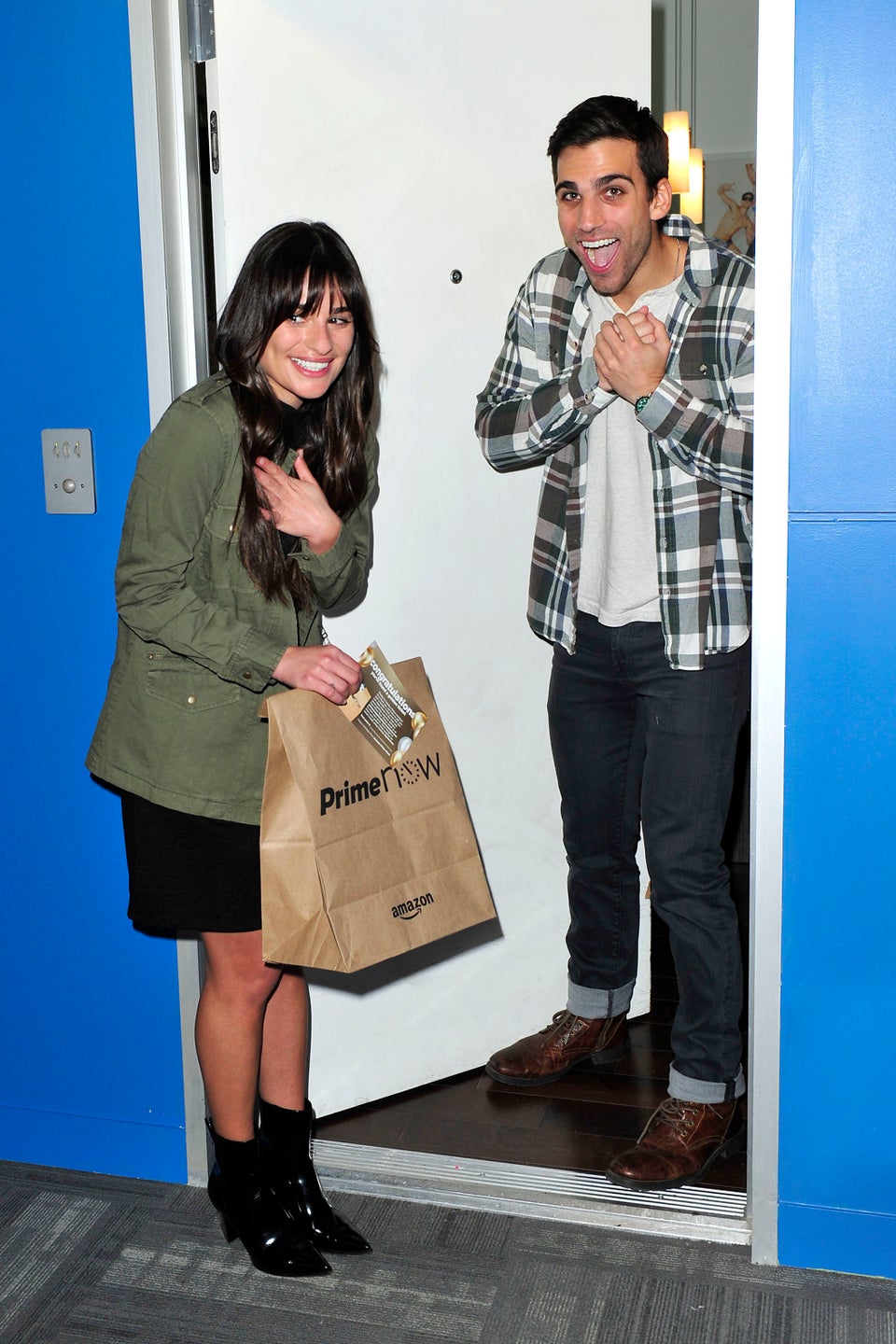 Celebrity News & Photos