Perhaps "Malcolm in the Middle" will be the latest reboot to join "Full House" and "Boy Meets World."
Nine years after he retired his starring role as the centric Malcolm, Frankie Muniz tweeted about a hypothetical show exploring where the lives of his character, along with Lois, Hal, Francis, Reese and Dewey, had ended up after all this time.
Anyone who watched "Breaking Bad" knows how Hal ended up, but fans of the aughts sitcom might be just as excited as Muniz to know how things have gone for the other characters. Perhaps Malcolm would no longer even be the one in the middle.
Perhaps Reese or even Francis would now be the centermost. Lois was arguably the meanest all along.
The Huffington Post replied to Muniz's tweet, but had not heard back at the time of publication.
UPDATE: Frankie Muniz responded to HuffPost's request for comment over Twitter ...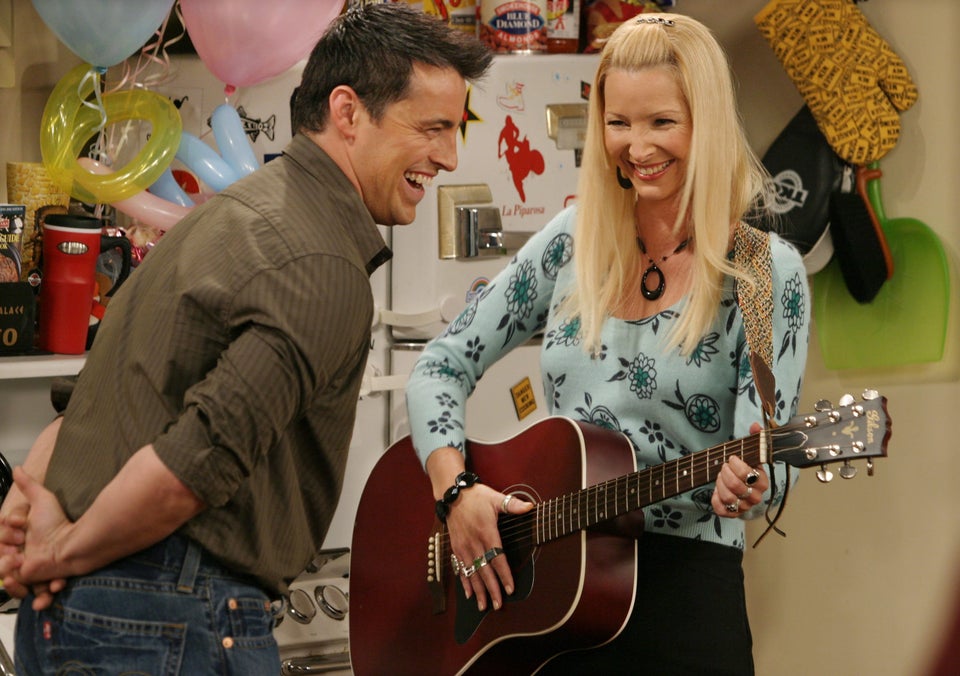 When TV Stars Reunite!
For a constant stream of entertainment news and discussion, follow HuffPost Entertainment on Viber.
Popular in the Community