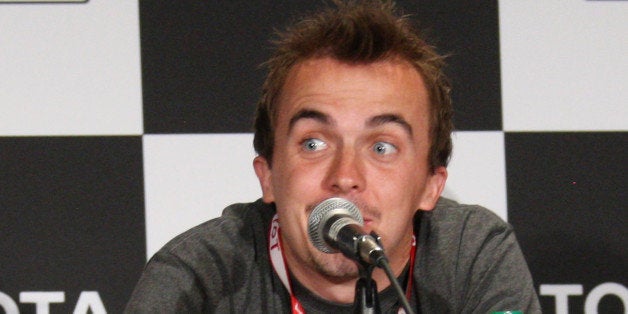 Frankie Muniz was in the middle during his tenure on "Malcolm in the Middle" (he played Malcolm), but he's picked a side on the debate over Barack Obama's Affordable Care Act. On Friday, he took to Twitter to tell the world his thoughts on Obamacare.
This tweet comes after the 27-year-old "Malcolm In The Middle" star retweeted Jay Leno on Tuesday.
This isn't the first time Muniz has openly admitted his distaste for Obama. Back in June, Muniz criticized Obama for appointing Susan Rice as National Security Advisor.
He also spoke out against the president in September of 2011.
Before You Go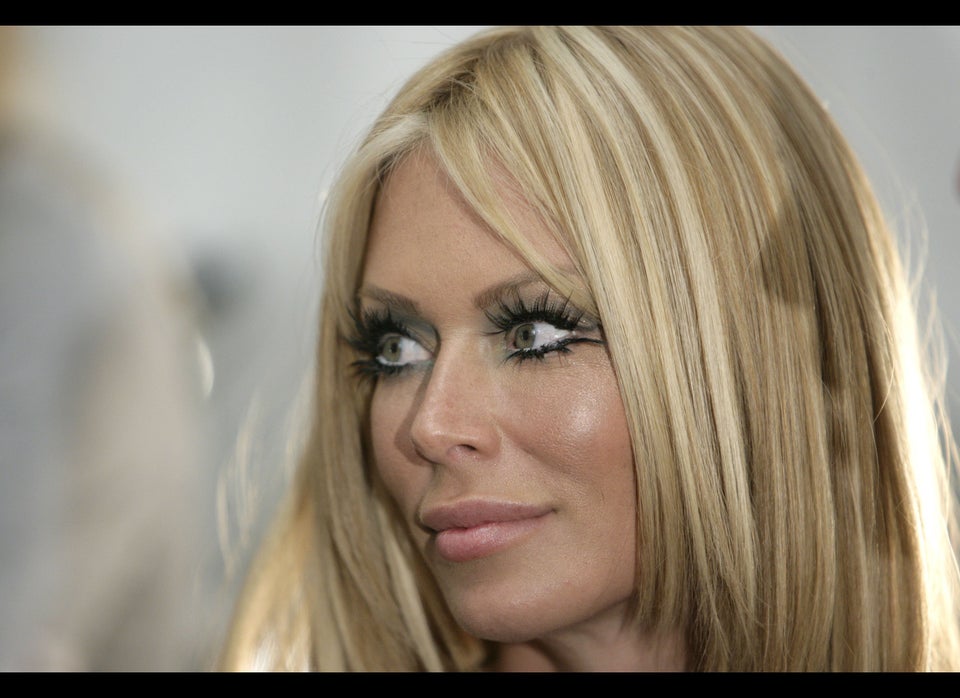 Republican Hollywood
Popular in the Community