Nearly one year ago, "Malcolm in the Middle" star Frankie Muniz announced to his Twitter followers he had suffered a mini-stroke. Yesterday (Nov. 25), Muniz tweeted a chillingly similar announcement:
After his previous health scare, Muniz, now 27, told "Good Morning America" he knew something was wrong when he lost vision in one eye while riding his motorcycle. "I couldn't say words. I thought I was saying them! My fiance was looking at me like I was speaking a foreign language," he explained, adding that he's "happy to be alive."
A mini-stroke, also known as a transient ischemic attack, is when no blood flows to the brain for a moment of time, but it doesn't cause brain tissue death like with a regular stroke, according to the A.D.A.M. Medical Encyclopedia. Symptoms of a mini-stroke may last for up to a day, though they often just last for a couple of hours.
Before You Go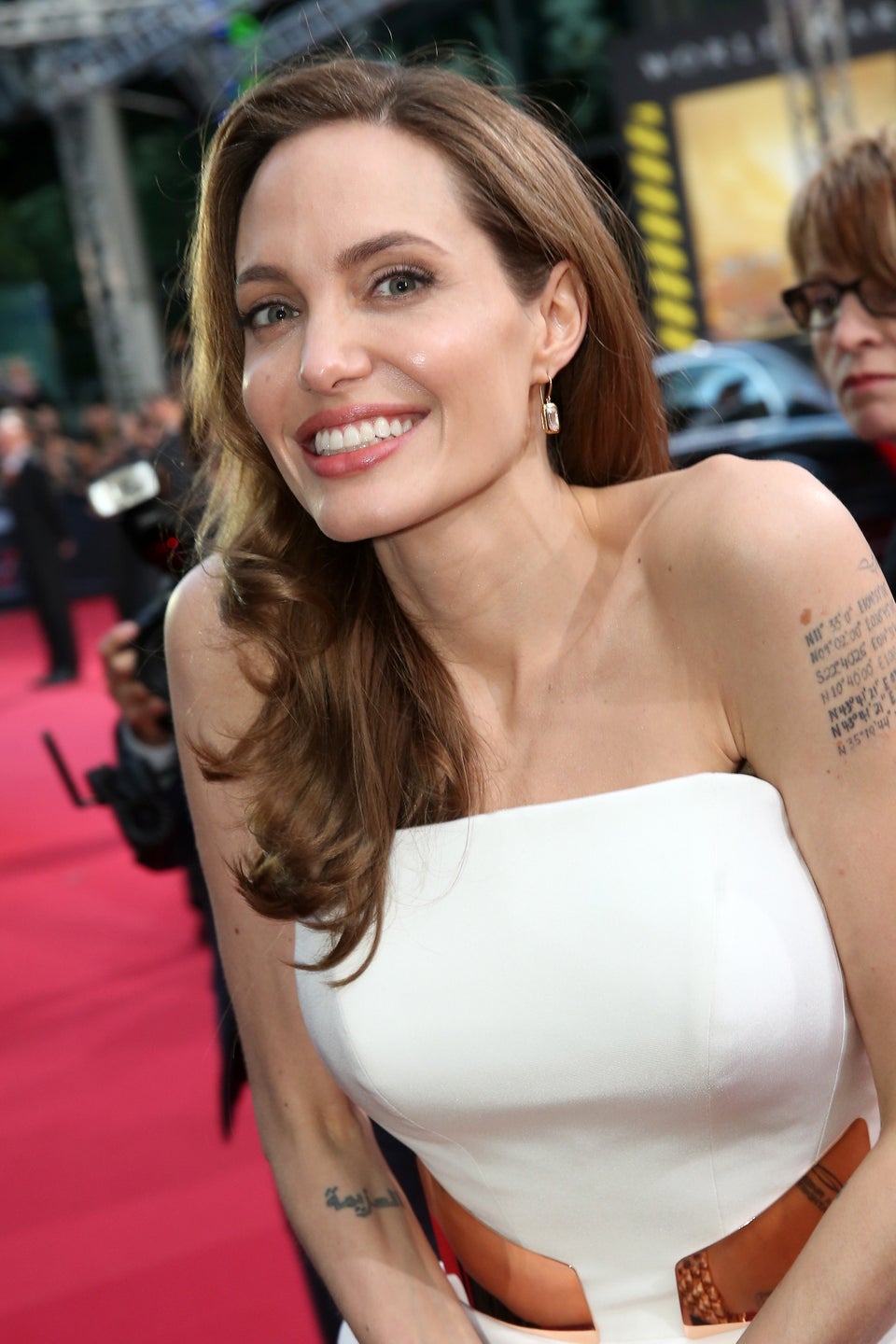 Celebs Who Were Hospitalized
Popular in the Community