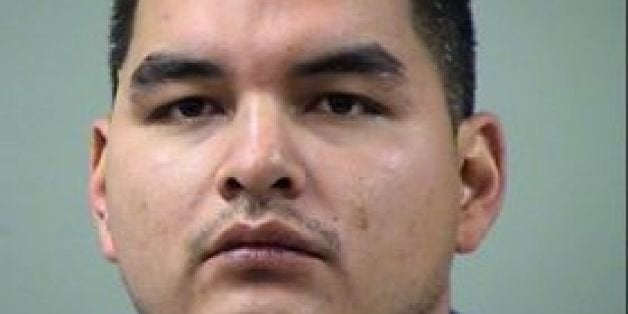 The woman didn't care for this, and decided she wanted to back out of the plan. At about this time, Salazar's wife walked in and, since no one alerted her to the swap that was supposed to be going on, she was none too pleased to see her man putting the moves on another lady.
Salazar was suspended without pay pending his trial.
"As I tried to tell kids that want to get into law enforcement, Olmos Park Police Chief Fritze Bohne told News 4 San Antonio, "be careful about your decisions, 'cause decisions have long-term consequences."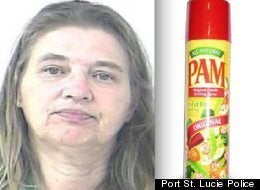 Bad Sex
Popular in the Community