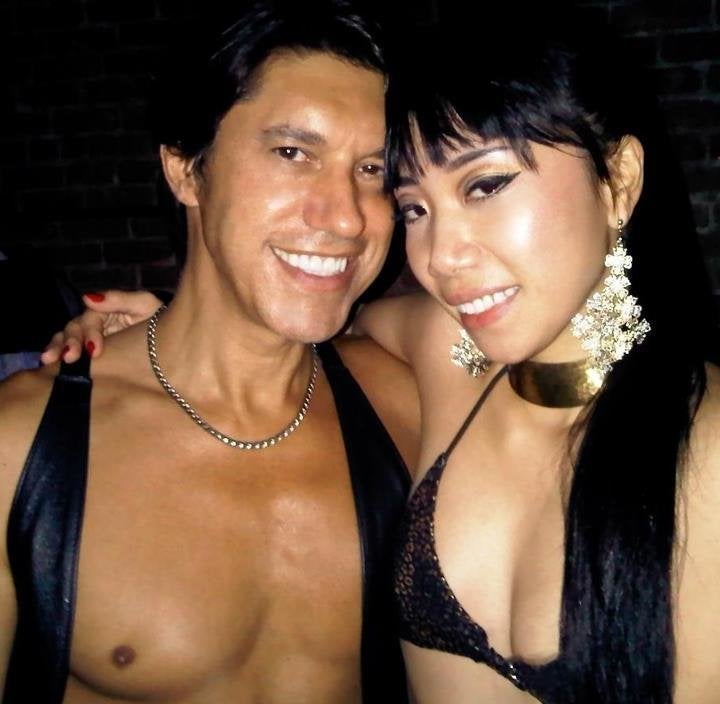 A submissive S&M role player revolted against her boyfriend and so-called master who had lavished rough love on a new woman, according to the New York Post.
Frankie Santiago allegedly broke the car windows of Edward Sonderling -- an investment banker and fixture of New York's kinky underground -- when she discovered that he'd found someone else to whip. She unleashed her rage in dozens of menacing text messages to Sonderling too, police said.
New York City police charged Santiago -- known as Althea Lyn in the BDSM community -- with stalking, criminal mischief and harassment after the her violent breakup with Sonderling on Monday night in Manhattan.
PHOTOS: (Story Continues Below)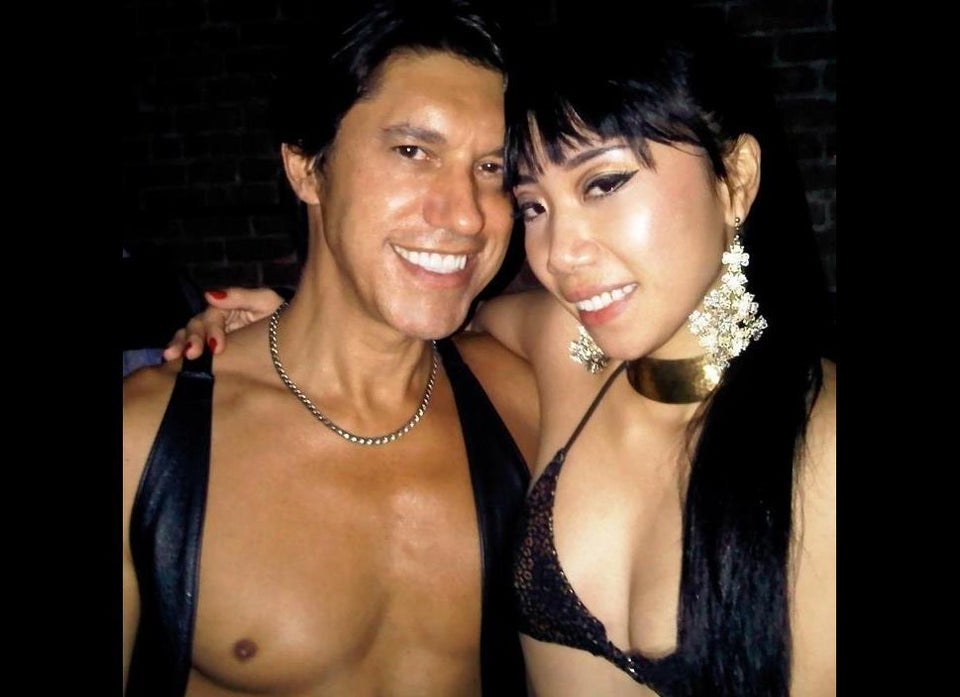 Frankie Santiago
Santiago's Facebook page is filled with photos of her dressed in skimpy outfits, apparently of the latex and leather variety. Sonderling appears in a handful of shots, often bare chested and grinning with Santiago.
In a subsequent interview with the Post after her arraignment, Santiago said the couple had a full relationship outside the world of bondage.
Santiago and Sonderling did not immediately return messages left by The Huffington Post.
Popular in the Community